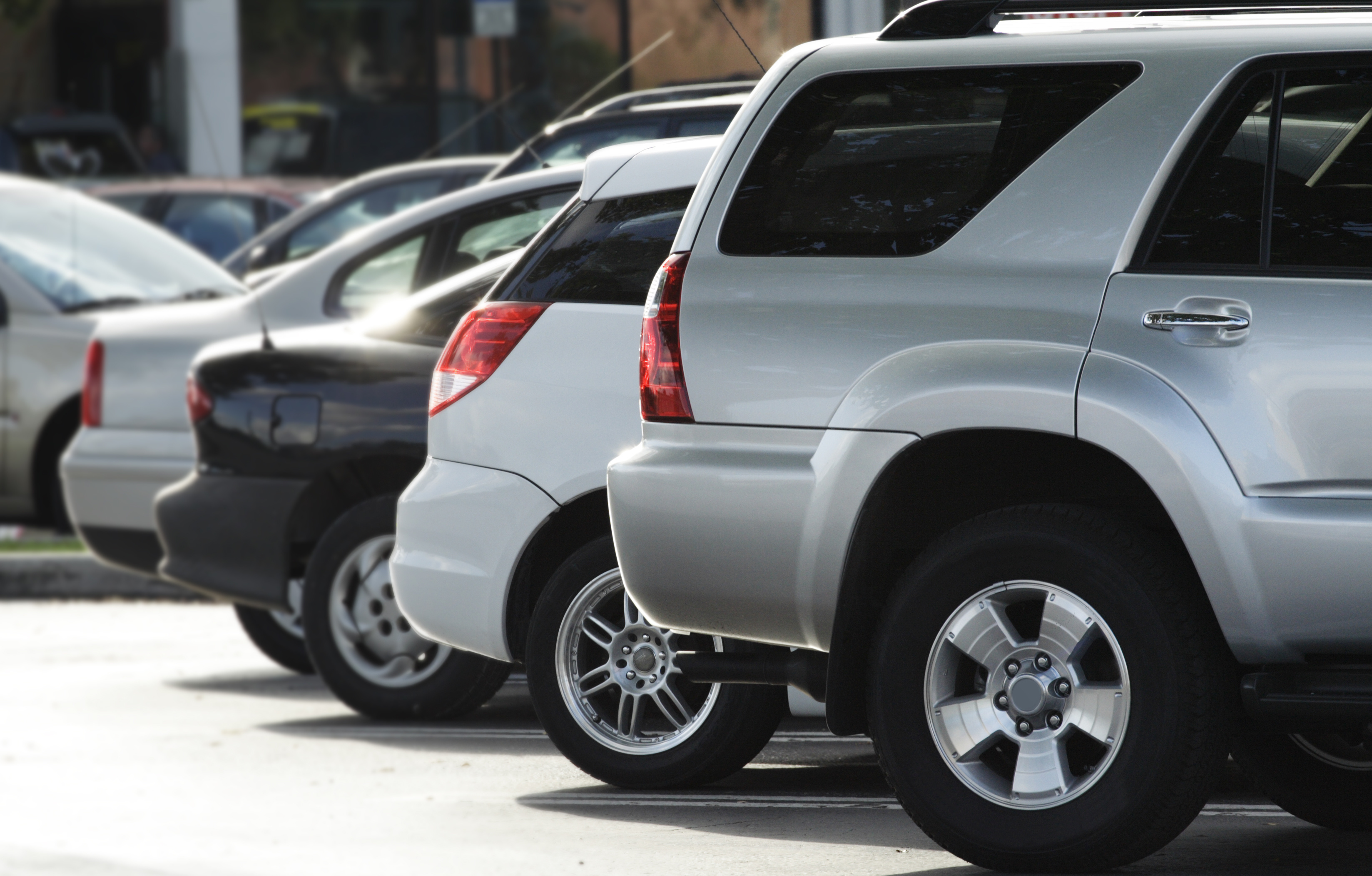 Blue badge holders with expired or soon to expire badges are encouraged to renew as soon as possible.
The blue badge scheme is a national parking permit scheme allowing people with severe mobility issues to park closer to their destination.
Blue badges normally last for three years. However in response to COVID-19, the Department for Transport allowed blue badges with an expiry date of 2020 to be used until 30 September.
Local badge holders are urged to check the expiry date on their badge to ensure it doesn't need renewing. Any badges which expired after January 2020 or which are due to expire before 30 September should now be renewed at https://www.gov.uk/apply-blue-badge(external link)
Calderdale Council's Cabinet Member for Public Services and Communities, Cllr Susan Press, said:
"Due to COVID-19, holders of blue badges with a 2020 expiry date were able to continue using their badge. However, this period is shortly coming to an end and it's important that any expired or soon to expire badges are renewed as soon as possible, before the deadline of the end of September.

"Renewal applications are being processed in the order they're received, so I would encourage people to apply as soon as they can, to allow time for the relevant checks to take place."
Applicants will need a recent digital photo showing their head and shoulders, as well as proof of identity, address and any benefits received (if applicable). They should also have the details of their expired badge to hand and their National Insurance number.
As the Council's Customer First offices remain closed, any supporting evidence needs to be directly uploaded to the gov.uk(external link) website. Alternatively, a smart phone photo of the required evidence can be emailed to benefits.support@calderdale.gov.uk
Anyone needing to renew without access to the internet should contact the Council on 01422 288011.
ENDS