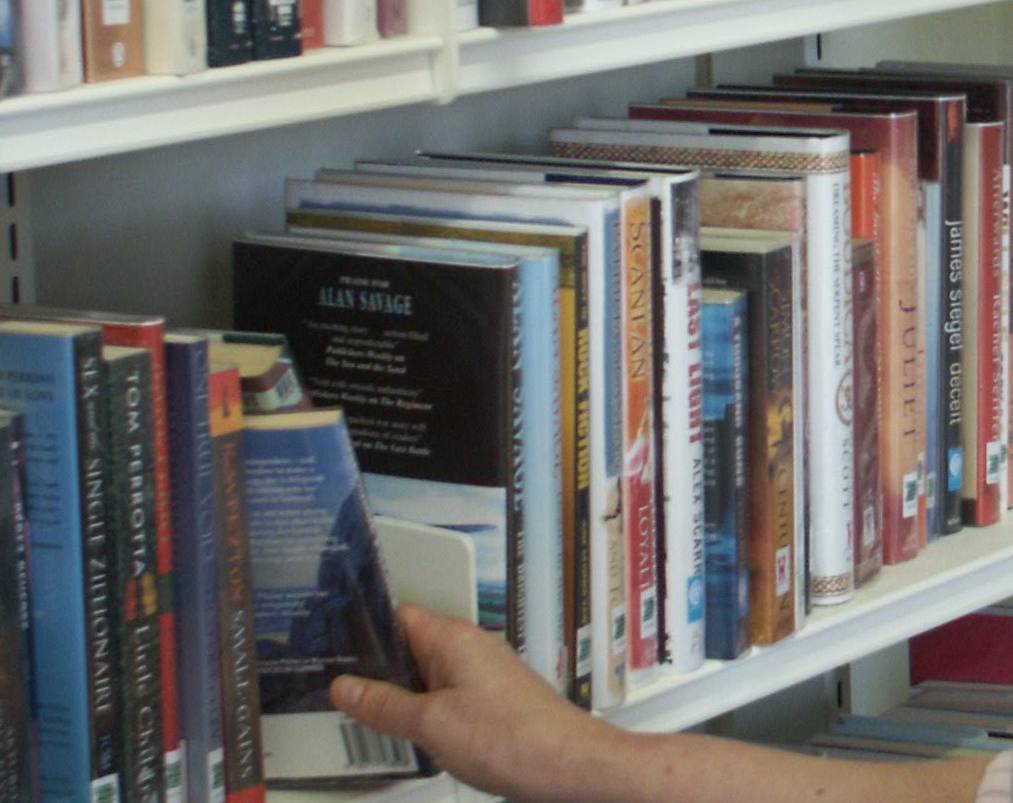 As of Monday 3 August 2015, there will be a change to the opening times at Todmorden Library, which will see it now open every Thursday – one of the busiest days in the town.
The library will still be open five days a week, for exactly the same number of hours as it is currently, but instead of closing all day every Thursday as it does now, it will close all day on a Tuesday.
That means the new opening hours will be as follows:
Monday          10am – 6.30pm
Tuesday         Closed
Wednesday   10am – 5pm
Thursday       10am – 5pm
Friday             10 am – 6.30pm
Saturday        10am – 4pm
Sunday          Closed
Calderdale Council's Cabinet Member for Communities, Cllr Steve Sweeney, explains the reason for the change:
"Thursday is market day in Todmorden, which brings lots of people into the town. We want to open Todmorden Library to as many people as possible and make it easy for them to borrow and return books and other items and use the IT facilities. So from the week starting Monday 3 August we are opening the library on a Thursday – Todmorden's busiest weekday – and closing on the quieter Tuesdays.

"So you'll soon be able to visit the market, shop in town and use the library in just one trip. By hopefully seeing higher visitor numbers we'll also ensure that the library and its resources are used as much as possible."
The opening times of other Calderdale libraries are unaffected.
Don't forget you can renew and reserve books and other items online 24/7 at www.calderdale.gov.uk
For details of your local library and the other things you can do online, head to www.calderdale.gov.uk and click on Community and Living > Libraries.