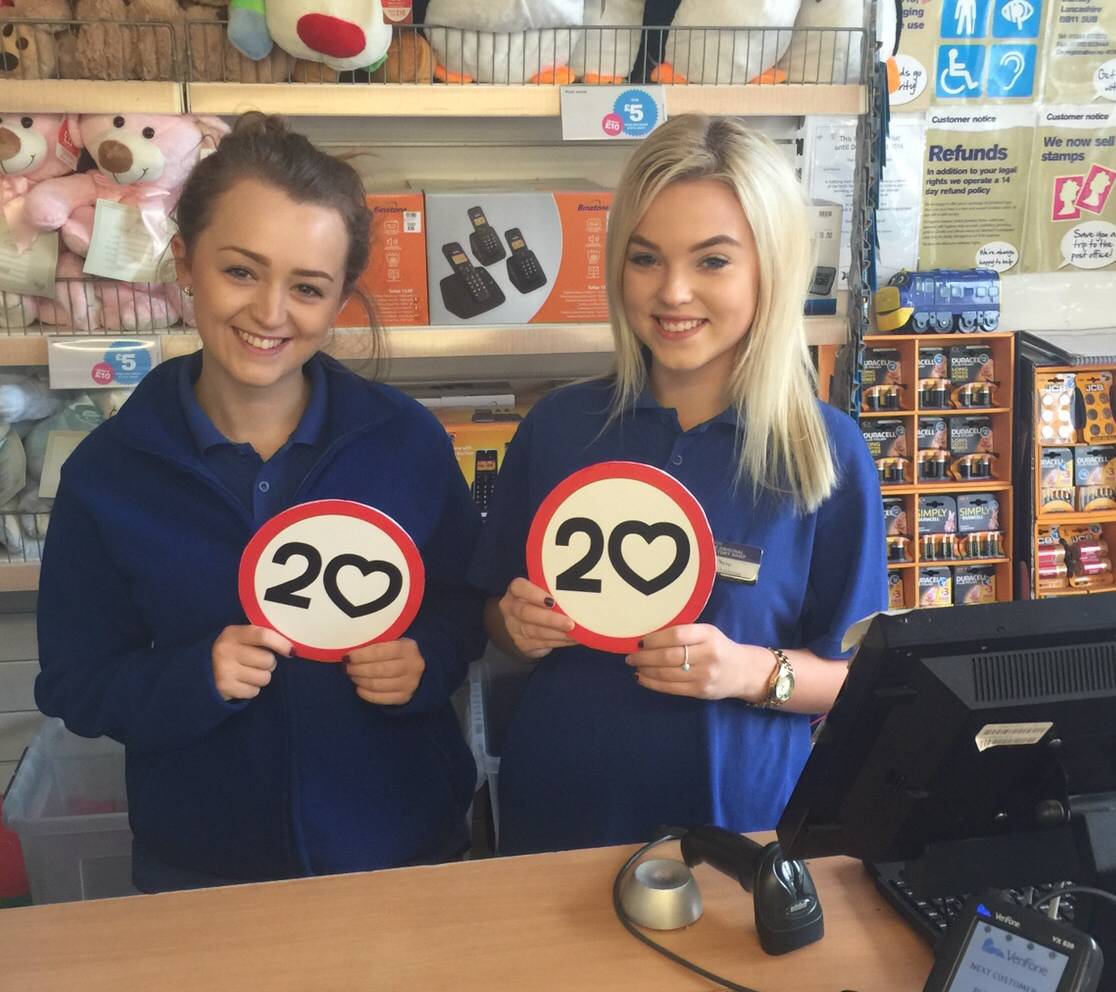 A new 20mph speed limit came into force on 280 residential streets in Todmorden last Friday (23 October) as part of the Love Our Streets campaign.
Love Our Streets aims to help make our streets safe and pleasant wherever we live and however we travel. The move towards more 20mph areas reflects what other parts of the UK are already doing, and Calderdale is the first place in West Yorkshire to introduce 20mph speed limits on most residential streets.  
The Todmorden launch brings the number of areas with 20mph limits to 13, with the roll out set to continue in six further phases for the next two years.
Calderdale Council's Cabinet Member for Public Health, Wellbeing and Engagement, Cllr Simon Young, said:
"The Love Our Streets campaign is all about helping to make our streets safe for everyone no matter where they live or how they travel. The Todmorden community has shown great support for 20mph through our awareness activities and are keen to have safer streets. Our highways team is also actively working with Todmorden Town Council to see how additional roads can be made safer.

"By driving at 20mph we can help reduce the number and seriousness of collisions on our roads and help make it easier for Todmorden residents to walk or cycle their regular journeys instead of using the car, making communities healthier and improving air quality."
To find out more about the benefits, visit 20mph.livingcalderdale.co.uk(external link) or join everyone else in the chat on our Love Our Streets Facebook page or twitter @loveourstreets 
For a list and map of the streets adopting 20mph in Todmorden, head to 20mph speed limit. You can also find details of other phases of the 20mph rollout, including other areas and start dates.