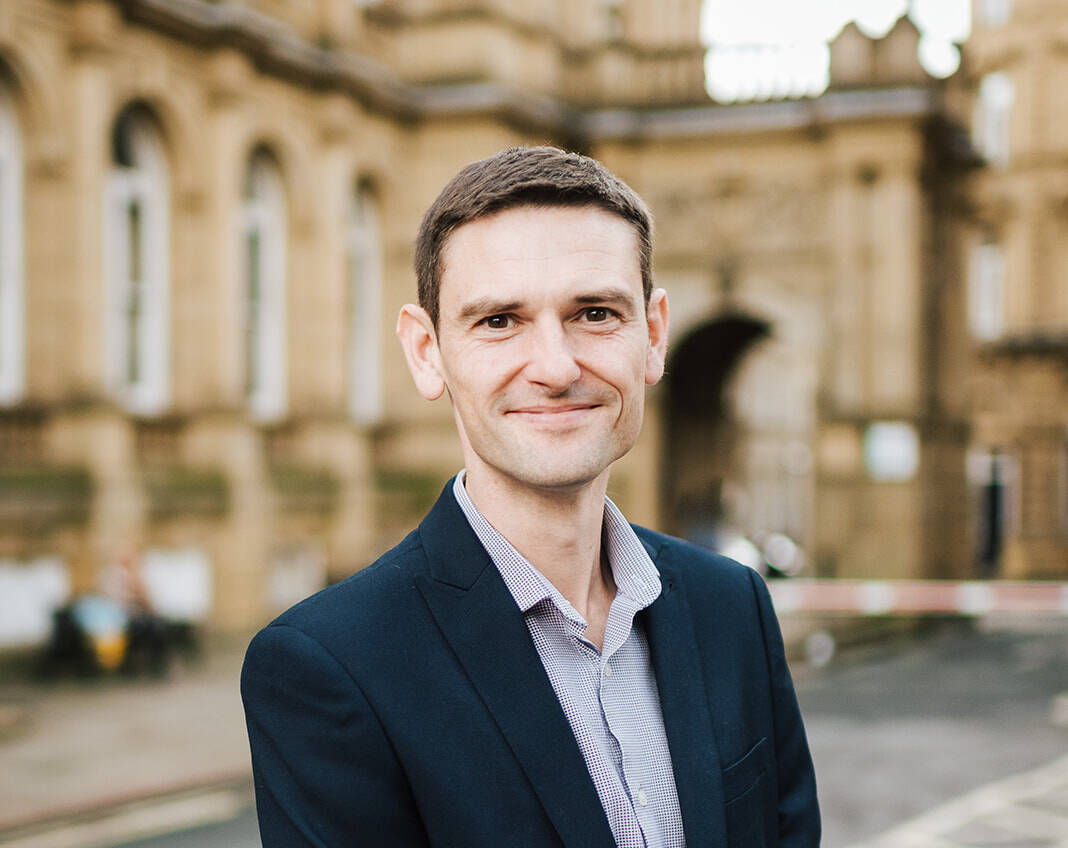 Calderdale Council has reached a milestone in the take up of funded childcare places for eligible two-year-olds.
Parents who are eligible for other forms of support, such as low-income benefits or Disability Living Allowance, could be entitled to receive 15 hours of funded childcare or early education support for two-year-olds, for up to 38 weeks.
Figures reporting take up for the Autumn 2022 term are now available and show that 96% of available places in Calderdale have been taken. This is the joint highest take up figure in the Yorkshire and Humber region.
The Council works hard to let families know about this support and communicate the benefits of early years provision. It uses digital channels, such as Facebook parenting groups and direct emails, as well as text messages to promote the availability of support.
Local providers are very supportive, and the Council works in partnership with providers across the borough to make sure that places are available and accessible.
Funding for the help with childcare costs is provided by the Government and in addition to the two-year-old support, there's help available for parents of children from toddlers to teens, including funded childcare for all 3 and 4 year olds. For more information about all the support available, visit https://www.childcarechoices.gov.uk/(external link)
Calderdale Council's Cabinet Member for Children and Young People's Services, Cllr Adam Wilkinson, said:
"We're ambitious about ensuring that children and young people in Calderdale have the best start in life and I'm delighted that so many local parents have taken up the offer of funded childcare and education places for eligible two-year-olds.

"We work hard to promote the availability of funded childcare and education, and I'd like to thank the early years team as well as local providers for helping to raise awareness of the availability of places.

"We understand the financial pressures that so many are facing at the moment and also the challenges faced by many providers. Whilst access to childcare is important for all families, it is particularly crucial for those who are most likely to be facing disadvantage and we do all we can to support both providers and local families.

"There's lots of other help available for families who may be struggling with childcare costs, such as tax-free childcare schemes and other universal support. More information is available on the Childcare Choices page or on the Council website."
High take up of childcare places supports Calderdale's Vision 2024 for the borough to be a place where everyone can reach their potential and live a larger life. It also supports the Council priorities and the goals in the Wellbeing Strategy that all children are ready for school and young people have hope and aspiration.
Find out more about funded early education and childcare for two-year-olds, including eligibility and how to apply, at: https://www.calderdale.gov.uk/v2/residents/education-and-learning/childcare/childcare-funding/education-eligible-two-year-olds