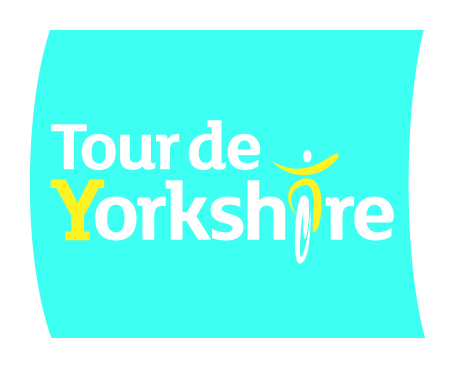 Organisers of the first ever Tour de Yorkshire international cycle race have started discussions with local authorities across the county to plan the 2016 edition of the race. 
Following the success of the event organisers are now looking for a new route for next year's race.   
The race organisers ASO (Amaury Sport Organisation) and Welcome to Yorkshire are now holding meetings with local authorities who have expressed an interest in holding a start or finish of the race.  They are also talking to companies in Yorkshire, nationally and internationally about sponsorship opportunities around the event. 
The Tour de Yorkshire was a huge marketing opportunity for the county with live coverage on ITV4, British Eurosport and 177 countries around the world.  The website had over 4million page views on the race website in the month running up to the first stage on 1 May, with nearly 2 million on race days, and a Twitter reach of 55million. In addition, nearly three hundred journalists from regional, national and international media attended the race to report on the event and PR coverage was in excess of £100million pounds in advertising equivalent. 
Gary Verity, Chief Executive of Welcome to Yorkshire, said:
"Yorkshire's ability to host a world class sporting event is now proven; with our partners ASO and the local authorities we have created a fantastic event which we are confident will grow year on year to become one of the biggest sporting events in the world. We are now seeking expressions of interest for new start and finish towns and sponsors to help deliver the Tour de Yorkshire 2016." 
Yorkshire Bank, Dimensions Data, P&O Ferries, Mavic, Milltag and JCT600 are all sponsors of the Tour de Yorkshire. Welcome to Yorkshire is now exploring talks with other companies for title sponsorship and the leader's jersey. 
Dates for the race will be confirmed by the UCI in Autumn 2015 and organisers Welcome to Yorkshire and ASO have confirmed they will apply for the same weekend of racing, the first weekend of May, for the 2016 edition.