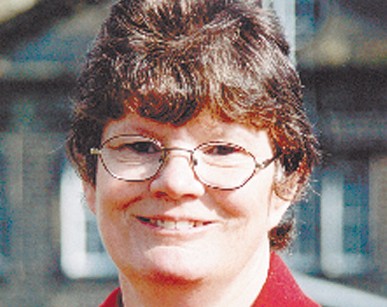 Residents in Calderdale are being asked to spare some time to help transform a young person's life.  
Calderdale Council is looking for adult volunteers to support its work with children and young people who are in care. We're particularly looking for people who can volunteer to be Independent Visitors.  
Independent Visitors befriend children and young people in care and meet them once a month to help with their personal and social development. This could be something as simple as taking them bowling after school or to the cinema at the weekend or helping with a homework project. 
This is a long term volunteering opportunity, so we ask that you are able to support a child or young person for at least 12 months. No formal qualifications are required to volunteer as an Independent Visitor, but it is necessary that you have had some experience with children and young people. 
Most people can be an Independent Visitor, we are seeking adults aged 21 or over who: 
• Get on well with children and young people
• Have lots of patience and enthusiasm
• Can communicate easily with children and young people 
Training will be provided, and will start in September this year. Volunteers need an enhanced Disclosure and Barring Service (DBS) check, and the Council will cover the cost of this.  
Joanne Love from Bailiff Bridge has volunteered for the Independent Visitor Service for over 6 years. Joanne said of her experience: 
"I decided I would like to volunteer following a short course in counselling. I had also, for many years, helped my friend develop her relationships with her children. I really felt I could make a difference to a child's life through being an Independent Visitor. It's a great opportunity to help children who are not as fortunate as your own. It can be a really wonderful experience seeing your special person grow into a lovely young adult." 
Calderdale Council's Cabinet Member for Children and Young People's Services, Cllr Megan Swift, said: 
"There are so many benefits to becoming a volunteer. It's rewarding, fun and you can really help a young person who may not have had the best start in life. You could share a hobby, sport or interest, help with school or college work and go on outings. Volunteering and giving your time to a child or young person can make a massive difference to their life and yours." 
If you're interested in giving your time to help a young person, there will be information sessions held during August and full training starts in early September. To find out more about these sessions, or for more information please email sarah.maligranda@calderdale.gov.ukor call 01422 288253.