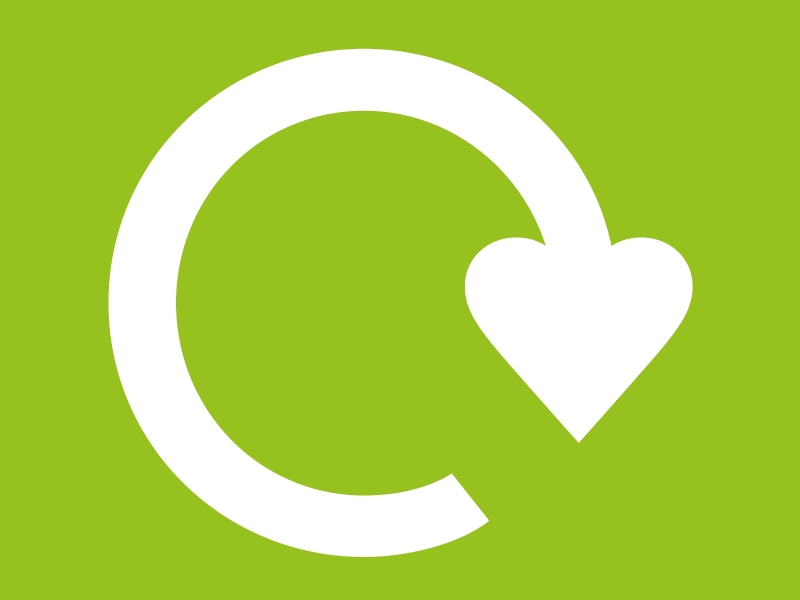 Sowerby Bridge Household Waste Recycling Centre (HWRC) will be closed for approximately six weeks from Monday 1 June while construction work takes place nearby. 
As part of the Sowerby Bridge Copley Valley regeneration of the Copley Valley, a new highway linking Hollas Lane with Holmes Road is being built. The HWRC will need to close temporarily during the final stages of this road building, which is scheduled for the start of June. The waste site also needs to be reorganised a little to accommodate the new road. 
Alternative Household Waste Recycling Centres are available in Halifax, Brighouse, Elland and Eastwood near Todmorden and can all be used while the temporary closure is in place in Sowerby Bridge. 
Residents are reminded that recycling is taken weekly from the edge of  property; that's glass, cans, paper, food waste, plastic bottles and textiles. Bulky Household waste, for example beds, cookers or sofas, can be collected for a £15 charge. Just visit the Waste and Recycling page of the council website at www.calderdale.gov.uk  or ring us on 01422 288002 to arrange this. Alternatively, recyclables can be taken to the nearest local supermarket recycling site.  
Calderdale Council's Cabinet Member, Cllr Scott Benton, said: 
"We're sorry for the inconvenience that this closure may cause and thank people in advance for their patience. 

"Calderdale residents are great at recycling, and I hope that during this short closure  people are able to make use of the other recycling services provided by the Council with SITA UK." 
Keep up to date by following twitter @recycle_waste or the Waste and Recycling pages of www.calderdale.gov.uk . 
For further information on the Sowerby Bridge Copley Valley scheme please visit: http://www.calderdale.gov.uk/environment/regeneration/copley-valley/index.html