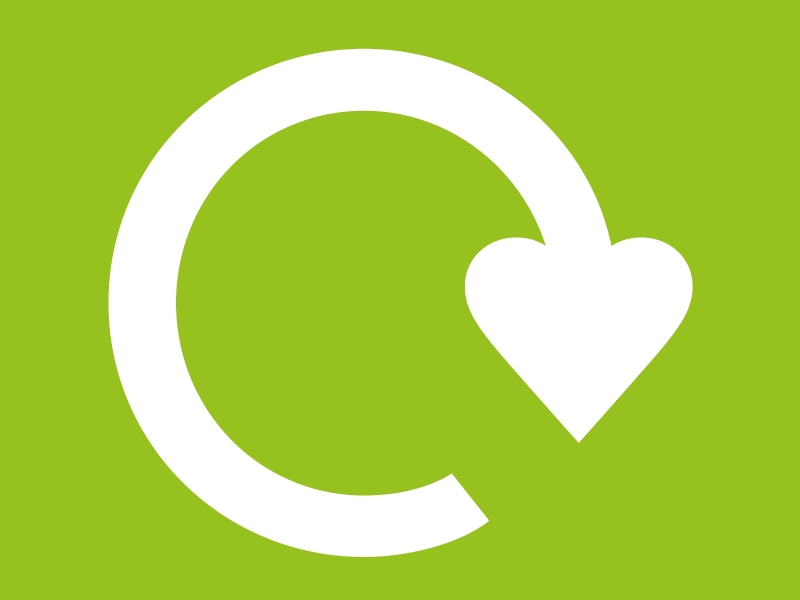 After major refurbishment, Calderdale Council and SITA UK are pleased to announce that Eastwood Household Waste Recycling Centre will reopen on 20 January 2014. 
Local people will have a brilliant recycling centre – we've been putting the finishing touches to the fencing, pedestrian walkway and signage, and then the skips can be moved back onto the site.
 The site has been transformed, with the removal of the large waste shed and introduction of a one way system with a new exit, along with the separation of operational vehicles from public vehicles. This should help alleviate any issues with queuing on Halifax Road and means the site can stay open during skip exchanges, where previously it had to close for safety reasons.
 Site opening times are (winter) Mon – Sat 8am – 4pm and Sun 10 am – 4pm, and (summer) Mon – Fri 8am – 5pm, Sat 8am – 4pm, Sun 9am – 4pm.
Calderdale Council's Cabinet Member for Economy and Environment, Cllr Barry Collins, said:
 "This is the fourth Calderdale Household Waste Recycling Centre to be refurbished to a high standard. It has been a challenge, as it was extremely busy and popular with recyclers, but also furthest away from alternative sites. We've had extra provision in place throughout the closure period. We've also been taking an additional two bags of refuse each fortnight to try to help residents while the site has been closed.

 "Eastwood has had a very high recycling performance in the past, as residents have done a great job using the recycling skips rather than throwing everything into the general waste. To help with this, and to make your visit more efficient, it's useful to keep recycling separate while packing up your vehicle before your visit.

 "We'd like to thank residents for their patience during the closure. The new layout places greater emphasis on recycling, and I hope that residents continue to recycle as much as they can; helping us maintain our enviable position of being one of the top 10 authorities for recycling in the country."
 Keep up to date with waste and recycling news on twitter @recycle_waste or http://www.calderdale.gov.uk/environment/waste/index.html