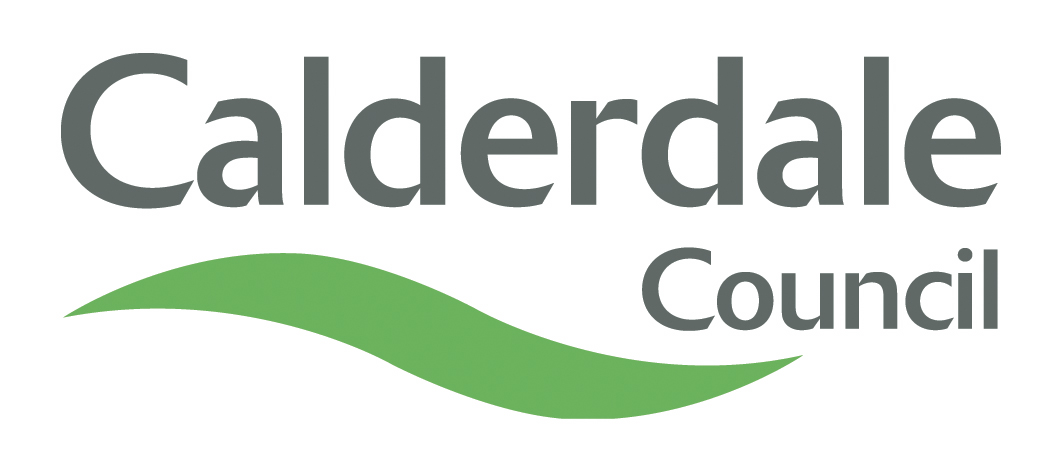 Calderdale Council will move a step closer to joining a West Yorkshire Combined Authority (WYCA) when the decision is discussed at Cabinet on 8 July.
The Leader of Calderdale Council, Cllr Tim Swift said:
"By working together within a Combined Authority the five Councils within West Yorkshire will have a real say in the future of the region, influencing strategic development and allowing us to access additional funding from central government."
"This is about delivering major investment in our infrastructure that will support long term economic growth in Calderdale and across our region, and investing in the skills we need for the future. It's about making the most of the resources we have, working more efficiently and making a difference."
In 2012, a 'City Deal' was agreed between Leeds City Region and central government. This will transfer powers and funding from national to local government, giving local authorities greater control over spending and decision making in areas including skills training and improvements to the regional transport network. The commitment to form a Combined Authority by spring 2014 to provide strong and accountable leadership is an important part of the agreement.
Once established the WYCA would be responsible for the West Yorkshire Transport Fund, a £1 billion fund to improve public transport and the highways network, connecting local businesses to labour markets across the region. Announced earlier this year, plans include highway improvements on the A629 from Halifax to Huddersfield to reduce journey times and ease congestion; better integration of transport services including more parking at Calder Valley stations; better bus-rail interchanges and major improvements to Halifax railway station.
The city region has also secured £4.6 million to boost apprenticeship schemes, including an Apprenticeship Hub in Calderdale. This would be delivered by the WYCA and would aim to generate 2500 new apprenticeships and to raise awareness with over 7,500 businesses across the Leeds City region over the next four years. This will help employers find and recruit apprentices, regardless of local authority boundaries.
Cabinet will be asked to recommend the decision to the Council at the next meeting on 24 July in Halifax Town Hall.