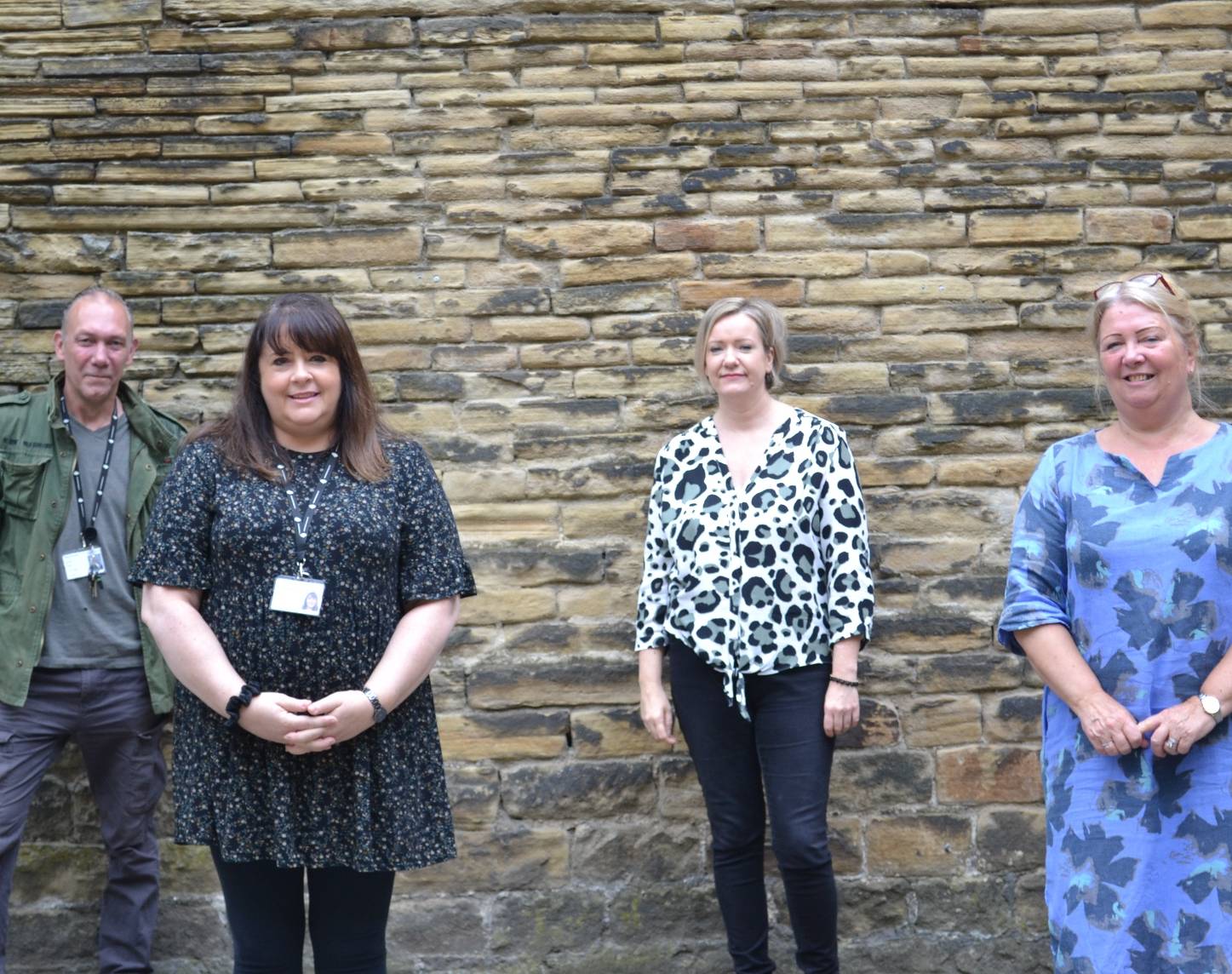 The Young Persons' Prevention and Support Service (YPASS) in Calderdale has been shortlisted in the Housing Heroes Awards.
The service, managed by Horton Housing and commissioned by Calderdale Council, has been shortlisted in the 'Frontline team of the Year' (under 5,000 homes) category.
The Housing Heroes Awards are national awards organised by Inside Housing and the Chartered Institute of Housing that celebrate the unsung heroes of the housing sector.
The team will find out if it has won as part of the Virtual Housing Festival on Thursday, 10 September.
The Young Persons' Prevention and Support Service (YPASS) provides support to young people in Calderdale to prevent youth homelessness.
The service is managed by Horton Housing Association, which specialises in providing high quality housing, training and support for the most vulnerable people in Bradford, Kirklees, Calderdale and North Yorkshire.
YPASS offers a range of support services to help young people aged 16-21 with housing and associated issues including:
emergency and supported accommodation,
supported lodgings with a host family,
a mediation service,
prevention work in schools,
a floating support service to support young people in their own homes,
a bond guarantee scheme, and
drop-ins to give young people advice on housing, substance misuse, mental health, budgeting, education, training and employment.
Services Director Gudrun Carlisle said:
"Full credit to our YPASS team who work tirelessly to prevent youth homelessness in Calderdale.
"Our staff draw on a wealth of experience to tackle the very difficult challenges young people face and support them to find, and keep, safe and comfortable places to live. Credit must also go to our volunteers and host families who support the team to prevent young people slipping through the net."
Cllr Jane Scullion, Calderdale Council's Cabinet Member for Regeneration and Resources, said:
"The service is incredibly responsive to the needs of our young people and provides a range of opportunities to help them live their best possible lives."