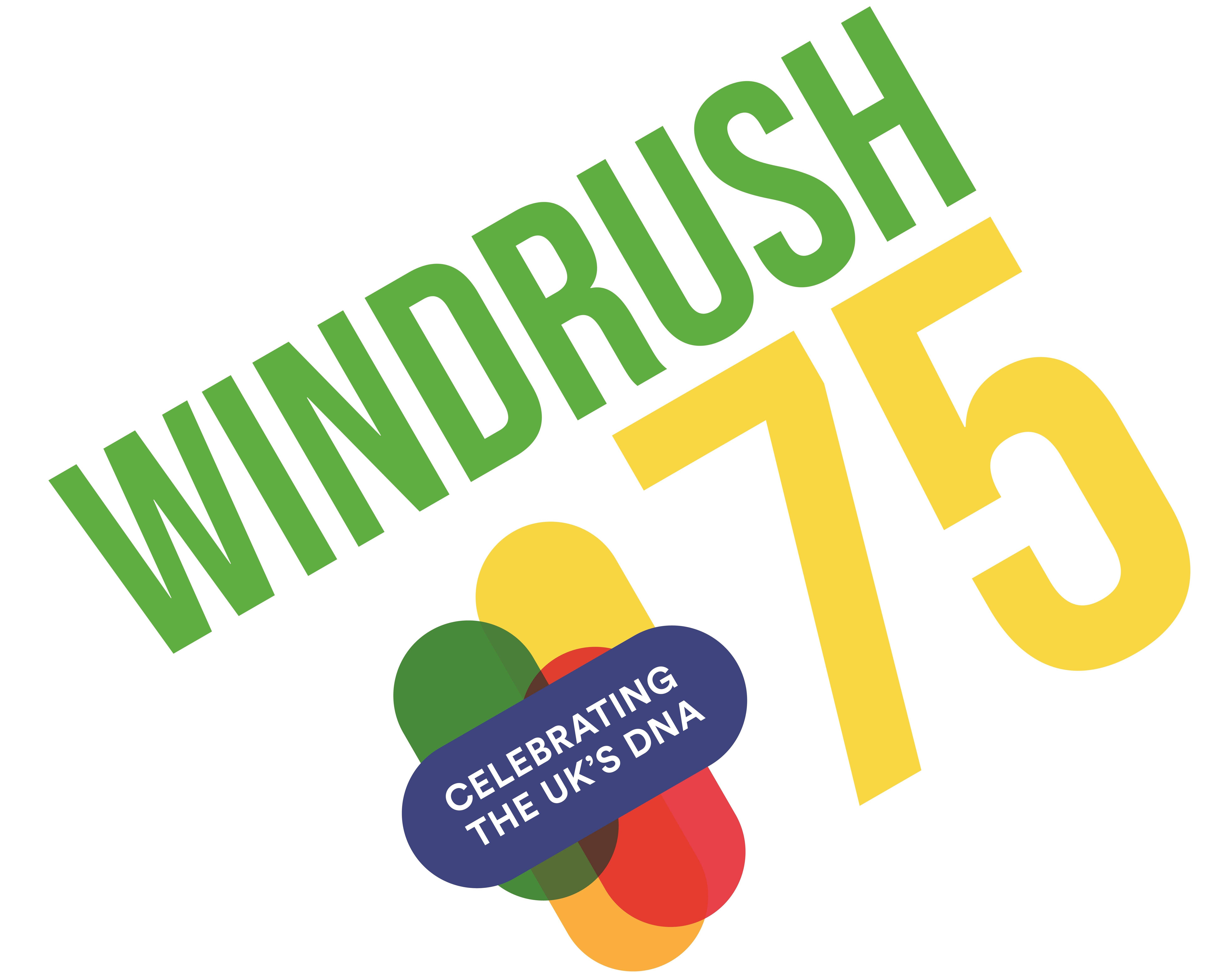 Calderdale Council is lighting up Wainhouse Tower green and yellow to mark Windrush Day(external link) and share a message of solidarity.
Windrush Day on Thursday 22 June is the 75th anniversary of HMT Empire Windrush arriving in Britain in 1948, bringing more than 800 passengers from the Caribbean after the UK government invited people from across the Commonwealth to help rebuild the country after World War II.
The day has become a key symbolic moment in the story of the Black British community's contribution to the UK, as well as the wider post-war migration from across the Commonwealth that helped make the country what it is today.
From the evening of Thursday 22 June and throughout the weekend, Wainhouse Tower will light up green and yellow to celebrate Calderdale and Britain's Black communities, and to acknowledge the sacrifices and contributions the Windrush generation and their descendants have made.
The Central Library in Halifax and King Cross Library are featuring special book displays to mark Windrush Day.
Cllr Jenny Lynn, Calderdale Council's Cabinet Member for Public Services and Communities, said:
"Windrush 75 is a landmark moment for Black communities and for the whole of Calderdale as a place that has a long and proud tradition of solidarity and kindness.

"Lighting Wainhouse Tower is a symbol of Calderdale coming together to celebrate the talent, resilience and valuable contributions of the Windrush generation and their descendants, and standing by our Black communities. It also highlights the significance of migration in creating the diversity that makes Calderdale and Britain so special.  

"On Windrush Day we stand together to remember and appreciate the Caribbean and Commonwealth citizens who left their homes and families to contribute their skills to help rebuild Britain. Reflecting on the prejudice they faced, and barriers that can still exist for communities today, is important in our priority to reduce inequalities and fight discrimination, and to build inclusive environments for all."
A commitment to equality, diversity and inclusion is a key part of the Council's priority to reduce inequalities. The Vision 2024 for Calderdale aims to realise the potential to make the borough's five key qualities (enterprising, talented, kind, resilient and distinctive) mean something for all communities regardless of who they are. Work has included creating the Race Equality Network; launching the Inclusion Plan; teaming up with the voluntary and community sector to become a Valley of Sanctuary; and improving access to skills and jobs.
The year 2024 marks Calderdale's 50th birthday and there is less than a year to go. Where do we want to be by 2024? Get involved on Twitter with #VisionCdale2024 and find out more at www.calderdale.gov.uk/vision