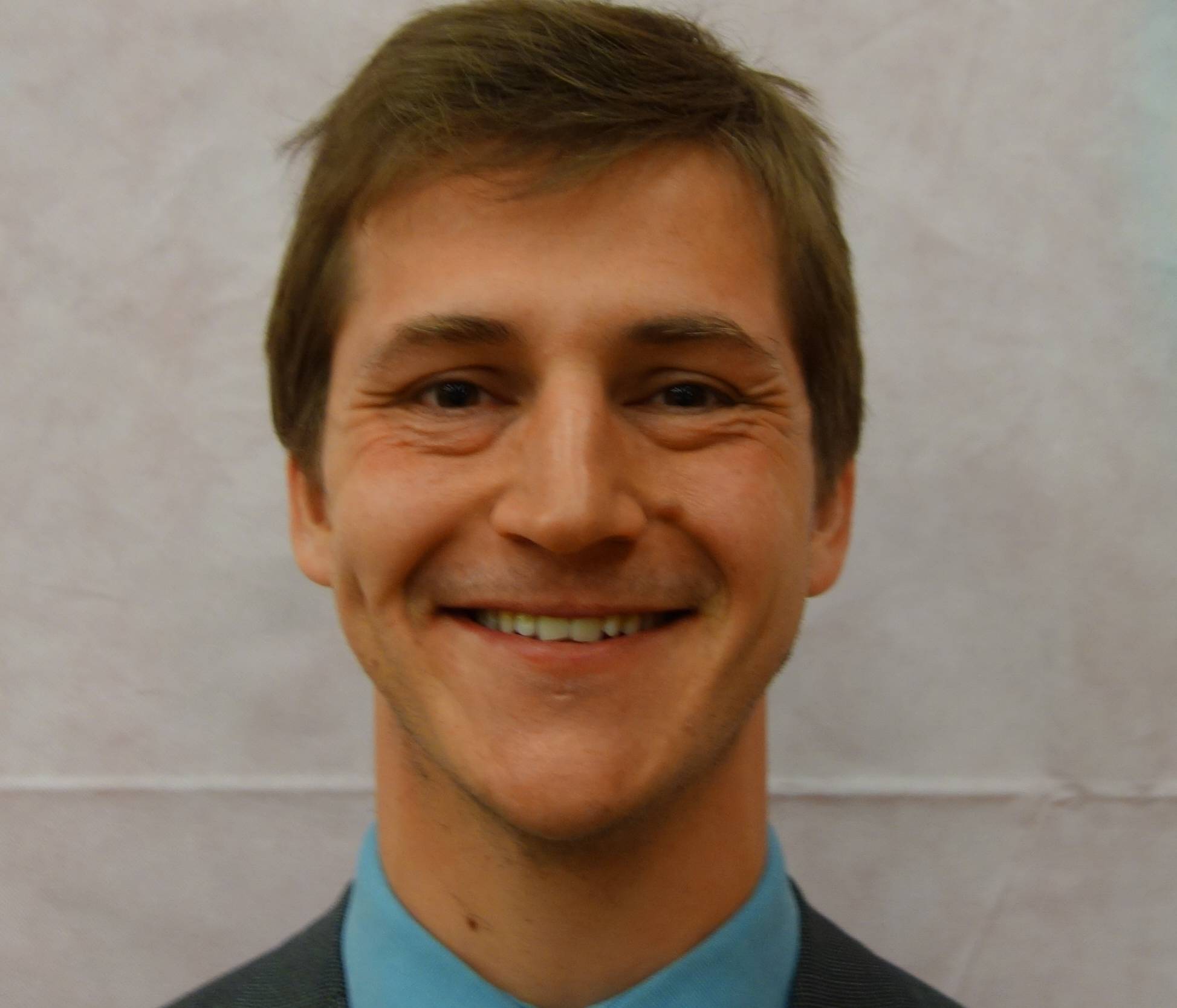 In line with the Vision2024 for Calderdale to be a kind and resilient place, and in response to the cost of living crisis, the Council is proposing to commit to ensuring that commissioned adult social care and social care workers are properly funded.
To do this, the Council is proposing to invest an additional £1.5 million so that its providers can pay the Real Living Wage from April 2023, which will also hopefully attract more people to work in adult social care.
The Council recently reported at the Calderdale Health and Wellbeing Board that filling vacant social care posts is a major challenge. Pay rates are relatively low for skilled work across the local and national care sector, so it is difficult to attract people to a career in care and to retain existing staff.
Cllr Josh Fenton-Glynn, Calderdale Council's Cabinet Member for Adult Services and Wellbeing, said:
"Care workers were on the front line in the response to COVID-19. I believe we have a duty to recognise the amazing work, massive sacrifices and day-to-day heroics of many of our staff.

"The current pay rates don't reflect the skills and responsibilities of their role, and we know care providers are struggling to recruit locally and nationally. It is our duty to invest to make sure we are recruiting the best people to look after our loved ones. That is why we are bringing forward proposals which address pay and support training and career development for care staff.

"Carers play a vital role in the health and wellbeing of our communities. So many people and their families would be lost without the support, kindness and expertise of care workers.

"We want to recognise the amazing work carers do, and to help them meet the cost of living in these difficult times. Giving care providers the support and funding they need to pay the Real Living Wage would help them recruit and retain, bring greater stability to the local care market and ensure fair, ethical and quality care across Calderdale."
The attractiveness of working in social care goes beyond pay. Therefore, the Council is also proposing to work with local care providers to enhance employee terms and conditions and provide better training and development opportunities and wellbeing resources.
The actions that the Council is proposing to commit to on both pay and working conditions would allow it to formally sign the GMB Ethical Care Commissioning Charter and the Unison Ethical Care Charter – both recognised as the gold standard for care employers.
The year 2024 marks Calderdale's 50th birthday, and there are just two years to go. Where do we want to be by 2024? What's our ambition and what will be different? Find out more at www.calderdale.gov.uk/vision
Calderdale Council's Cabinet meeting will take place on Monday 11 July 2022 from 6pm at Halifax Town Hall, and can also be watched at https://calderdale.public-i.tv/core/portal/home(external link)