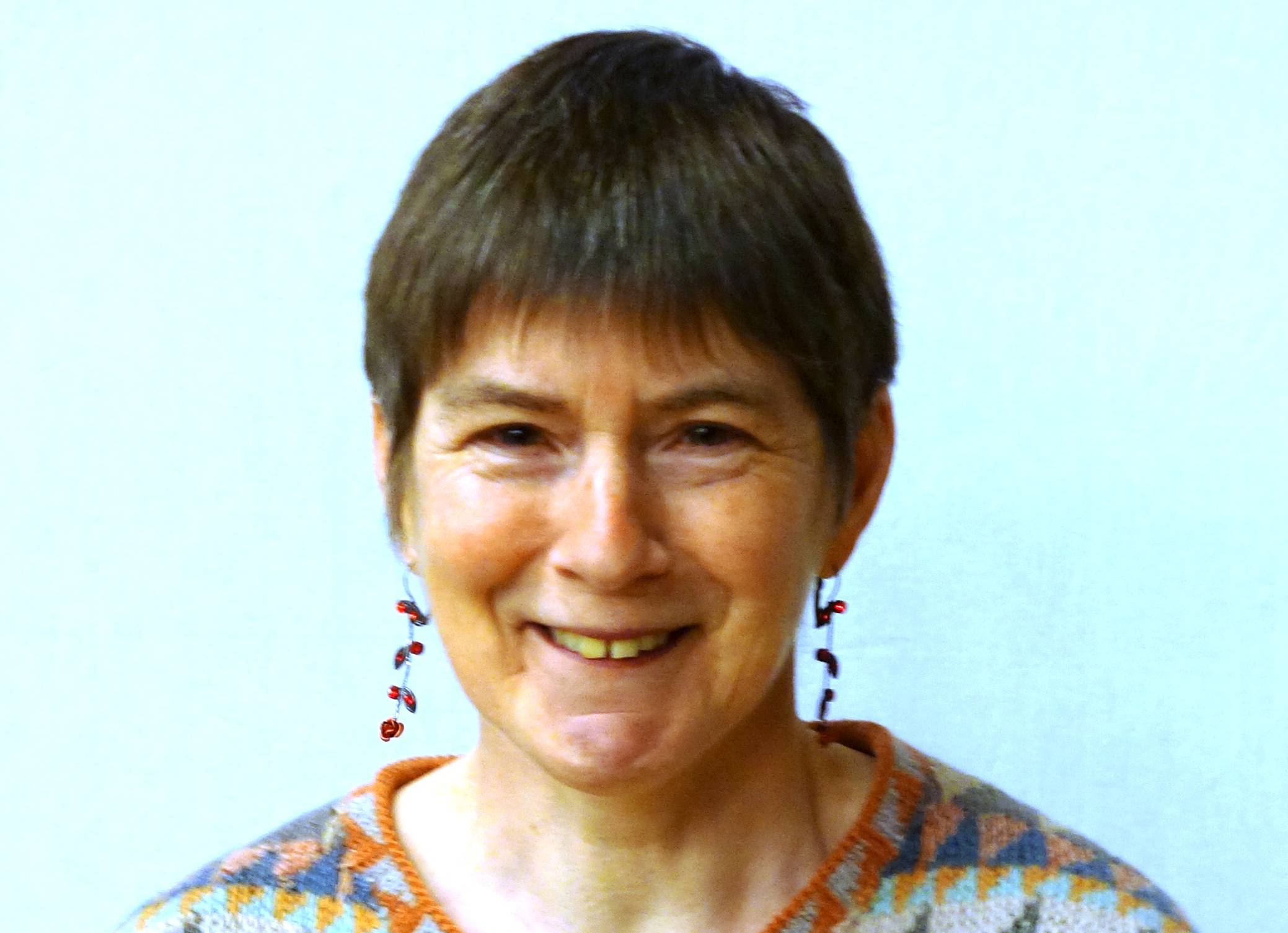 Calderdale Council is reaffirming its commitment to equality, diversity and inclusion, by proposing to become the first employer in Yorkshire and the Humber to adopt UNISON's national Anti-Racism Charter(external link).
One of the Council's three priorities is to reduce inequalities. Adopting the Charter would send out a clear message to staff and communities that it takes this commitment very seriously.
The Council has equalities objectives that are embedded in everything it does, to ensure its services and practices continue to meet the current and evolving needs of residents and employees.
Work to improve equality over the last few years includes creating the Race Equality Network; launching the Inclusion Plan; teaming up with the voluntary and community sector to become a Valley of Sanctuary; the inclusive economy work and improving access to skills and jobs.
To build on this progress, Cabinet Members will discuss signing up to the Anti-Racism Charter at their next public meeting on Monday 10 July 2023. If they agree to the Charter's adoption, final approval will be sought from Full Council.
At its recent flagship 'We are Calderdale' event in May 2023, the Council showcased its ongoing commitment to race equality and announced its proposal to sign up to the Anti-Racism Charter.
This would be a pledge to implement a clear and visible race equality policy, a programme of anti-racism initiatives and actions across the Council within 12 months of signing the Charter and this will be a key part of the Workforce Strategy and Delivery Plan. The aim is to challenge and eliminate racism in the workplace, support the development of an inclusive environment and anti-racist culture, and champion a racially-diverse workforce. This would help improve life for staff and therefore the services they provide to local communities.
Cllr Silvia Dacre, Calderdale Council's Cabinet Member for Resources, said:
"We are committed to addressing all inequality and providing fair, inclusive and accessible workplaces and services to help everyone achieve their potential, whoever they are. This is a key part of the Vision 2024 for Calderdale.  

"Within the Council, we all share a responsibility to make sure we do all we can to create an environment where everyone feels welcome and supported. Signing up to the Anti-Racism Charter would be a way of affirming our kindness and shared commitment, stepping up efforts to tackle discrimination and carrying forward our long tradition of togetherness.

"Calderdale's vast and varied pool of talent is thanks to the diversity of the people who live and work here. Calderdale's vibrant mix of people brings unique backgrounds, perspectives, life experiences and creativity, and this is something to be respected, celebrated and nurtured."
Acknowledging that barriers can still exist for staff and residents, the Council continues to work on ways to improve equality. It is currently looking at using lived experience to develop good policy, improving flexible working and building understanding of equality, diversity and inclusion through training, safe spaces, trusted conversations and allyship. The Council's Corporate Equalities Group and staff networks, such as the Staff Race Equality Network, are a key part of driving this work forward, and would be involved in monitoring progress against the Anti-Racism Charter if it was adopted.
Calderdale Council's Cabinet meeting is on Monday 10 July at Halifax Town Hall from 3pm. The meeting can also be viewed online at https://calderdale.public-i.tv/core/portal/home(external link)
The year 2024 marks Calderdale's 50th birthday and there is less than a year to go. Where do we want to be by 2024? Get involved on Twitter with #VisionCdale2024 and find out more at www.calderdale.gov.uk/vision