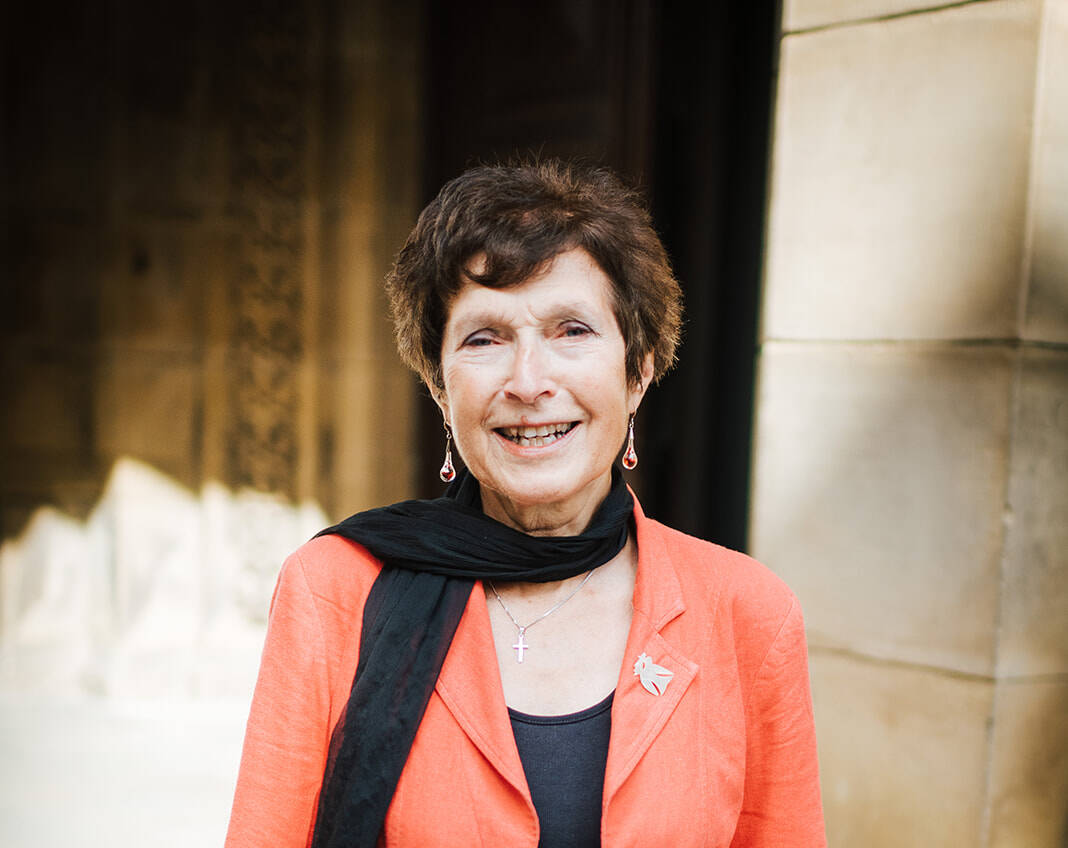 Calderdale Council is planning to step up its work to tackle poor-quality housing, to help keep residents safe, well and happy at home.
In response to recent major housing-related incidents, including the tragic death of Awaab Ishak, the Government has updated housing policies. This has given greater powers to councils to deal with and prevent significant issues of substandard housing and disrepair that affects residents' physical and mental health.
Calderdale Council has a strong track record of working with landlords, agents and tenants to improve housing conditions, and tackling non-compliance where needed to ensure laws and rules are followed to keep communities safe.
The Council now needs to adapt its approach to use the additional statutory powers available. Cabinet Members will discuss a proposed new Housing Enforcement Policy at their next public meeting on Monday 10 July.
Cllr Jenny Lynn, Calderdale Council's Cabinet Member for Public Services and Communities, said:
"We know that sadly, there are people living in Calderdale who are severely affected by poor housing conditions, and this makes them vulnerable. We're committed to protecting people's health, safety, wellbeing and quality of life, reducing the inequalities they face, and helping our towns and environment to thrive.

"We have a duty to ensure residents are safe in their homes, and we welcome the new powers from Government to boost the work we do with partner organisations and communities.

"We've made significant progress on housing enforcement this year, and now we're planning to step this up by having more staff out in our communities so they can take action as early as possible – whether that's raising awareness and educating landlords and tenants, or, as a last resort, taking legal action if housing standards are a continued concern."
If agreed by Cabinet, the new Housing Enforcement Policy would go to Full Council for approval, with the aim of ensuring that:
All homes, including those in multiple occupation, privately owned or rented, or provided by registered social housing providers, are free from hazards that affect residents' and visitors' health and safety.
Private rented accommodation and tenancies are managed in line with legal requirements and meet minimum energy efficiency ratings.
All licensable properties are licensed, and all licence conditions are met.
Empty properties are tackled and brought back into use to address security, statutory nuisance issues and the look and feel of communities.
People who own or live in private homes do not cause statutory nuisance or risks to public health and safety, the environment and neighbourhoods.
Lettings and property management businesses are correctly registered and comply with the law and codes of practice.
Appropriate enforcement action, where needed, is taken to protect people from landlords or agents who repeatedly ignore regulations.
Calderdale Council's Cabinet meeting is on Monday 10 July at Halifax Town Hall from 3pm. The meeting can also be viewed online at https://calderdale.public-i.tv/core/portal/home(external link)
ENDS