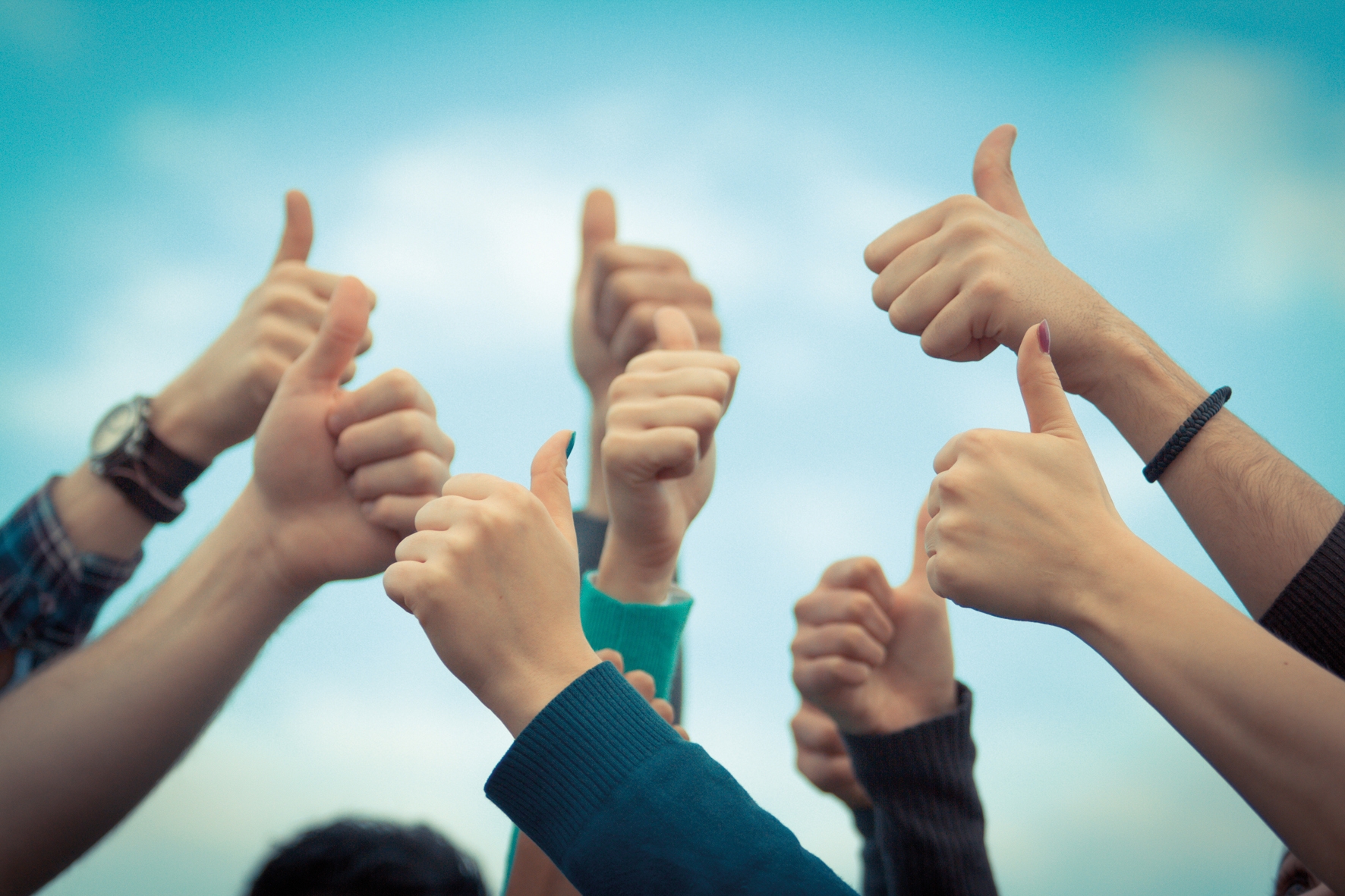 Brighouse and Todmorden are set to receive a significant funding boost to kickstart local regeneration projects and drive economic growth.
Through their own Town Deal Boards, both towns are developing investment plans for up to £25 million each to fund projects that will benefit local people, after they were chosen to receive a share of the government's £3.6 billion Towns Fund in 2019.
The Ministry of Housing, Communities & Local Government has now announced an initial £80 million of accelerated funding from the Towns Fund for all the areas working towards a Town Deal.
For Brighouse, this means a £750,000 boost to make the canal towpath more pleasant, install new seating and green spaces on the high street and improve signage to make it easier to get around the town.
Todmorden will receive £500,000 for facility upgrades in Centre Vale Park, including the tennis court, bowling green and wheels park; refurbishment of Todmorden Hippodrome Theatre and the Unitarian Lodge; improvements at the Town Hall; Christmas lights for the town and the development of sustainable delivery services through ebikes.
Each Town Deal Board is developing plans which will be submitted to the government in January 2021 to bid for up to £25 million to fund agreed projects to be delivered during 2020-2025.
The Boards are made up of representatives from the public, private and community sectors. Brighouse Town Deal Board is co-chaired by Calderdale Councillor Sophie Whittaker and local business owner David Whitehead. The Co-Chairs of Todmorden Town Deal Board are Calderdale Councillor Silvia Dacre and local entrepreneur and charity trustee Tim Benjamin.
David Whitehead, Co-Chair of Brighouse Town Deal Board, said:
"This is clearly great news for the people of Brighouse. Although this initial payment represents just 5% of the total fund that the town will hopefully be allocated, it will enable visitors to the town centre from early 2021 to see a marked difference in the aesthetics of the town centre; it will straight away feel more welcoming. This will represent only the beginning of what has to be one of the most exciting times in the town's history. The transformation will be delightful and I believe it will bring huge benefits to local businesses by attracting many more shoppers to the area."
Tim Benjamin, Co-Chair of Todmorden Town Deal Board, said:
"This is just the start of a welcome and impactful set of regeneration projects in Todmorden, with the broader Town Deal representing a once-in-a-generation opportunity to transform the town. These initial projects mark the beginning of our acceleration and with more to come, there are exciting times ahead for Todmorden – watch this space!"
Cllr Jane Scullion, Calderdale Council's Cabinet Member for Regeneration and Strategy, said:
"Both Town Deal Boards in Brighouse and Todmorden are making great progress towards transforming the towns for local people. We are proud to see such skilled and passionate people from all parts of our community working together to enhance facilities and our economy.

"The £1.25 million of accelerated funding from the government is a very welcome boost for both areas, as it means that the Town Deal Boards' improvements can start to get off the ground.

"We have always been committed to regenerating our local places, but this is even more important now as we respond to the impact of the pandemic."
A Town Deal is an agreement in principle between the government, the Council and the Town Deal Board. It will set out a vision and strategy for the town, and what each party agrees to do to achieve this vision.
The Brighouse and Todmorden Town Deal Boards support the overall Vision2024 for Calderdale. The year 2024 marks Calderdale's 50th birthday. Where do we want to be by 2024? What's our ambition and what will be different? Find out more at www.calderdale.gov.uk/vision