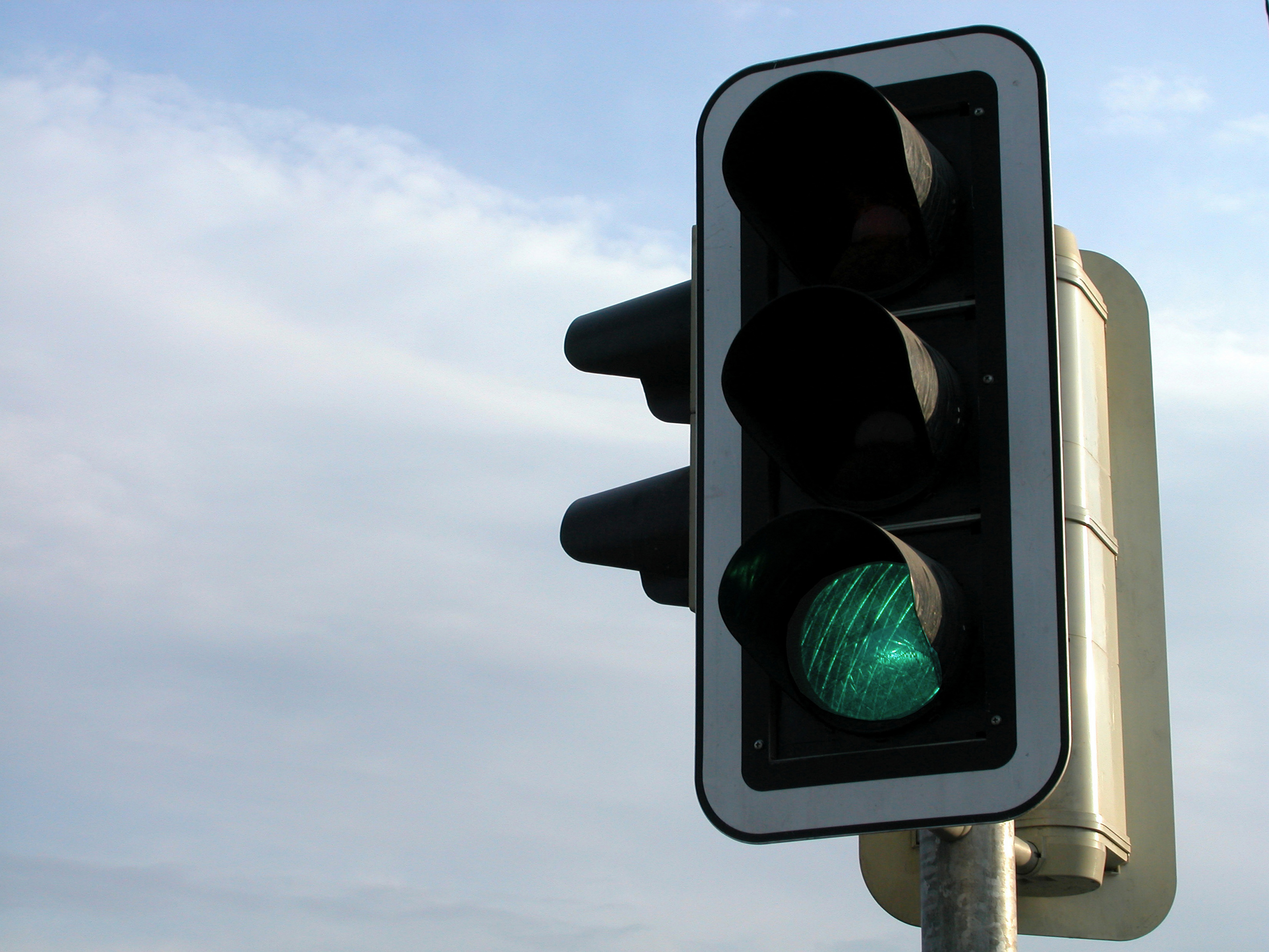 A £1.4bn programme of transport improvements for West Yorkshire and York has been agreed by the West Yorkshire Combined Authority.
Road improvements, a new junction on the M62, rail line upgrades and increased opportunities for park and ride at more accessible stations are among schemes to be undertaken under the West Yorkshire Plus Transport Fund. Over 30 projects are scheduled for completion by 2021 with a further six, including a second NGT Line to the Aire Valley between Leeds and Wakefield, are scheduled for delivery by 2025.
All of the schemes in the programme have been devised and assessed for impact on unlocking economic benefits in terms of creating GVA created, employment and housing growth across West Yorkshire and York. These objectives are in line with the Strategic Economic Plan drawn up by the Leeds City Region Enterprise Partnership (LEP) and adopted by the Combined Authority.
As part of the Growth Deal settlement announced in July 2014, West Yorkshire and York secured a unique 20-year settlement of £30m per year to support the West Yorkshire plus Transport Fund. This will deliver a further £420m in government funding from 2021-22 to 2034-35.
The programme approved today has been drawn up to deliver the Fund's benefits equitably across the six Combined Authority districts. This includes a better-than-average improvement in employment accessibility for people living in the most deprived 25% of West Yorkshire communities and although they have been designed to provide better transport links, the schemes will not increase overall carbon emissions.
A number of West Yorkshire plus Transport Fund projects are already progressing through the Gateway system established by the combined Authority to ensure projects deliver value for money. These include Harrogate Road New Line in Bradford, Wakefield Eastern Relief Road and York Outer Ring Road, Pontefract Northern Link Road (on-site).
Combined Authority Chair Cllr Peter Box said:
"This vital programme of transport development focuses on delivering benefits which transcend district boundaries. They will improve businesses to business and employees to businesses links, unlock areas for potential commercial and housing development and give companies and individuals better access to the strategic national transport network.

"Establishing the West Yorkshire Combined Authority has made it possible for us to develop initiatives like this through which we can overcome the previous competitive environment forced on us by Whitehall where we have had to compete for developments rather than being able to take this wider inclusive approach designed to achieve the wider benefit.

"This is an ambitious programme designed to meet the objectives we set out when we established the Combined Authority and we are committed to ensuring it is delivered.

"When we signed the City deal the Transport funding was conditional on our raising finance locally through the levy. This won't be easy to find given the substantial cuts facing us locally. However, if we want to meet the ambitious objectives we set out when we established the Combined Authority, we also need to be prepared to take the difficult decision required to achieve them."
Leeds City Region Enterprise Partnership Chair Roger Marsh said:
"Developing a connected City Region with the 21st Century infrastructure to support, is a core part of our Strategic Economic Plan to grow the economy. This investment is vital if we are to achieve our goal of becoming a net contributor to the public purse, as it enables businesses and residents to connect to people, places and markets more efficiently and has the potential to create an extra 20,000 jobs in the City Region.

 "This investment supports the LEP ambition of transformational growth for the City Region and will ensure we are ready to maximise the benefits of HS2 and HS3.  I look forward to continuing the partnership working with the Combined Authority to ensure that the benefit of this investment is felt across the entire Leeds City Region."
Calderdale Council's Leader, Cllr Stephen Baines said:
"This is great news for the region, providing the essential investment in our infrastructure which is needed to fuel economic growth, create new jobs and stimulate business productivity. For Calderdale it will bring improvements to the A629 Halifax to Huddersfield corridor, to Halifax town centre and much needed enhancements to the Calder Valley rail line."
ends
The full report can be found at http://ow.ly/FXTCb(external link).
The list of schemes is 
PROJECTS TO BE DELIVERED IN FULL BY 2021
·

        

Rail station gateways – Phase 1

·

        

Highways network efficiency (UTMC) across West Yorkshire strategic highway network

·

        

Wakefield Eastern Relief Road

·

        

A650 Tong Street Corridor Improvements, Bradford

·

        

Wakefield City Centre Package (Kirkgate and Denby Dale junctions)

·

        

East Leeds Orbital Road and northern outer ring road junctions

·

        

Aire Valley – Leeds Integrated Transport Package (phase 1 park and ride only)

·

        

Halifax- Huddersfield A629 Corridor Improvements and Halifax town centre (Phases 1-4 only)

·

        

Glasshoughton Southern Link Road

·

        

A650 Hard Ings Road and Keighley town centre improvements

·

        

West Yorkshire package of highways efficiency (all vehicles) and bus improvements (Phase 1 – focusing on priority corridors)

·

        

Rail Station parking expansion programme across West Yorkshire

·

        

Pontefract Northern Bypass (now on site and completed early in 2015 using 30% advance funding from the Fund)

·

        

Calder Valley Line rail enhancements (to enhance Network Rail commitments)

·

        

A65 to the Airport Link Road, Leeds

·

        

A62 Cooper Bridge Junction, Kirklees

·

        

Harrogate Road/New Line Junction Bradford

·

        

Leeds city centre network improvements – Phase 1 orbital capacity on the Inner Ring Road

·

        

York Central Access including rail station gateway improvements and access to the development site

·

        

Public Transport Improvements in York city centre

·

        

York Northern Outer Ring Road Improvements
OTHER PROJECTS ON SITE BY 2021
·

        

Rail station gateways – Phase 2

·

        

Aire Valley – Leeds Integrated Transport Package (Phase 2 highway Access)

·

        

A62 to Huddersfield and A644 works (excluding later delivery of Ravensthope Relief Road)

·

        

Halifax- Huddersfield A629 Corridor Improvements and Halifax town centre (Phase 5)

·

        

West Yorkshire package of highways efficiency (all vehicles) and bus improvements (Phase 2)

·

        

A653 Dewsbury to Leeds corridor

·

        

M62 Junction 24a on A641 Bradford Road south of Brighouse (this project is dependent on the Highways Agency)

·

        

Bradford to Huddersfield A641 Corridor (partially completed)

·

        

Bradford – Shipley Corridor Improvements along Canal Road and Manningham Lane

·

        

East Leeds Parkway

·

        

South East Bradford Access Route, Bradford

·

        

Clifton Moor Park and Ride, York
FURTHER PROJECTS TO BE DELIVERED BY 2025
·

        

Rail station gateways – Phase 3

·

        

Castleford Highways Improvements

·

        

A644 Ravensthorpe Relief Road, Kirklees

·

        

West Yorkshire package of highways efficiency (all vehicles) and bus improvements (Phase 3)

·

        

NGT to Aire Valley, Leeds

·

        

A6110 Leeds Outer Ring Road Route Improvement (Stanningley Bypass to M621)