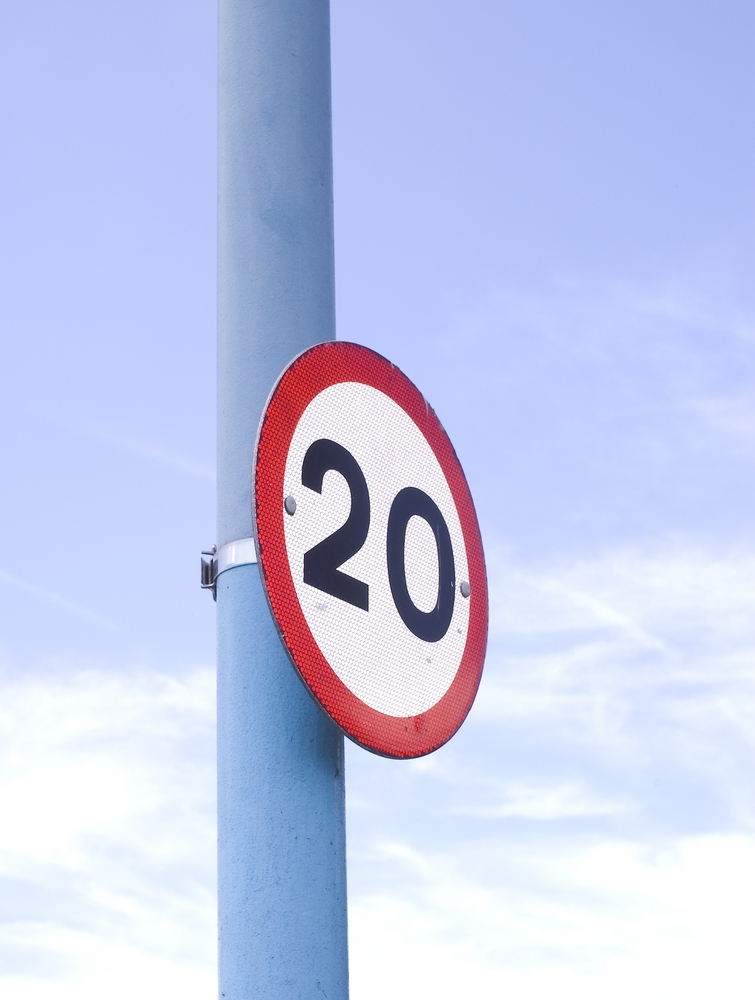 More streets in Calderdale will soon have a 20mph speed limit as Calderdale Council's 20mph continues to roll out.  
The Council has been introducing the new speed limit on residential streets since it launched the campaign in April 2015 to help make our roads safe and pleasant wherever we live and however we travel across Calderdale. 
12 areas across Calderdale now have 20mph limits, and the rollout will be complete by the end of 2017. The next area to see the 20mph limit will be Illingworth and Ovenden from 7 October 2016. After that, the limit will come into place in Mytholmroyd by the start of 2017, in Brighouse and Rastrick from February 2017 and in Northowram, Hipperholme, Lightcliffe, Shelf and Norwood Green in May 2017.  
The Council is inviting local people to get involved in the consultations for the Mytholmroyd, Brighouse and Rastrick rollouts. This will be a chance for people to share their views on what 20mph means to them in their areas, and to report any concerns about specific parts of roads where the speed limit will be introduced.  
The Mytholmroyd consultation runs from Thursday 8 September until Friday 30 September 2016, and the Brighouse and Rastrick consultation takes place from Thursday 22 September to Friday 14 October 2016. People will see notices on lampposts in the two areas and information in the local press, detailing the streets which will be affected and how people can respond to these details.  
Team's will be in Brighouse every Saturday from 10 September to 1 October talking to residents, giving factual information about 20mph and recording feedback from anyone who wants to share their views.
Calderdale Council's Director of Public Health, Paul Butcher, said: 
"We are launching 20mph speed limits in residential areas across Calderdale to help reduce the number and seriousness of collisions; help everyone feel safer however and wherever they travel; enable people to live healthier lifestyles; and make our communities more pleasant places to be.  

"We encourage local people to take part in the next consultations. Soon, we will also be giving people the chance to get involved in our new 20mph interactive game, developed independently by road safety experts, and would welcome feedback from anyone that wants to see it before it goes live – simply send us a message through the 'Love our streets' Facebook page, where residents can also join the chat about 20mph." 
For a list and map of the streets adopting 20mph, head to 20mph speed limit.  
For more information about the Love our Streets campaign, visit http://20mph.livingcalderdale.co.uk(external link)