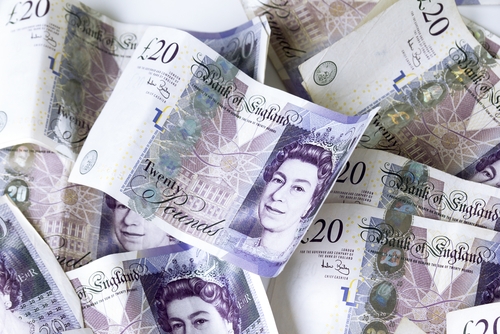 One lucky Calderdale resident could scoop £6,000 simply by changing the way they pay their Council tax. 
Calderdale Council has teamed-up with Bacs Payment Schemes Limited, the not-for-profit organisation behind Direct Debit in the UK to offer a cash prize for those residents who choose to pay their Council tax by this method. 
Calderdale Council is one of four Yorkshire local authorities taking part in the campaign, with those living in Bradford, Doncaster and Kirklees also eligible for entry into the draw. 
To be in with a chance of winning the £6,000 prize, Calderdale residents must register to pay their council tax bill by Direct Debit before 5pm on 31 July 2015, either by returning a completed Direct Debit Instruction form by post, signing-up to Direct Debit online at www.calderdale.gov.uk/counciltax, or calling 01422 288003 to arrange over the phone. Residents who already pay their Council tax by Direct Debit will automatically be entered into the prize draw. 
Calderdale Council's Head of Customer Services, Zohrah Zancudi, said:
"Direct debit is the stress free option for paying your Council tax, and this competition offers a great incentive for people to switch their payment method. 

"Signing up for Direct Debit is easy, either online, by post or over the phone, and anyone registering before 31 July will be in with a chance of winning; plus if you already pay by Direct Debit you'll automatically be entered into the prize draw!" 
Dawneth Perry, Bacs' local authority specialist, commented:
"We're really pleased to have launched this campaign. Paying by Direct Debit can save people time and effort, help with budgeting and gives peace of mind that payments won't be missed, leaving one less thing to think about! 

"On top of that, not only will one lucky council tax payer be £6,000 better off, everyone switching to payment by Direct Debit can be confident that they're helping their local council to save time and money which will, in turn, benefit residents too." 
For more information on the free prize draw and how to sign up to Direct Debit visit www.directdebit.co.uk/yorkshirecounciltax(external link) or contact your local council.