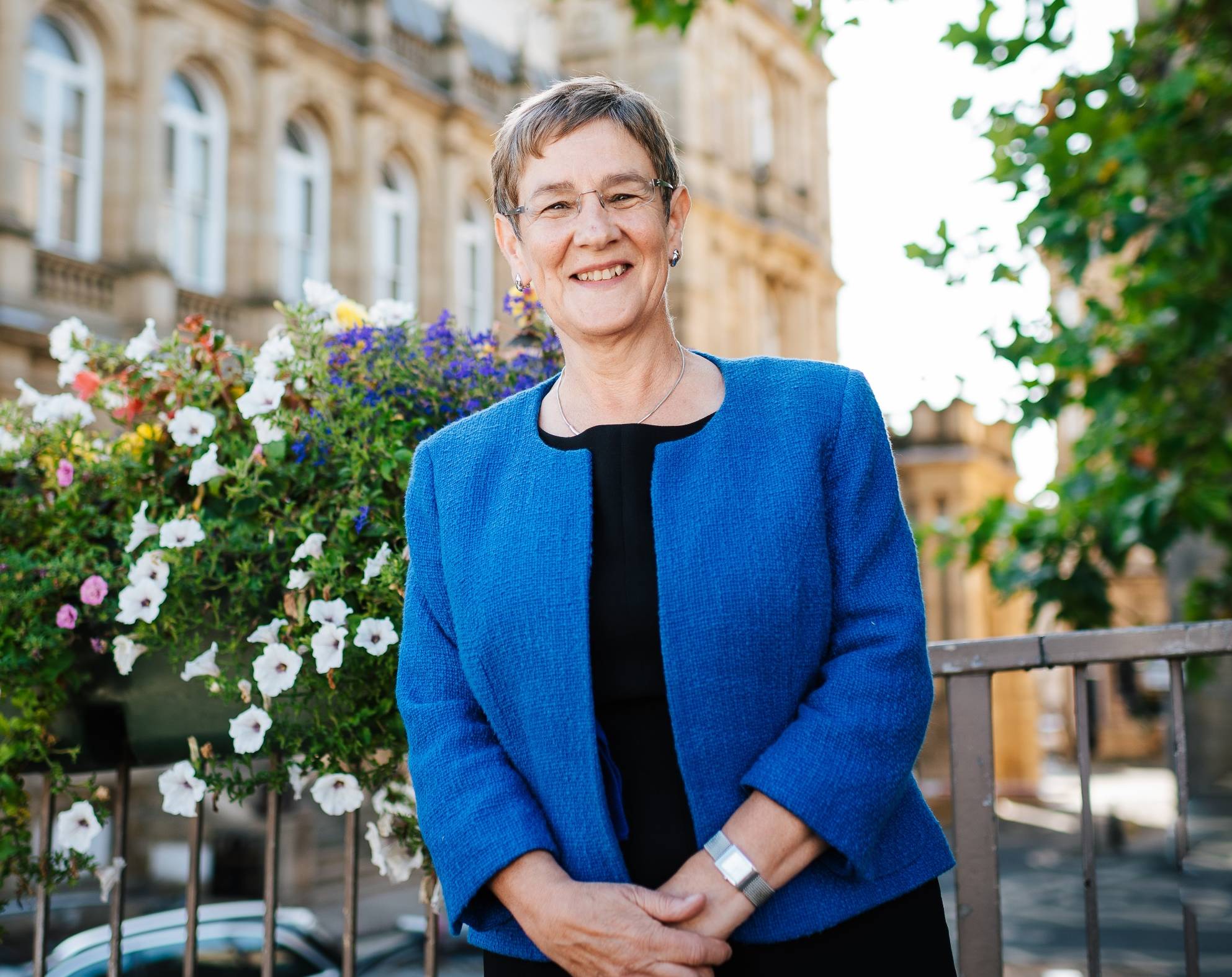 Businesses in Calderdale have received a share of £61.87 million in grants to help minimise the impact of COVID-19.
Calderdale Council has processed grant support to over 5,500 local businesses using government funding. This includes support for small businesses and those in the retail, hospitality and leisure sectors.
These government support grants have now officially closed and the Council made the final payments to businesses at the end of September.
Despite this, the Council continues to support local businesses through the ongoing challenges of COVID-19.
Teams are working around the clock, giving one-to-one advice to hundreds of businesses on being COVID-secure, following government guidelines and adapting to new circumstances and opportunities.
To acknowledge the challenges still being faced, the Council and Leeds Beckett University are launching their new B2B Business Recovery Programme on Monday 19 October, to help local businesses bounce back and thrive. Eligible businesses are invited to sign up for the free one-to-one mentoring, masterclasses and interactive webinars at www.eventbrite.co.uk/e/calderdale-b2b-business-recovery-programme-recover-and-thrive-registration-122551578069(external link)
Cllr Jane Scullion, Calderdale Council's Cabinet Member for Regeneration and Strategy, said:
"We are proud of the amazing resilience, talent and enterprise that our local businesses have continued to show throughout the pandemic. It has been, and continues to be, an incredibly hard time for them, but it's great to see them embracing new ways of working.

"Our teams have worked non-stop to support businesses through this crisis. We are pleased to have been able to pay out nearly £62 million in grants, but our work doesn't stop there. We will continue to do everything we can to help, working with the Mid Yorkshire Chamber of Commerce and our other partner organisations.

"Our commitment to the Vision2024 for Calderdale and major town centre and transport projects continues, helping our whole borough to transform and thrive."