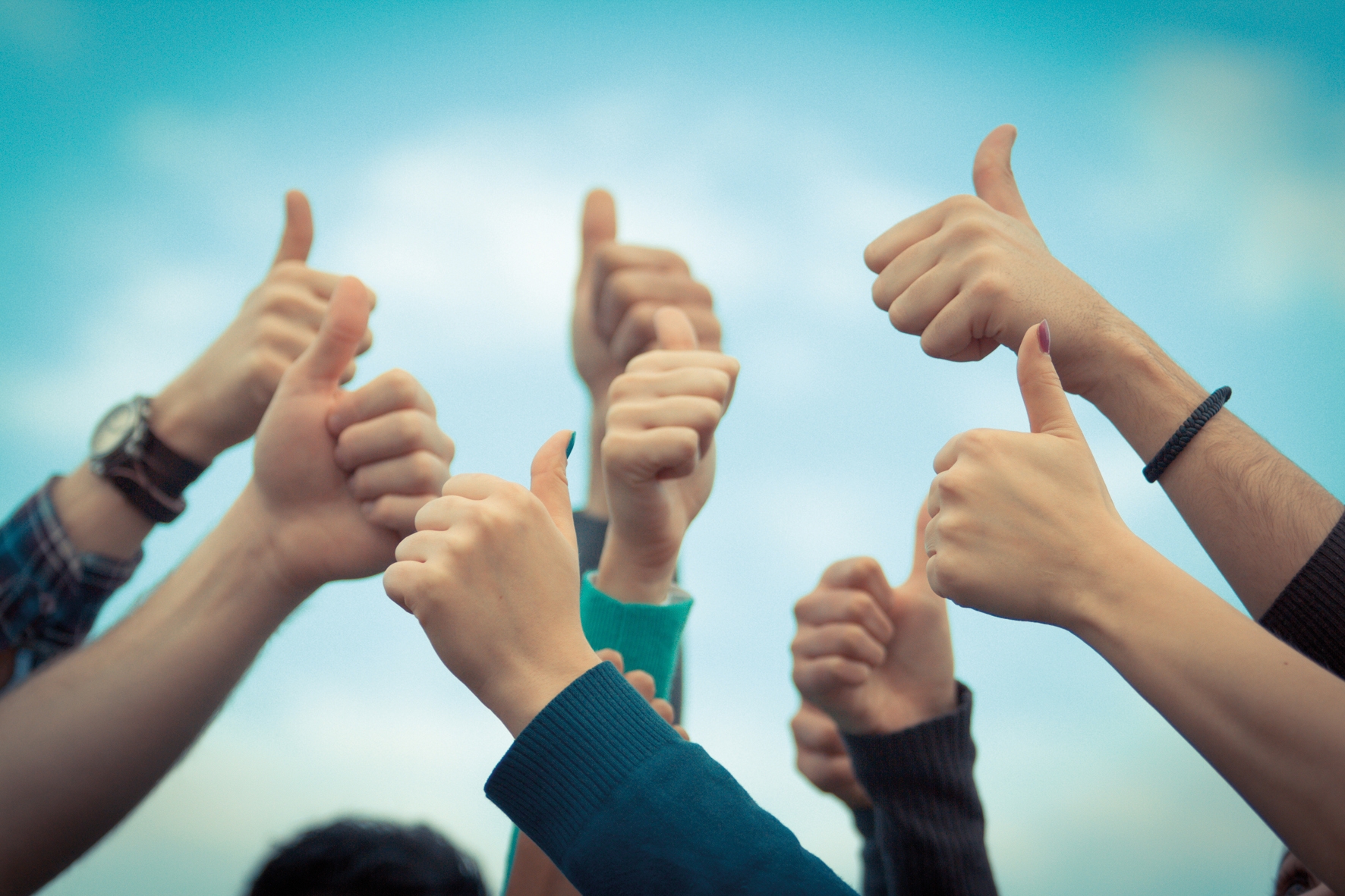 Calderdale businesses are invited to sign up to a new recovery programme launching this month, to help them bounce back and thrive during the ongoing COVID-19 pandemic.
The Calderdale B2B Business Recovery Programme starts on Monday 19 October and is run by Calderdale Council and Leeds Beckett University.
The free programme will give eligible businesses access to expert advice through one-to-one mentoring, masterclasses and interactive webinars.
It is aimed at small and medium enterprises which are over three years old and provide products or services to other businesses (not directly to consumers).
Cllr Jane Scullion, Calderdale Council's Cabinet Member for Regeneration and Strategy, said:
"We understand that many businesses have been hit hard by the pandemic. From the outset we have been doing all we can to support them, including providing grants and advice.

"Our local firms have shown remarkable resilience, but we know there are more challenges ahead, so for those needing extra support, we're pleased to offer our new business recovery programme in partnership with Leeds Beckett University. We hope this will go some way towards helping businesses to recover, seize new opportunities, grow and succeed whilst we continue to live with COVID-19."
Simon Baldwin, Head of Enterprise & Operations at Leeds Beckett University, said:
"We are delighted to provide support to businesses across Calderdale and equip them to make the best, informed decisions they can. It is a challenging time for businesses and we want to ensure the programme we deliver is helping business leaders to focus on managing change and to gain confidence in processes that help their business prepare for the future."
The programme will give participants the tools and techniques to regain control of their business, build resilience and make the most of opportunities in the new business landscape. Participants will receive:
One-to-one support, mentoring and information from a Leeds City Region Enterprise Partnership Business Growth Manager
Six pre-recorded masterclasses covering a range of topics to support businesses through the current challenges
Eight live, one-hour webinars providing expert knowledge and the opportunity to meet other businesses, discuss progress and ask questions.
The webinars start on Tuesday 20 October and run weekly until December. They will cover subjects such as resetting the business, reconnecting with customers, digital marketing, finance, recovery strategies and growth plans.
For more information and to sign up to the free Calderdale B2B Business Recovery Programme, visit www.eventbrite.co.uk/e/calderdale-b2b-business-recovery-programme-recover-and-thrive-registration-122551578069(external link)