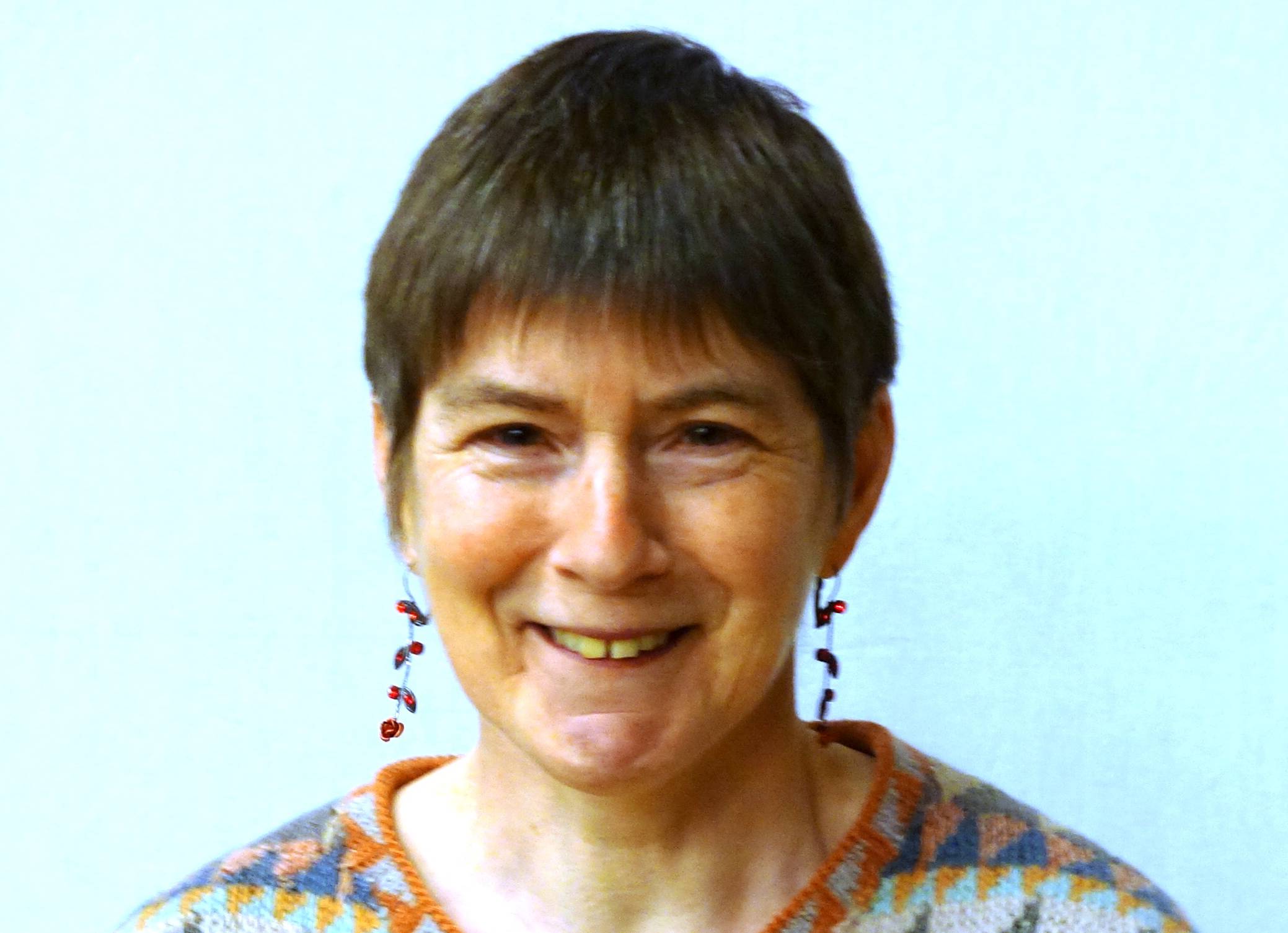 Homes and businesses in Calderdale could benefit from faster and more reliable broadband connections, following national investment to deliver ultrafast, full fibre infrastructure.
Digital infrastructure company, CityFibre Ltd has announced a multi-million pound investment to roll out full fibre infrastructure in and around Halifax, Sowerby Bridge and Elland, providing coverage to around 45,000 properties.
Full fibre broadband is currently only available to around 12 percent of UK premises and is generally regarded as the best level of connectivity. Its speed, near unlimited bandwidth and levels of reliability would help households access the latest entertainment at lightning speed and support smart home technology. However, fibre broadband goes far beyond simple streaming, it provides a base for digital sector innovation, manufacturing automation and an opportunity for innovative digital healthcare.
All funding for the project is through CityFibre as part of their national Digital Infrastructure programme. As the work reaches construction stage, Calderdale Council will work in partnership with CityFibre to ensure a fast and successful roll out. This will include minimising and managing disruption by coordinating work with other regeneration and highways projects where possible.
The Council is supporting the work as part of its Digital Calderdale ambition, which aims to improve digital connectivity across the borough. As well as supporting full fibre infrastructure, this also includes work to improve connections for rural areas. In addition, the Council is also working with the West Yorkshire Combined Authority to secure further funding to improve current infrastructure.
Calderdale Council's Cabinet Member for Resources, Cllr Silvia Dacre, said:
"Reliable and effective broadband capacity is increasingly important, not only for our enjoyment of digital on-demand content, but also for supporting businesses to grow and flourish.

"This planned investment in fibre technology from CityFibre will play a key role in our ambition for our digital future, supporting Calderdale's economic resilience and enterprising nature. We welcome the investment to help Calderdale meets its wider digital connectivity ambitions.

"The importance of enhanced connectivity has been particularly evident this year, as COVID has caused an increased reliance on digital technology to keep us in contact with family and friends, allow us to work remotely and enjoy streamed content on multiple devices.

"We'll continue to work with partners and the private sector to facilitate further growth in our digital infrastructure; also ensuring it's increasingly accessible for the benefit of our businesses and wider communities."
Stephen Moore, CityFibre City Manager, said:
"It's really exciting to be part of CityFibre's gigabit revolution – CityFibre is doing everything it can to transform towns and cities across the country. Our digital infrastructure plays a crucial role in growing and protecting local economies, even more so during these unprecedented times when connectivity has proven vital to residents, businesses and public services alike. It's been a pleasure to work with Calderdale Council and I applaud their ambition to see world-class digital infrastructure rolled out across the borough."
More information about the investment and works needed to install fibre infrastructure will be available as the project progresses.