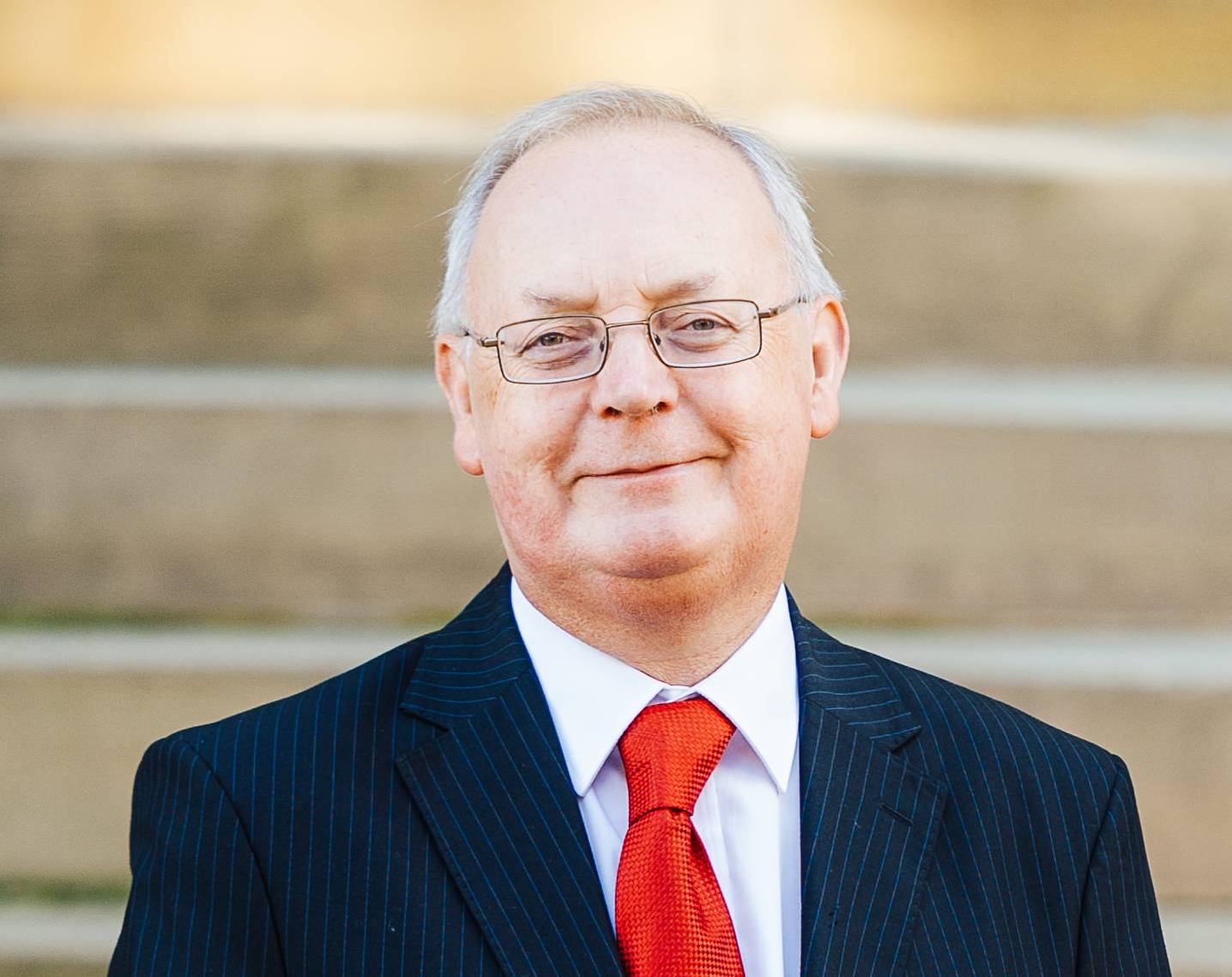 West Yorkshire's £1.8 billion devolution deal is set to move a step closer, as Calderdale Council's Cabinet discuss the next stage of the parliamentary process to put it into law.
The West Yorkshire devolution deal aims to enable more decisions to be made locally, more investment for the things that matter to local people, and more opportunities for people who live and work in West Yorkshire.
A regional consultation took place earlier this year, with feedback shaping further discussions between the Government, the five West Yorkshire councils and the West Yorkshire Combined Authority.
Following this process, the Government has now produced a draft Devolution Implementation Order – a technical document which will ultimately become legislation. It includes details of the devolution functions and processes and sets out the powers and functions of the Mayor and how the Mayoral Combined Authority would operate.
Each council will formally discuss the document at their public Cabinet and Council meetings, with both of Calderdale Council's meetings taking place on Wednesday 25 November.
Cabinet Members will be asked to agree the content of the Order, including the establishment of a Mayoral Combined Authority.
Subject to approval from all five West Yorkshire councils, the Order will then be presented to Parliament in early December 2020. This will start the parliamentary process that is expected to result in voters electing the West Yorkshire Mayor in May 2021.
The Leader of Calderdale Council, Cllr Tim Swift, said:
"The COVID-19 pandemic has highlighted the importance of having a local voice on the national table and devolution will allow greater local influence on the decisions that affect the region.

"Devolution and Mayoral Combined Authority preparations are already having an impact on access to funding and increased opportunities. Once a deal is agreed, the region will have even more power to unlock funding and decide how best to meet local needs.

"This is an exciting and important time for West Yorkshire. Devolution will be key in supporting our economic recovery from COVID and creating new opportunities for people who live and work in Calderdale and the rest of the region."
The next steps of the West Yorkshire devolution deal will be discussed at Calderdale Council's Cabinet meeting at 4pm on Wednesday 25 November 2020. The decision taken by Cabinet will be considered at a Full Council meeting later that day at 6pm. Both meetings will be held virtually and will be live streamed through the Council's YouTube channel.
The results of the devolution consultation, the largest ever public consultation on English regional devolution with over 4,400 responses, are available at https://www.yourvoice.westyorks-ca.gov.uk/wydevolution(external link)