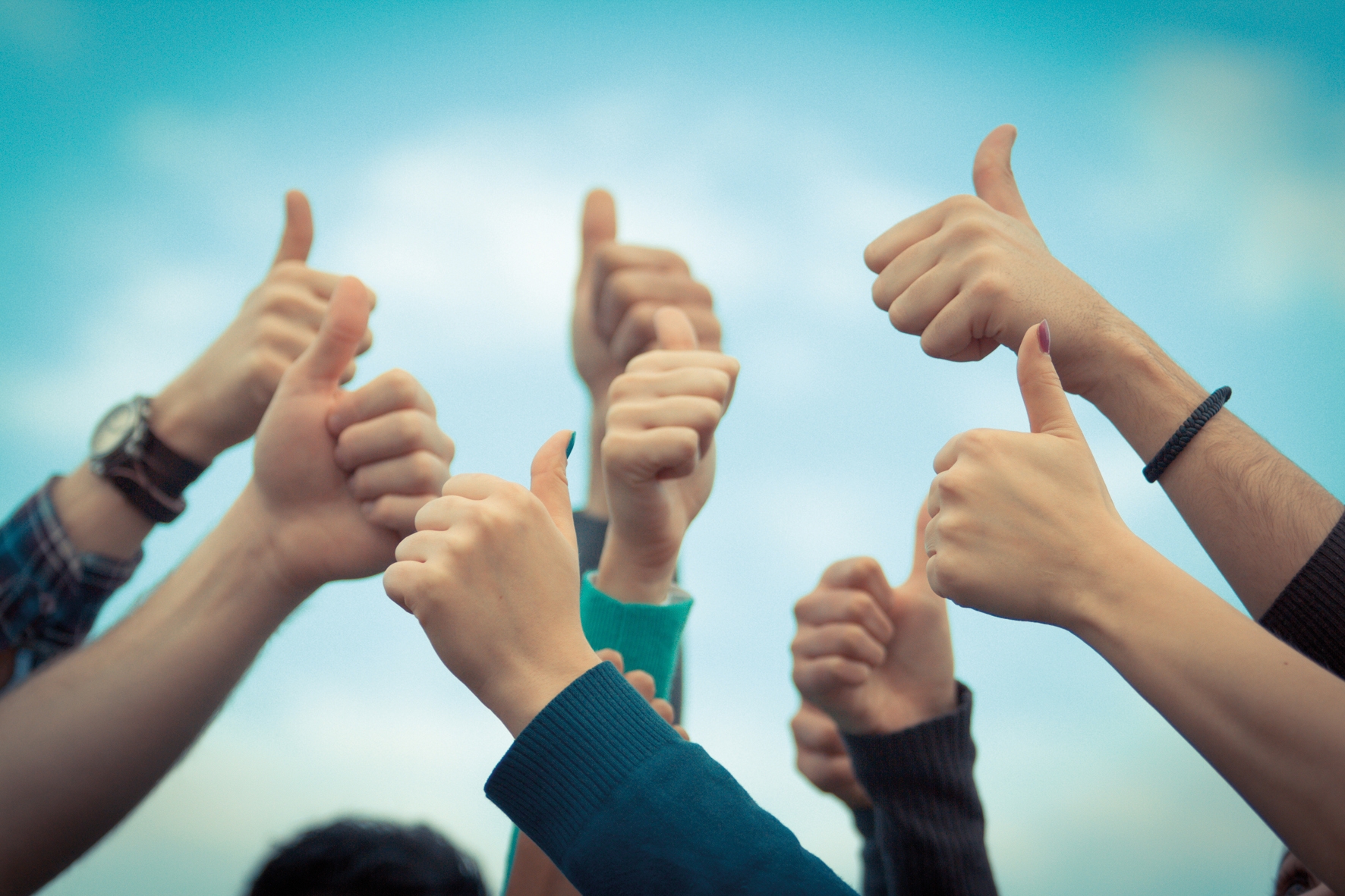 Calderdale Council has strengthened its role in making sure children who are in care or leaving care are safe and supported.
For a number of years, all Calderdale councillors have been 'corporate parents', collectively responsible for the safety, health, wellbeing and care of children who are looked after. Now the Council has extended the corporate parenting role to all of its staff and partner organisations.
Therefore, every child in care or young person who has left care can expect each councillor and employee of the Council to be the best parent they can be.
The Council has also gone one step further and introduced 'corporate grandparenting', which means that its support extends to the children of those in care or leaving care.
The new pledge means the Council will play an even more active role helping young people in care or leaving care to achieve their full potential and get the best possible start in adulthood. This includes, for example, providing more Council apprenticeships to care leavers to give them valuable work experience.
This builds on the work of Calderdale's leaving care service, Pathways, which is a partnership between the Council and Prospects, the education, employment and training company.
In Calderdale 163 young people in care or leaving care are fully supported. 19 of these young people are attending university, which is 19.5% of those aged 18 plus – three times the national average.
Cllr Megan Swift, Calderdale Council's Cabinet Member for Children and Young People's Services, said:
"Every good parent or grandparent wants the best for their child, to provide safety, stability and happiness. At the Council we take our moral and legal responsibility for children in care and leaving care very seriously. By extending our involvement in corporate parenting, we are strengthening our commitment to nurturing Calderdale's most vulnerable young people to help them lead independent adult lives."
Nick Bell, Prospects Chief Executive, added:
"Young people who have been supported by the care system are some of the most vulnerable in our society. The work that Prospects and Calderdale Council are doing in partnership to help young people leaving care is changing lives and attitudes. We are delighted that in light of this work Calderdale Council has extended our partnership for a further 12 months."
Proposed new legislation means that care leavers will be entitled to support from a Pathways advisor up to the age of 25 from mid-2017. As a result of the proposed changes, the Council and Prospects are creating a focus group for care leavers aged between 21 and 24 to find out what support they need from the leaving care service. For more information and to get involved, please email claire.haymonds@calderdale.gov.uk or call 01422 394099.