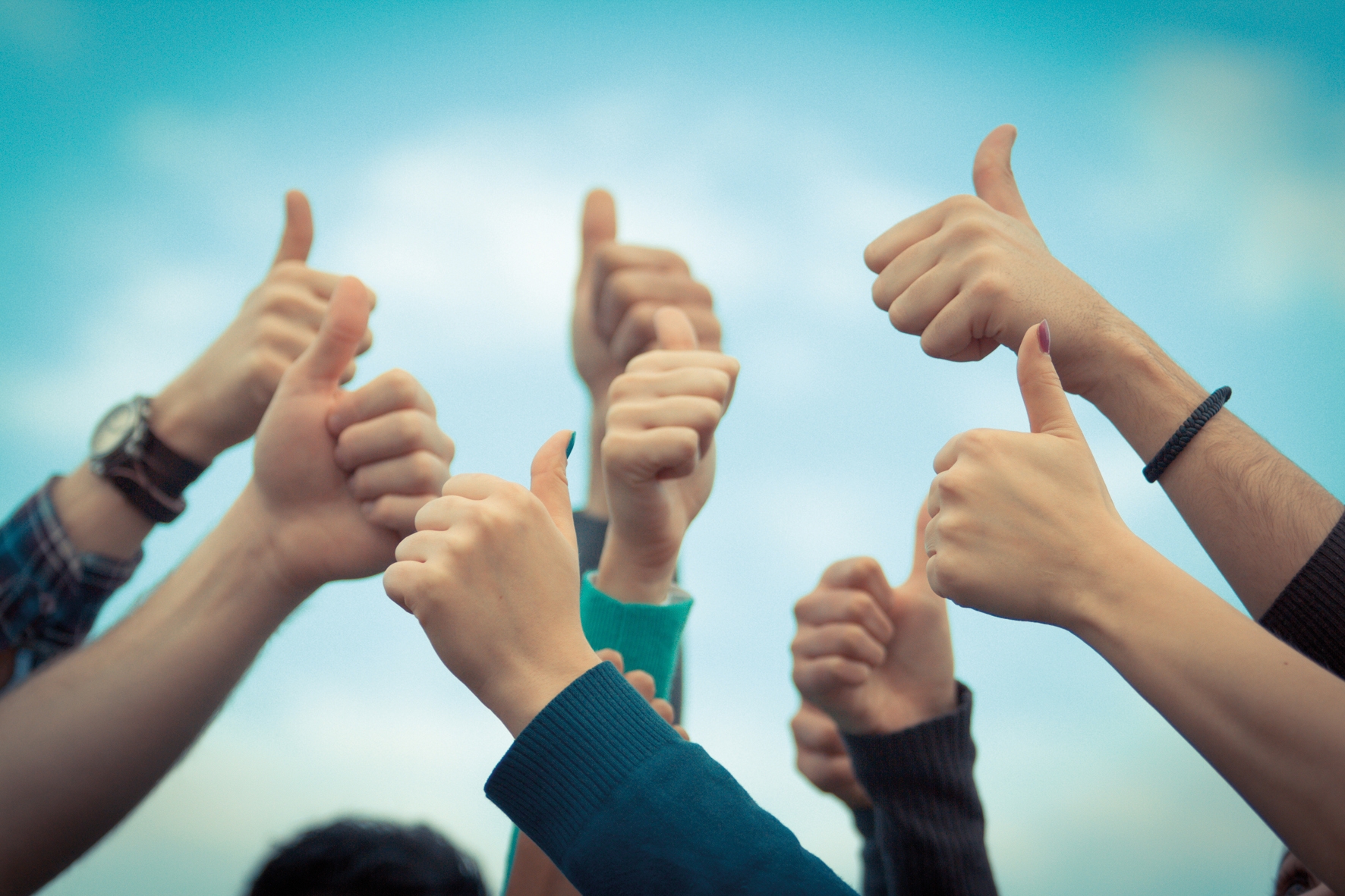 Ferney Lee Care Home in Todmorden has been rated as 'good' by the Care Quality Commission (CQC) after a recent inspection. 
CQC assessors visited the home in January 2017 – 12 months since the home was rated as 'inadequate' and placed in special measures. The unannounced visit was to review the rating and check improvements had been made. 
The re-inspection rated Ferney Lee as 'good' in all areas, with the recent report commenting that "significant improvements had been made since our last inspection." 
Some of these improvements include changes in the way that medicines are managed, as well as increased staffing levels and better monitoring systems.
Staff have also been working hard to make Ferney Lee a real home from home for residents. Staff spend more time with residents sitting together, having a drink together, holding hands, taking time to talk and listen, and getting to know more about what matters most to every person and who they are as an individual.
Work like this has helped residents feel well cared for and comfortable. One resident described the home environment as "very positive and likely to make everyone feel much better", with another even comparing it to a five star hotel. 
Calderdale Council's Cabinet Member for Adults, Health and Social Care, Cllr Bob Metcalfe, said: 
"It's a real achievement that Ferney Lee has progressed so far in 12 months. The inadequate rating was a huge disappointment, but since then, the staff at Ferney Lee have really embraced change and the home is now back where it belongs – with a 'good' rating. 

"A great deal of hard work has gone into making improvements at the home and this is a rewarding outcome for the management and all the caring staff."