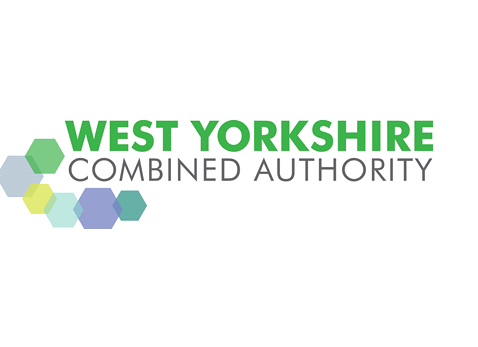 Council Leaders from across Yorkshire are meeting in York on Thursday to discuss how they can work together to achieve the best possible devolution and Brexit outcomes for the region and its people.
A range of devolution options are being discussed including an option described as the 'ambitious approach' a devolution deal for the whole of Yorkshire. A Yorkshire deal with one Mayor but a number of Combined Authorities delivering economic focus in an area.
The papers point out the fact that Yorkshire, an area with a strong shared identity and a 5m population Yorkshire devolution could deliver a Yorkshire 'Premium', including £125m per annum, 'gain-share' over 30 years. This would result in the county's economy being £100 billion larger than it otherwise would have been and in just 10 years, would mean everyone in Yorkshire could be nearly £600 per annum better off.
During the meeting, Yorkshire leaders will also be considering Brexit's likely impacts on migration, trade, regulation, and it fiscal effects and how best to meet these challenges going forward. Stronger and better-able together than apart.
West Yorkshire Combined Authority Chair Cllr Peter Box said:
"Tomorrow's meeting is about identifying a committed 'coalition of the willing' who are keen to work together to resolve issues we are facing. Devolution and Brexit will affect our local economy and Yorkshire's role at the heart of the Northern Powerhouse enormously.

"This collaborative approach is in positive contrast to Northern Powerhouse Minister Andrew Percy who has so far opposed a Leeds City Region devolution deal, an All Yorkshire devolution deal and just 18 months ago, was opposing the very deal he is now pushing – incredible and incredibly disappointing from a Yorkshire MP.

"It seems that unlike the majority of Yorkshire Leaders, who have come together today to look at how they can achieve the greatest success for their citizens Andrew Percy seems is working on how to keep us divided."
Leaders of approaching 20 Yorkshire councils are attending the meeting although apologies have been received from a number of Councils including Sheffield and Rotherham and Scarborough.