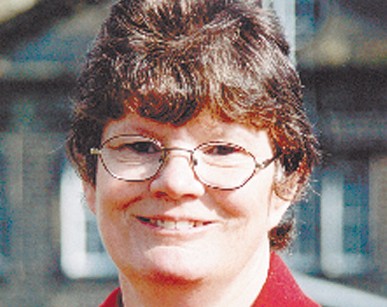 Calderdale Council is investing £8.6 million to rebuild Copley Primary School and Moorside Community Primary School in Ovenden, to provide an even better learning experience for local young people.
Both schools are old and in such a poor condition that rebuilding them is a better solution than continuing to carry out costly maintenance and repairs. The Council's Cabinet approved the funding and identified these two schools as a priority for investment.   
It is expected that the new schools will be completed in time for the new term in September 2018.
Cllr Megan Swift, Calderdale Council's Cabinet Member for Children and Young People's Services, said:
"Helping to ensure that young people achieve their potential through the best possible learning experience is one of the Council's priorities. We are excited to invest in new buildings at Copley and Moorside Schools to provide modern, state-of-the-art facilities. It's not viable to keep maintaining old and costly schools, and the savings will be invested into further boosting pupils' education."
Local people will soon be able to see the exciting designs for both new schools.
The Council is inviting parents of students at Copley Primary School and local residents to an informal drop-in session to look at the plans at Copley School on Monday 20 March.
The session will take place between 3.30pm and 6pm for parents and from 6pm to 7.30pm for residents. Project officers from the Council, school staffand the architects will be there to talk people through the plans for the new school and to answer questions.
Nan Oldfield, Headteacher at Copley Primary School, said:
"As a school we are really looking forward to the completion of the new build for all the children and parents of Copley School both now and in the future. The open evening will be an exciting opportunity for the Copley community to view the plans for the new school and see for themselves what a difference these new and modern facilities are going to make for all our pupils."
Although Copley Primary School is full of character, age combined with persistent ground water issues that have damaged the fabric of the building mean that replacement is now the best solution for the school.  
The new building will be fit for modern teaching and will also create additional places for families moving into the new Copley Valley housing development.
Details of a drop-in session to see the plans for Moorside School will be confirmed soon.
People will be able to give feedback on the plans for both Copley and Moorside schools via the planning process in the coming weeks.