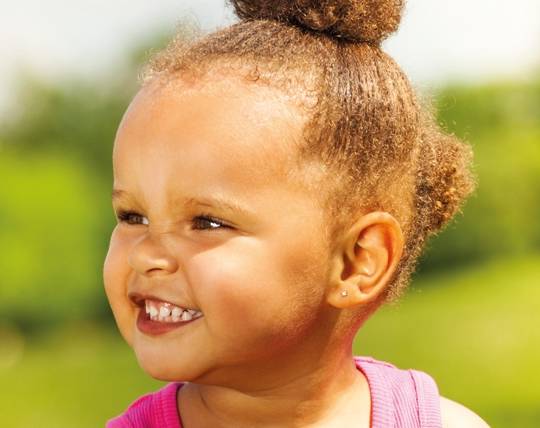 Parents and carers in Calderdale now have a new resource with advice and guidance to support with their child's journey into healthy early years. 
www.healthyearlyyears.co.uk(external link) is a brand new website packed with top tips to offer a helping hand to parents and carers of children aged from birth to five years old.  
This colourful site helps families to access trustworthy information on child health and services available in Calderdale. It's split into easy to navigate sections, offering advice on the first months, childhood illnesses and wellbeing and safety, as well as guidance for parents. It also has a list of useful contact details, leaflets and information videos. 
The site has been developed by NHS Calderdale Clinical Commissioning Group and Calderdale Council in partnership with local people and organisations. Content has been created with families and child health professionals and has been designed to help children in Calderdale to be healthy, happy and safe. 
Dr Hazel Carsley, a local Halifax GP who is the Children and Young people's health lead at Calderdale Clinical Commissioning Group, said:   
"I'm pleased to announce the launch of the new website, downloadable content and free mobile app which has been developed to support families across Calderdale to give their children the best possible start in life.  

"This wide range of advice and guidance, on over 30 health related topics, which  includes trusted local information, will help support families from their earliest days in the child's journey  into  healthy early years." 
Calderdale Council's Cabinet Member for Public Health and Inequalities, Cllr Faisal Shoukat, said: 
"This new website is a fantastic resource, with great advice for parents and carers of children aged 0 to five. 

"Navigating through the early years of a child's life can be difficult and there's so much information out there it can be hard to decipher what's best for your child. This new website will help families, by offering reliable information all in one place." 
Visit www.healthyearlyyears.co.uk(external link) to find out more.