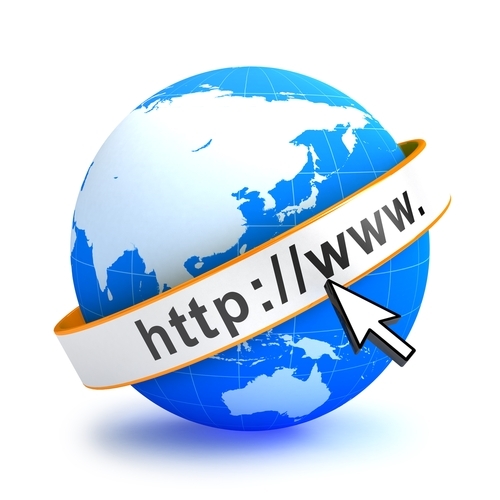 Open-source and technical communities consultancy AB Open has opened a call for businesses in the Calderdale area to participate in a free long-range wireless communications network testbed built with the Internet of Things (IoT) and machine-to-machine (M2M) applications in mind, as part of the IoTUK Boost project launched by the Digital and Future Cities Catapults.
Founded by Innovate UK, the government's official innovation agency, the Digital Catapult announced AB Open as a formal member of the IoTUK Boost programme late last year. Under the government-backed programme and in partnership with the Digital Catapult, RS Components, The Things Network and Calderdale Council, AB Open is launching a free initiative designed to support businesses working in the burgeoning Internet of Things sector within Calderdale through free connectivity to a testbed network using a proven low-power wide-area network (LPWAN) wireless communications standard called LoRaWAN, alongside ongoing development support. The goal: to help develop new and innovative IoT and M2M enabled applications, and to help lower the operating and maintenance costs associated with companies' current platforms.
Up to ten local businesses, ranging from individual entrepreneurs through to small and medium-sized enterprises, will be selected from those applying for the free programme. Successful applicants will be supplied with hardware for prototyping, trained during a two-day hands-on workshop, given a full 12 months of support, and given opportunities to showcase their LoRaWAN-enabled products and services upon completion.
"We're thrilled to be working with IoTUK, RS Components, The Things Network and Calderdale Council on introducing LPWAN technology to the region," says AB Open Managing Director Andrew Back, "and are excited to see how entrepreneurs and businesses will be able to build great new products and services using low-power, long-range communications."

"This fantastic initiative helps lower the barriers for local businesses to develop, experiment and deploy IoT applications", said Pete Wood, DesignSpark Community Manager at RS Components(external link).
Cllr Lisa Lambert, Calderdale Council's Cabinet Member for Business Change and Customer Service, said:
"We are delighted that AB Open is bringing this prestigious project to Calderdale. One of the Council's priorities is to use new technology to improve services, so we support the project as it will enable innovative approaches across the borough – for example, new ways to measure air quality and river levels. It will also help to boost local businesses."
Companies most likely to benefit from inclusion in the programme may already be involved in the IoT and M2M industry — which market analyst IDC predicts will grow from its current £2.18 billion to £5.66 billion by 2020 — or have identified opportunities that the technology presents.
Designed specifically for long-range communications over distances of up to 15km and with an extremely low power draw, LoRaWAN can vastly reduce the connectivity and maintenance costs associated with services ranging from environmental monitoring systems and next-generation consumer electronics, through to industrial equipment and digital signage systems which can be updated over-the-air without an in-person engineer visit. An individual LoRaWAN node can, depending on its purpose, run for up to 10 years on a single battery charge.
The innovation programme, known as Calderdale LPWAN Boost, is based on proven technology: the testbed network will act as a part of The Things Network, a global community-driven initiative which has successfully deployed LoRaWAN networks in more than 60 countries so far.
"LoRaWAN is a truly game changing technology, with a low barrier to access and presenting opportunities for organisations of every size", The Things Network  initiator Wienke Giezeman said, adding "we can't wait to see what applications get built through participation in the Boost."
More information on the Calderdale LPWAN Boost, including details of how local business can apply to participate, can be found on the official website at https://thingscalderdale.com/boost/(external link)