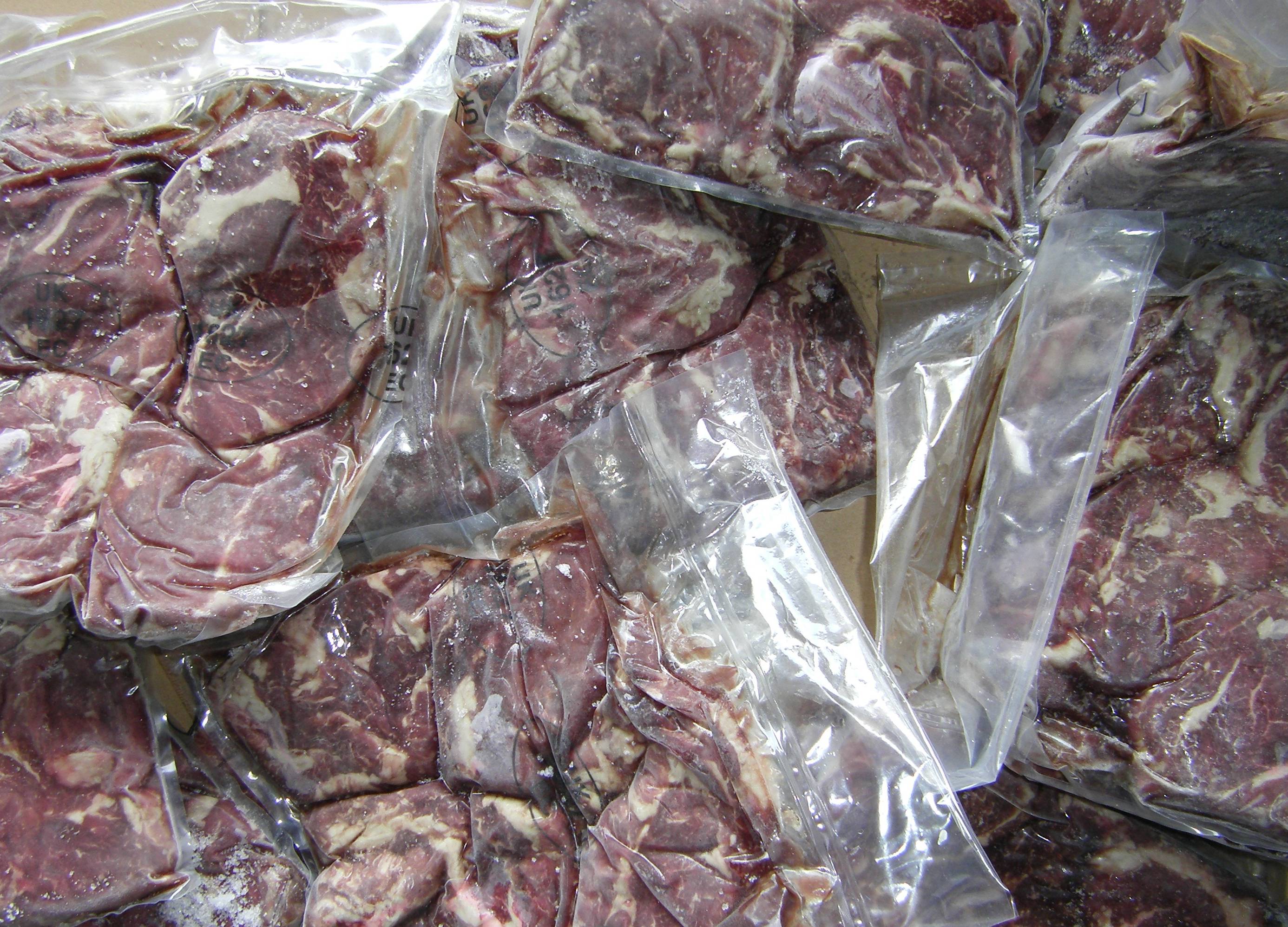 On Friday 27 January at Bradford Magistrates Court, Mr Christopher Holroyd of Kershaw House public house and restaurant in Luddendenfoot was found guilty of 36 offences relating to poor hygiene, cleaning, pest control and traceability, as well as selling unfit food and being obstructive when officers were taking evidence.
Mr Holroyd has been fined £14,129.11.
On one occasion, eight bin bags of out-of-date products were found in the freezers and refrigerators in the premises. The owner was unable to identify when or from whom he had purchased meat which was of questionable authenticity. Inadequate labelling was found on 24 vacuum packs of steaks, and products had been rewrapped outside of Calderdale.
Cllr Barry Collins, Calderdale Council's Cabinet Member for Regeneration and Economic Development, said:
"I welcome the result of the court case and thank our Environmental Health team, West Yorkshire Police, the Food Standards Agency and the National Food Crime Unit for their hard work on this case.  

"It gives a clear message that we won't hesitate to take action if we are concerned that a food business is putting people's health at risk. It also highlights the need for full traceability on products and sourcing meat from legal and approved places to protect consumers.

"We should all be able to have confidence that the food we buy is safe to eat and has been prepared hygienically. We work with Calderdale businesses to help them comply with the rules, and the majority do, but if they don't we have no option but to prosecute."