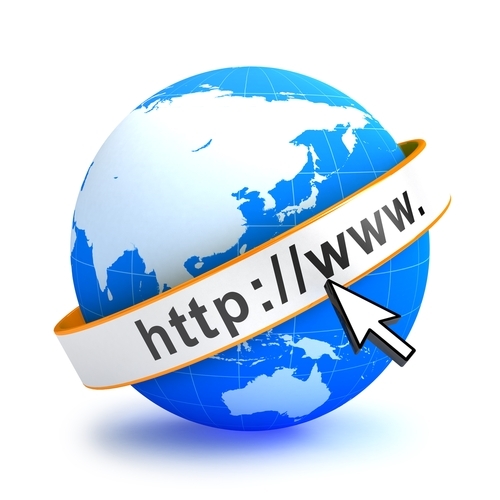 Time is running out for Calderdale businesses to take advantage of the government's Superfast broadband connection vouchers. 
Small to Medium sized enterprises in West Yorkshire are entitled to a £3000 connection voucher to allow them to fund the installation of infrastructure needed for Superfast Broadband. 
The scheme, which began last year, has already given away £29 million as part of £40 million worth of grant funding from central government. Due to the popularity of the scheme, it's estimated that the funding will come to an end in October this year, so businesses need to act quickly to take advantage of this great offer to help discover the benefits of Superfast Broadband.
Superfast Broadband can help your business to:
Increase business efficiency and productivity,

Reduce downtime,

Access cloud computing, to save resources associated with in-house servers and IT infrastructure,

Save money by accessing things like internet-based telephone systems and high quality video conferencing,

Grow and access new markets,

Future-proof your business with infrastructure that is ready for change
Calderdale Council's Cabinet Member for Regeneration and Economic Development, Cllr Barry Collins, said:
"The connection vouchers scheme has already helped 124 businesses in Calderdale get connected to Superfast Broadband, but there's still time for small to medium sized enterprises to take advantage of this offer and apply for a £3000 voucher.

"This is a grant scheme not a loan, so businesses aren't required to pay anything back. There really is nothing to lose by applying and I hope as many Calderdale businesses as possible can benefit before funding runs out."
Project Manager for the Connection Voucher Scheme in West Yorkshire, Mark Durham, said:
"The online application process only takes five to 10 minutes, the vouchers don't have to be match funded and so almost any firm that wants to maximize their use of the web should apply,"

"The funding is being spent at a rate of more than £1m per week, and we would hate to see businesses face unnecessary connection and hardware charges of thousands of pounds after the pot has all been allocated.

"We are urging business owners and directors to stake their claim on the funds as soon as possible."
For more information on connection vouchers and to find out if you are eligible to apply for one, visit: www.superfastwestyorkshire.co.uk/connection-vouchers(external link).  
To find out more about connectivity and connection vouchers in Calderdale, contact Mark Broadbent at mark.broadbent@calderdale.gov.uk or call 01422 392352.