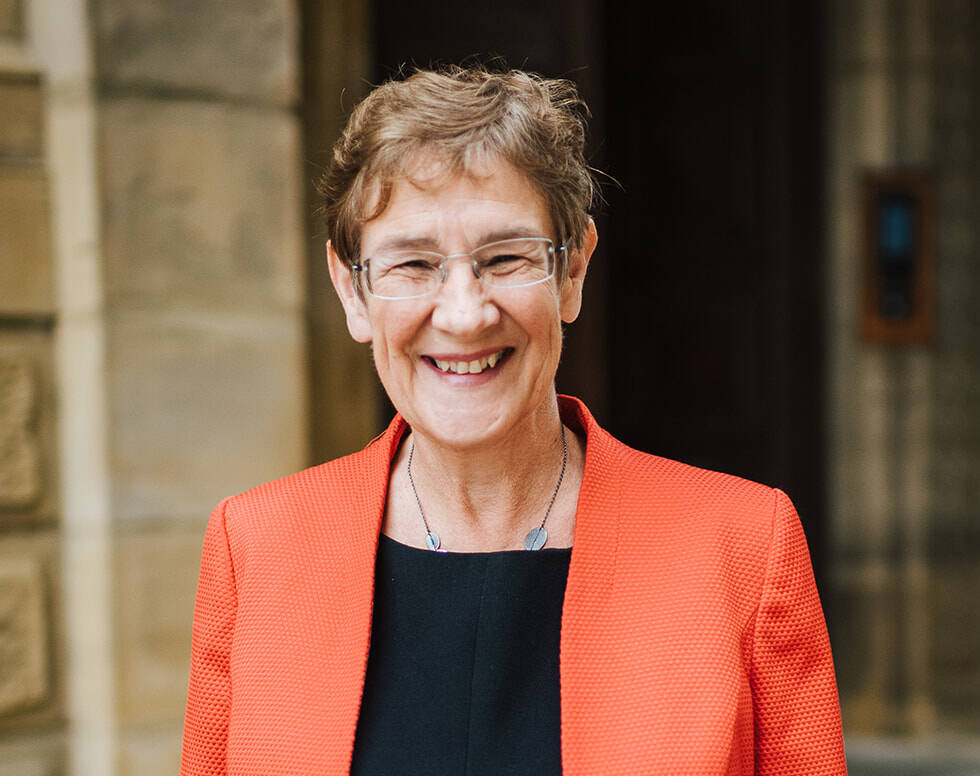 Cllr Jane Scullion, Leader of Calderdale Council, has responded to the announcement by West Yorkshire Combined Authority about additional funding into bus services across Calderdale and Kirklees.
Cllr Jane Scullion, Calderdale Council's Leader, said:
"This investment is great news for local people. We know that many rely on local bus services to get to work and do the things that matter to them. So we welcome this funding boost as a way of making it easier for people to choose to travel by bus.

"More reliable, sustainable and cheaper bus services support our priorities for thriving and better-connected towns, reduced inequalities, and climate action through travel that's better for the environment and our air quality."  
Announcement from West Yorkshire Combined Authority
Cllr Manisha Kaushik has welcomed additional funding into bus services across Calderdale and Kirklees.
West Yorkshire Combined Authority is to invest more than £4 million into enhanced services across the region in a bid to encourage passengers to travel by bus more often.
It is part of the Combined Authority's plan to create a better-connected West Yorkshire, with cheaper, more reliable and more sustainable bus services.
Working with the Mayor of West Yorkshire, Tracy Brabin, these improvements will be delivered initially with local bus operators, First West Yorkshire and Transdev Blazefield, through the West Yorkshire Bus Enhanced Partnership, at a total cost to the Combined Authority of £4.23 million over three years.
People in Calderdale and Kirklees will benefit from more express services between Huddersfield and Halifax, as well as better links between the district's hospitals. Precise details on how the scheme will work are being finalised with the operator.
The funding comes from the Bus Service Improvement Programme (BSIP). The Combined Authority was awarded nearly £70 million last year to support the delivery of its BSIP.
The Combined Authority will fund the enhanced services for the first three years, with operators agreeing to take commercial risk in years four and five, with the aim of making them financially sustainable in the longer term.
It is hoped that the new schemes will be operational from September 2023 onwards.
Cllr Manisha Kaushik, Kirklees Councillor and Deputy Chair of the West Yorkshire Combined Authority Transport Committee, said:
"This is fantastic news for people in Kirklees and Calderdale.

"This investment will result in more express services between Huddersfield and Halifax, while also providing better links between the district's hospitals.

"This announcement shows that we are working with operators to put customers at the heart of more reliable, cheaper and sustainable bus services."