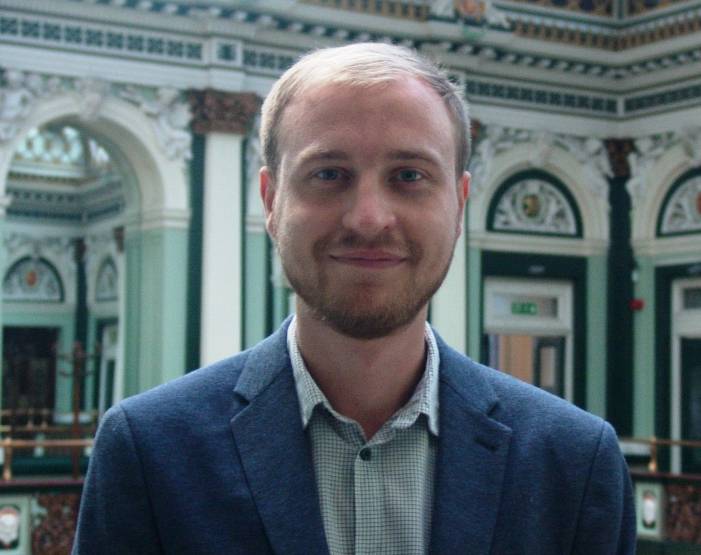 Sixteen new family homes could be built on three disused sites if proposals are agreed by Calderdale Council's Cabinet. 
The Cabinet will consider the proposals which, if agreed, would make the sites available for development to provide much needed new homes in the borough. 
Calderdale Council's Cabinet Member for Planning, Housing and Environment, Cllr Daniel Sutherland said: 
"The Council has a commitment to provide good quality, affordable homes for local families across Calderdale.  We also want to create a variety of house types so there are more options for first time buyers, families and down sizers. 

"As these sites are no longer of use to the Council it's a chance for us to provide additional homes and also to support our local house builders, creating new jobs and apprenticeship opportunities." 
Nine new homes are proposed for a scheme in Fairfax Crescent, Southowram, which if approved by the Cabinet, would be built by a Registered Provider, or housing association.  
Mosscare St Vincent's has already expressed an interest in the site, which would provide six, three-bedroom houses and three two-bedroom homes on the site.   
If agreed by the Cabinet, the land would be transferred to Mosscare St Vincent's and the homes would be built using a grant from Homes England.  
Land on Halifax Road in Todmorden has been earmarked for three new homes, whilst four semi-detached homes are proposed for land on the south side of Elland Road in Brighouse (also known as Bank Street / Elland Road).   
Both sites would be suitable for development by a small or medium sized house builder or by a registered provider. 
If Cabinet approves the disposal of each site the Council will then seek consent from the Secretary of State for Housing, Communities and Local Government. 
The disposal of all three sites could bring the Council up to £245,000 and £16,809 New Homes Bonus per year.  
The Cabinet meeting will take place at 6pm on Monday 3 December 2018 at Halifax Town Hall.