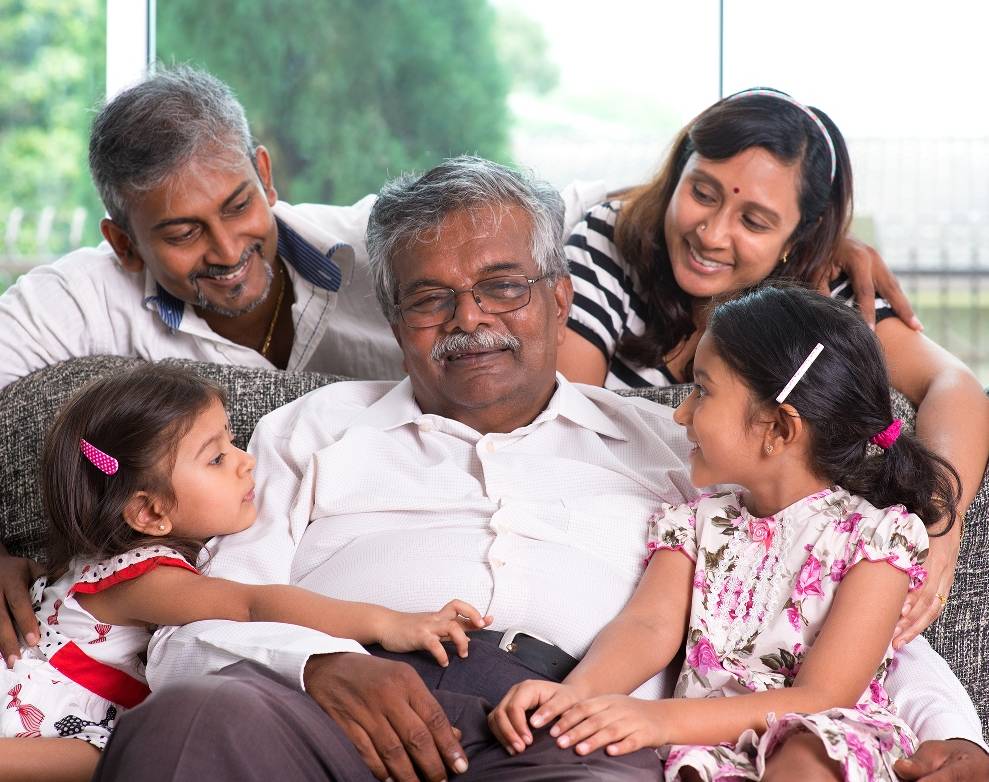 Getting older doesn't have to mean struggling with ill health according to a new report published by Calderdale Council, which says many people can enjoy a long, happy and healthy retirement.
All Directors of Public Health in England have a duty to publish an annual report covering the state of health within their community.  'Age Old Questions, Calderdale Public Health Annual Report 2017/18' provides an independent assessment of the state of health in Calderdale by Paul Butcher, Calderdale Council's Director of Public Health.
The report focuses on healthy ageing, the changing age profile of the Calderdale population and the impact this is likely to have on the health and social care system in the future.
It also highlights how an ageing population, rather than being a burden to society, can actually bring many benefits, financially, socially and culturally, because older people have skills, knowledge and experience that can benefit the wider population.
Calderdale Council's Director of Public Health, Paul Butcher said:
"Frailty and poor health isn't inevitable as we get older, and our ageing population is actually a success story for public health.  More of us are living longer and we have a right to expect to enjoy a healthy, independent and fulfilling retirement. 

 

"To achieve this we must challenge ageism, which can be incredibly damaging to people's wellbeing as they get older and we must change perceptions that retirement is about 'sitting more and moving less'.
"Instead, we all need to do our bit to maintain a healthy lifestyle throughout our life.  That includes not only making sure that you enjoy a healthy diet, don't smoke and take regular exercise but also taking care of your wellbeing too. 
"Voluntary activities, formal civic roles and small acts of neighbourliness all contribute significantly to wellbeing.  People benefit from enjoying time with other people, whether that's speaking to friends, attending social events or mixing with other generations. 
"We all want to feel valued whatever our age.  Part of Calderdale's Vision 2024 is about recognising the kindness within our communities and working together to make Calderdale a place where no one feels left behind and where we create the best possible future for everyone."
The annual report includes a list of recommendations to help the NHS, the local authority, businesses and the voluntary and community sector, adapt to the increasing number of older people in Calderdale.
This could include for example, supporting the development of age friendly communities, built around suitable homes and neighbourhoods, which are designed to encourage physical activity, be safe and bring people of all ages together.
The report includes 17 recommendations which Calderdale's Health and Wellbeing Board will monitor and review throughout the year.
'Age Old Questions, Calderdale Public Health Annual Report 2017/18' is available to view at www.calderdale.gov.uk
Where do we want to be by 2024? How will the Calderdale of 2024 be different from the place it is now? What ambitions do we share? Join the conversation by following #VisionCdale2024 on social media.