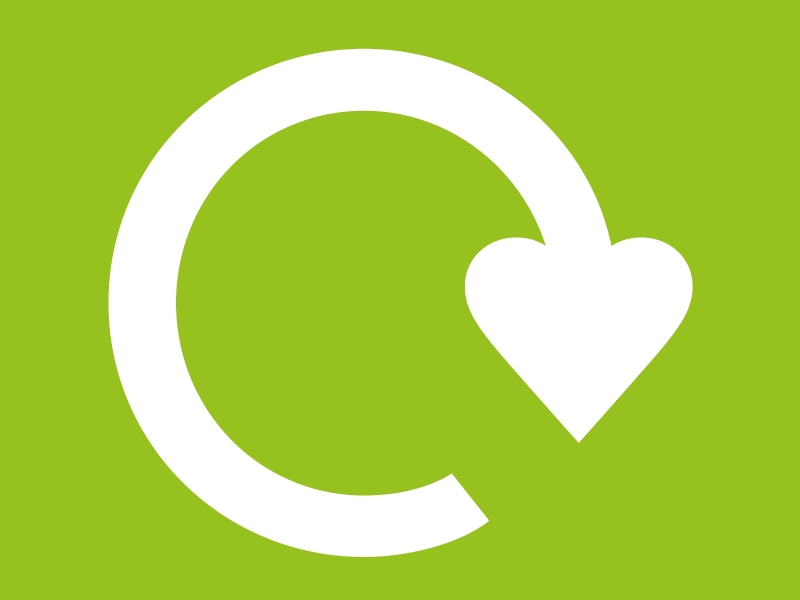 The Eastwood Household Recycling Centre will close for an upgrade on Wednesday 28 August 2013.
 The work, which is expected to take five months, will make the site safer and more efficient for visitors and staff, following advice from the Health and Safety Executive.
 The busy centre currently handles 5,500 tonnes of material a year; around 65% of which is recycled and is now in need of urgent improvement. The refurbishment will include the construction of a new exit and the introduction of a one way system to reduce queues; the clear separation of the public and operational areas to improve safety and the demolition of the existing waste shed to provide more space for vehicles.
 Calderdale Council's Cabinet Member for Economy and Environment, Cllr Barry Collins said: "The Eastwood Centre is very well used and we know that residents are keen to continue to recycle.  When Calderdale's other waste centres were similarly refurbished, local people were encouraged to use other facilities elsewhere in the borough. However as Eastwood is more remote, the Council has put in place alternative arrangements to help residents continue to dispose of their household waste until it re-opens."
 In addition to the usual weekly kerbside recycling collection, the Council has arranged for SITA (UK) Ltd, its waste contractor, to offer three alternative waste services throughout the closure period:
 Garden waste collection for parts of Todmorden on alternate Saturdays from September 2013 to November 2013. Residents will be informed by letter and given a green sack for soft clippings and grass cuttings. After the garden waste period, the sacks will be available for collecting cardboard, up to the end of the year.
Residents with an OL14 postcode and in Hebden Bridge have been granted an additional waste allowance. This means that up to two extra bags of waste can be put out on collection day.
The Council will arrange regular community clean-up days – one per selected district during the months of closure. Areas selected will be given advance notice and bulky items will be removed on a specified day.
Bulky household waste, such as beds, cookers or three-piece suites can also be collected  for a charge of £10 by visiting www.calderdale.gov.uk or calling 0845 245 7000.
 Recycling is taken weekly from the edge of individual properties – that's glass, cans, paper, food waste, plastic bottles and textiles. Missing recycling containers can be re-ordered online at www.calderdale.gov.uk or by calling 0845 245 7000. Some recyclable items can be taken to the nearest supermarket recycling site.
Residents can also visit other Household Waste Recycling Centres at Sowerby Bridge, Halifax, Brighouse and Elland. For their location and opening times visit www.calderdale.gov.uk
 For up to date by following the Council on twitter: @recycle_waste or by visiting the waste and recycling web pages at: www.calderdale.gov.uk