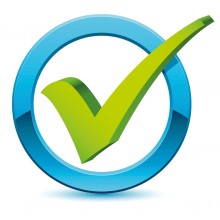 Calderdale students are celebrating after achieving the best ever results for the borough.
Early indications show that the Average Points Score per entry, the way in which A-level results are measured, is higher than ever.
 Calderdale Council's Cabinet Member for Children and Young People's Services, Cllr Megan Swift says:
 "I'd like to congratulate all Calderdale students celebrating their A level results today. They should be really proud of their hard work and commitment, and I wish them all the best in the future paths that they choose to take.
 "I'd also like to thank the schools, staff and parents for all their support and encouragement in helping our young people achieve their goals.
 "If students haven't got the results they were hoping for, I encourage them to talk to their schools, call the exam results helpline on 0808 100 8000 or visit UCAS – Exam results helpline(external link)"