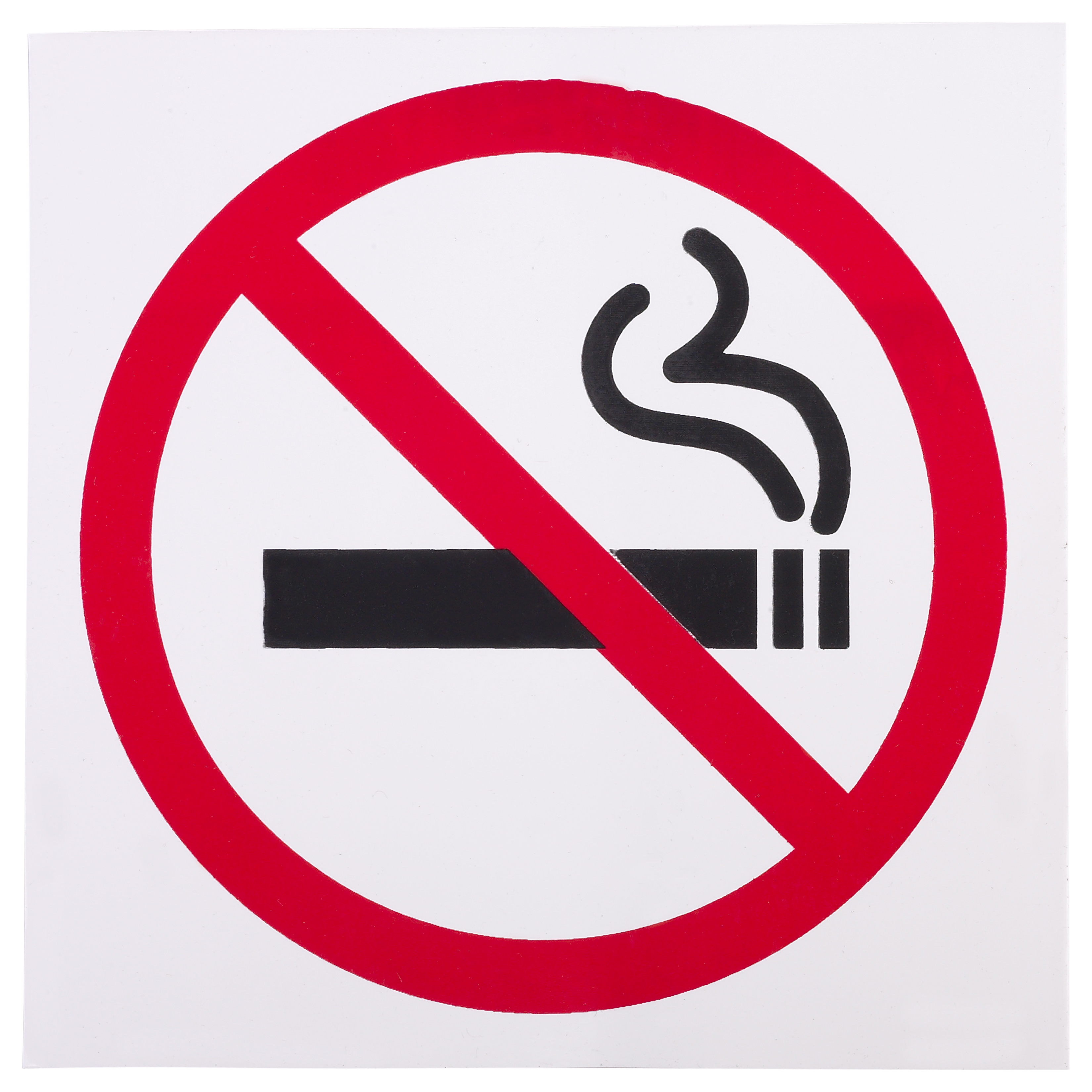 Calderdale Council is asking for people's views on whether children's playgrounds should be smoke free, with public consultation running for the next week. 
The Council is committed to reducing smoking prevalence, and as part of this commitment we are proposing to make all Calderdale playground areas smoke free.
If adopted, the ban could be in place as soon as March with the aim of deterring smoking in children's playgrounds – areas where children and young people spend time. Previous social media engagement with residents in September 2015 received a range of views on whether the voluntary ban should be put in place, with overall support for the proposal.  
Research carried out in Calderdale parks, children's centres, parent and toddler groups and primary schools found that 97% of respondents said they would support encouraging people not to smoke in children's play areas and 78% said they would be more likely to visit smoke free play areas.  
This consultation hopes to get the views of a wider cross section of people, and everyone is encouraged to have their say, whatever their age, wherever they live, whether they have children or not and whether they're a smoker or not. 
Research shows that there are many influencing factors in children and young people taking up smoking, including if their parents and siblings smoke. Children who live with parents or siblings who smoke are up to three times more likely to become smokers themselves. 
Other influences include the ease of obtaining cigarettes, whether their friends smoke, their socioeconomic status, exposure to tobacco marketing, and depictions of smoking in films, television and other media. 
Calderdale Council is delivering a range of local and national based activities to address these wider influences and have a friendly and supportive local stop smoking service for anyone in Calderdale who wants to quit smoking. Research shows that by taking up this type of support you're five times more likely to stop smoking for good. Visit http://calderdale.yorkshiresmokefree.nhs.uk(external link) for more information. 
Calderdale Council's Cabinet Member for Public Health, Wellbeing and Engagement, Cllr Simon Young, said:  
"Children and young people deserve to be protected from the influence and dangers of second hand smoke and children's playgrounds are key areas, as this is where many spend their time.  

"The damaging effects of second hand smoking, especially on children and young people is no secret nowadays. The harmful damage to their bodies as well as the influence on children and young people taking up smoking is everyone's problem. Our vision for Calderdale is a place where no smoking is the norm.   

"Other councils, including Kirklees, Leeds and Sheffield already have this ban in place. We're proposing to follow this here, so we can influence children and young people more positively and help decrease cigarette litter." 
The short survey takes around 5 minutes to complete, is live at http://www.calderdale.gov.uk/council/consultation/no-smoke-playgrounds/ and runs until Sunday 31 January 2016.