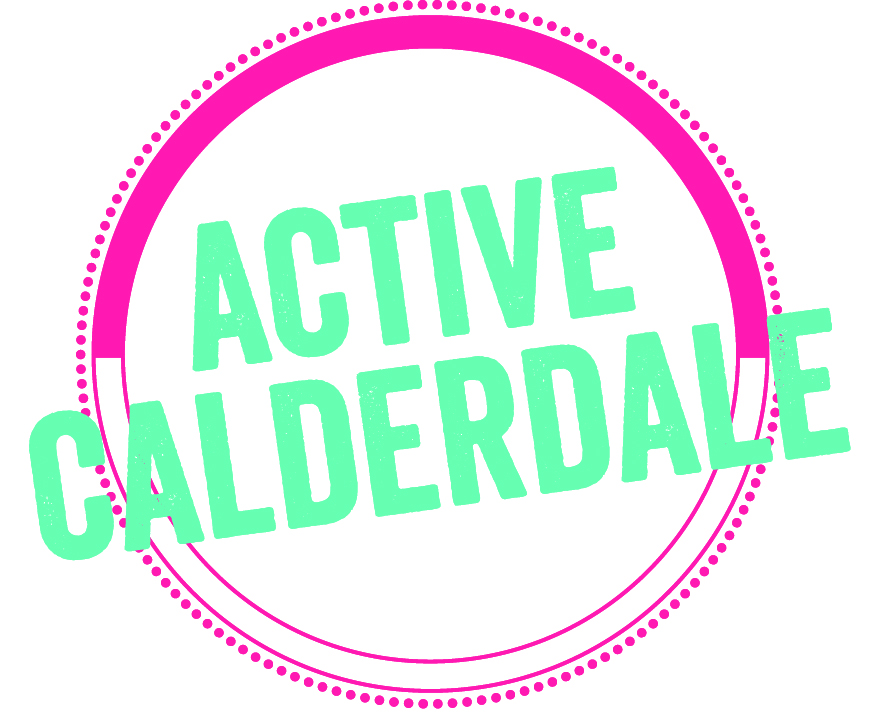 There are now even more options to get active in Calderdale, as the Council's sports service has two new tennis wheelchairs. 
Two specialist Pro 2 tennis wheelchairs are now available following a successful grant application to the Dan Maskell Tennis Trust. 
The Trust specialises in creating opportunities and supporting disabled people and organisations who want to play tennis. Calderdale Council submitted an application, supported by the Calderdale Shorts Breaks Programme, to the Trust to increase opportunities for disability sport in the borough. 
Wheelchair tennis has steadily been increasing in popularity, particularly with the success of Paralympic athletes like Gordon Reid, who won Paralympic gold in Rio. It follows the same rules as able-bodied tennis, except the ball is allowed to bounce twice.  
Calderdale Council's Cabinet Member for Neighbourhoods and Communities, Cllr Susan Press, said: 
"There's already a variety of sports and physical activities for disabled people to take part in and enjoy within Calderdale. The ongoing wheelchair sports programme at North Bridge Leisure Centre has already proved very popular, allowing the programme to now develop. 

"It's great news that the Council has two new specialist wheelchairs, enabling children and young people to experience a new activity and allowing the sport of wheelchair tennis to grow in the borough." 
The new wheelchairs are available to be used at the Sports Zone disability sports sessions which take place every Saturday morning at North Bridge Leisure Centre. At these sessions there's also the chance to play other disability sports, such as badminton, boccia and wheelchair basketball. 
More sessions are being arranged around the borough, with sessions in Todmorden planned for April. 
For those who want to take the sport further, the Council has joined up with Rastrick Tennis Club, who will coordinate and deliver weekly wheelchair tennis coaching sessions at the club from March. 
For more information about any of the sessions, please contact Calderdale Council's Disability Sports Development Officer, Debbie Greenwood on Debbie.greenwood@calderdale.gov.uk or call 01422 341527.