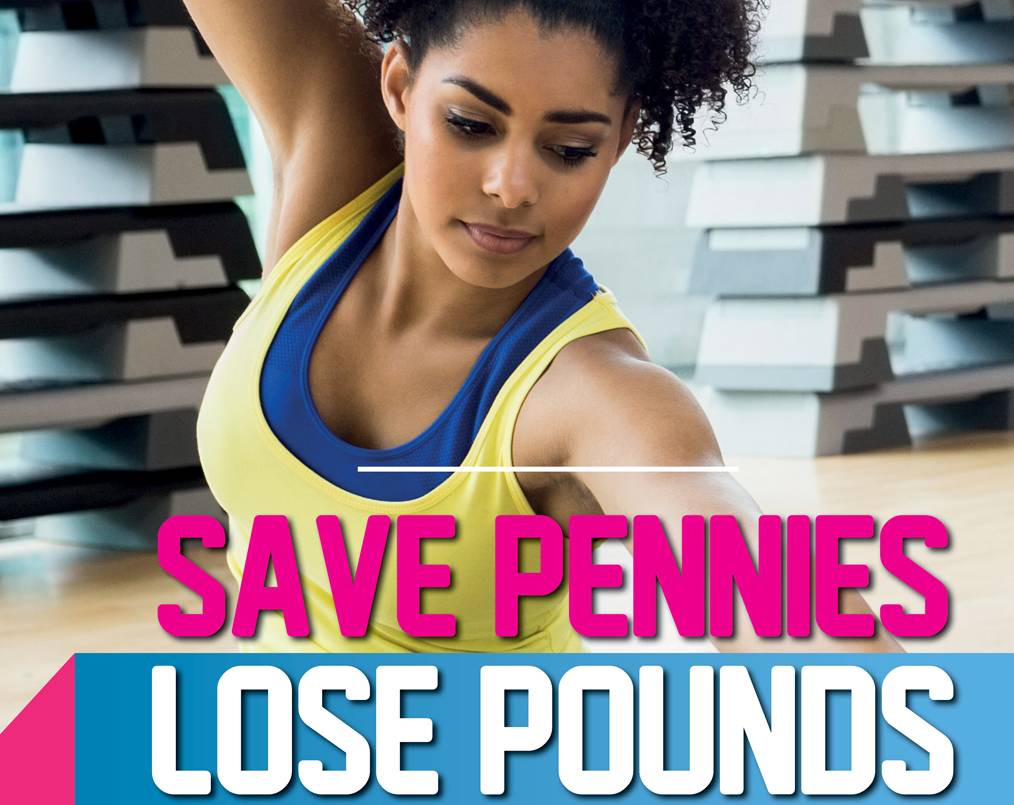 It's official – Calderdale is a great place to be active. The borough has come top in West Yorkshire for the percentage of people taking part in physical activity at least once a week for at least 30 minutes.
This is based on Sport England's Active People Survey, which tracks the number of people taking part in sport in the UK. The latest figures reveal that a quarter of people in Calderdale do three sessions of physical activity a week – the top spot in West Yorkshire and second in Yorkshire and the Humber – and 38% take part for at least 30 minutes once a week – the highest in West Yorkshire and third in the wider region.
This is proof that it's been another great year for sport and fitness in Calderdale, with the Tour de Yorkshire inspiring people to get out on their bikes; even more fantastic offers in Council-run sports centres; and the creation of the Council's Better Living Team, who are helping hundreds of local residents to lose weight through physical activity and healthy lifestyle courses.
Cllr Steve Sweeney, Calderdale Council's Cabinet Member for Communities, said:
"It's wonderful that Calderdale has done so well in Sport England's Active People Survey – it's testament to the local facilities and landscape that make it easier and enjoyable for us all to be active. But the message from the Council is clear – why stop there? We want more people to be more active more often. New Year is the ideal time to make a change, when our January fitness membership campaign will be in full swing."
Cllr Simon Young, Cabinet Member for Public Health, Engagement and Wellbeing, added:
"The Council is working hard to improve health and wellbeing across Calderdale. Encouraging people to be more active is one part of this, so the Sport England figures are great news for the borough. But we know there is still work to be done, which is why we've set up our Better Living Team. Why not start the New Year with a new challenge – join hundreds of other Calderdale residents and get active." 
This January you can save pennies and lose pounds with the Council's special fitness membership offer. If you join a Council gym during January you can get 12 months for the price of 11. That's 12 months of gyms, pools, squash and classes in all five centres across Calderdale, and with the huge range of activities there's always a new challenge around the corner.
There are memberships to suit everyone, including adult, junior and family. Our friendly and highly qualified fitness instructors know that everyone has different reasons to get fit, and will tailor a programme to meet your health goals and motivate, encourage and inspire you.
Why not also take the plunge and have a free swim on Saturday 2 January? It's the perfect chance to work off your festive feast at a Council-run pool of your choice – Halifax, Brighouse, Sowerby Bridge or Todmorden. Go any time of day while the pools are open.
The Council's Better Living Team has helped hundreds of residents across Calderdale to lose weight and currently has free 12-week sessions available for those wanting to get more active in the New Year. You can lose weight, learn more about food, have fun and make friends. Those delivering the sessions are fully qualified, friendly and don't judge. Residents who fancy a healthier and happier version of themselves should call 01422 230230 or email blt@calderdale.gov.uk to see if they are eligible.