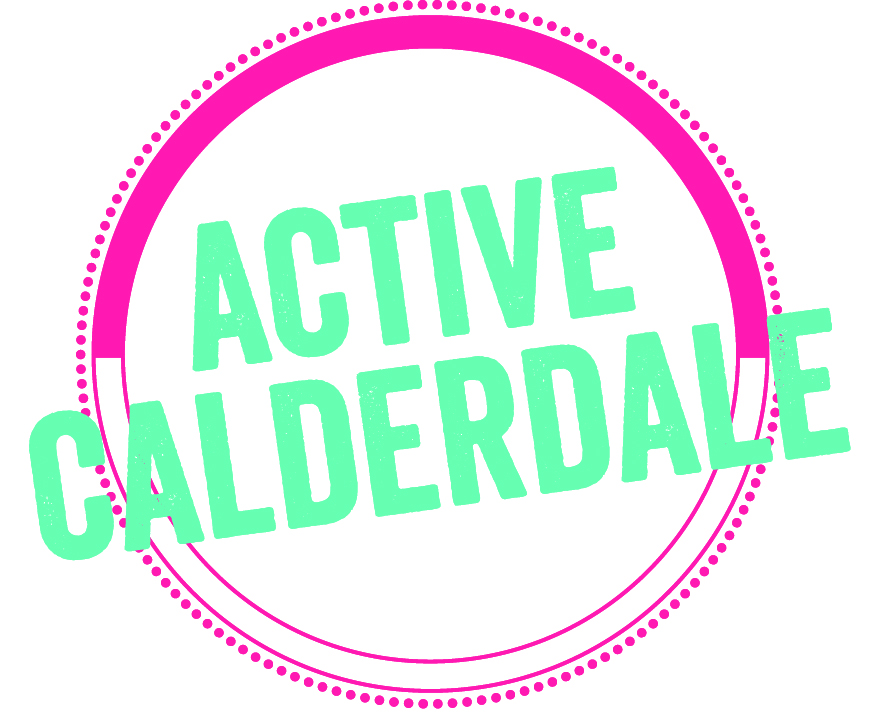 Calderdale's ambition to be the most active borough in the north by 2021 has received a major boost, as the borough has been awarded a share of £100 million of National Lottery funding to tackle inactivity in communities.
Calderdale has been chosen by Sport England, following an intense competition involving over 120 local authorities, as one of only 12 pilot areas in the country to work with on a bold new approach to build healthier, more active communities across England.
Latest research shows that a quarter of the general population (11.5 million people) are inactive, meaning they do less than 30 minutes of exercise that gets them slightly out of breath each week, with certain groups such as those in lower paid jobs, women and the disabled disproportionately affected.
By focusing intensely in 12 areas, Sport England and the local partners want to identify better ways to address these stubborn inequalities and break down the barriers that stop people getting active, such as poor transport, safety, cost and confidence.
In Calderdale, 32% of residents are classed as being rarely active and the focus of the work will be reduce this percentage, to both support and promote individual health and reduce demand on health and social care services in the future.
Life expectancy in Calderdale is also three years below the national average and increasing physical activity across the borough is a way to improve the health, wellbeing and ultimately the life expectancy of Calderdale residents.
The Sport England funding will be used to look at ways we can encourage more people to be more active, more often.
The aim is to get people moving more in their daily lives to improve their health and wellbeing and connect with other people. This could include walking, cycling, sports and leisure activities and specific projects will be agreed in partnership with Sport England.
The Leader of Calderdale Council, Cllr Tim Swift, said:
"It's fantastic news that following a rigorous selection process, Calderdale has been chosen by Sport England as a one of the pilot areas to receive significant funding to build healthier, more active communities.

"The funding will be used to help us achieve our Active Calderdale ambition. This is not about a quick fix, but instead is a long-term project to change the way people think about physical activity and tackle the barriers that prevent people from being more active." 
Minster for Sport Tracey Crouch welcomed the news at the Local Government Associations' Sport and Physical Activity conference in London today, Tuesday 5 December.
Minister for Sport Tracey Crouch said:
"Sport is a powerful tool that helps strengthen communities and improves physical and mental health. So it is right that we look to do all we can to encourage people to take part. Sport England will invest up to £100 million of funding, thanks to National Lottery players, to pilot innovative projects in 12 places to get more people from all backgrounds involved in sport and physical activity. We will look to replicate and scale up learning from the pilots across the country. I look forward to seeing these projects in action."
Jennie Price, Sport England Chief Executive said:
"We are delighted that Calderdale will be working with us on this ground-breaking investment. We want to get to the heart of the issues that stop people being as active as they might like to be, and work alongside every part of the community and the groups and institutions in Calderdale that support them.

"This is not all about sport – we're prepared to look at wider issues like transport, childcare, how easy it is to walk or cycle – whatever that community feels is most relevant to them. The process to be appointed as a pilot area for this work was incredibly competitive, and Calderdale has emerged from a very strong field. I am really delighted to be working with them."