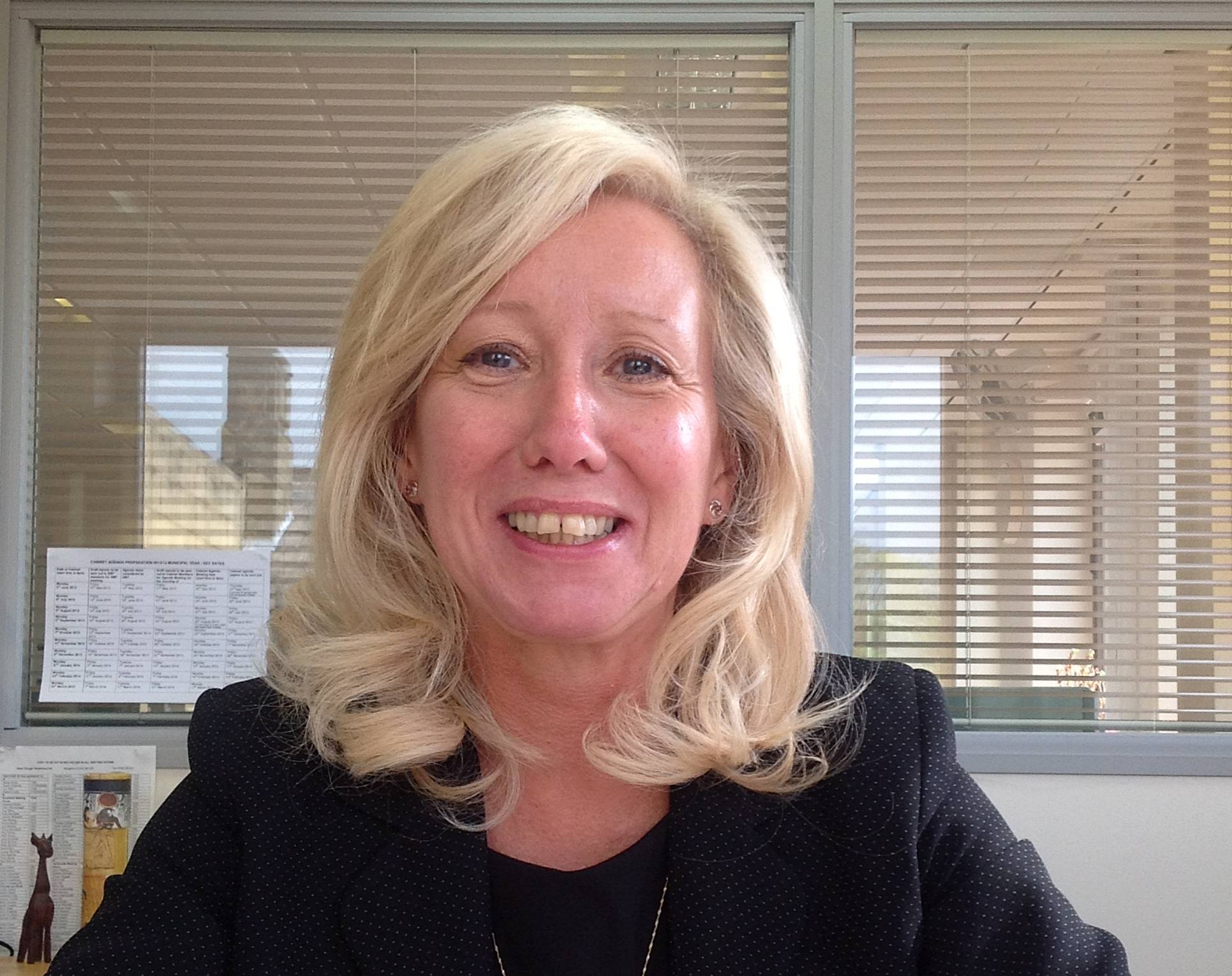 On Friday 8 April, Calderdale Council is hosting a special drop-in event at Halifax Central Library as part of World Autism Awareness Week. 
The event will run from 10.30am-2.30pm, and will include information stands from the South West Yorkshire Trust Autism Service, Calderdale Carers, Calderdale Adult Asperger's Group, Calderdale Parents and Carers, the National Autistic Society and Specialist Autism Services.
 There will also be creative work including poetry, art and photography from the Calderdale Asperger's Group, showcasing their talents. You can even meet some of the artists! 
The event will also act as the launch for the Calderdale Adult Autism Strategy, which gives aims, progress and details of how the Council is performing across a number of different autism services.  
The strategy has been put together by the Autism Strategy Group, which consists of Council staff, people with Autistic Spectrum Conditions, family members, the Calderdale Clinical Commissioning Group, South West Yorkshire Trust, Health specialists, Education providers, Job Centre Plus and Criminal Justice sector, the National Autistic Society as well as voluntary organisations and providers. The group meets quarterly to oversee the implementation of the strategy. 
Calderdale Council's Director of Adults, Health and Social Care, Bev Maybury, said: 
"World Autism Awareness Week runs from Saturday 2 – Friday 8 April and aims to raise awareness about autism and make a difference to the lives of autistic people across the UK. 

"This event at the Central Library in Halifax on Friday 8 April, is a free drop-in session for anyone with an interest in autism or wanting to find out more." 
Everyone is welcome to come along. There will also be light refreshments available. 
For more information about World Autism Awareness Week, visit  http://www.autism.org.uk/get-involved/world-autism-awareness-week.aspx(external link)