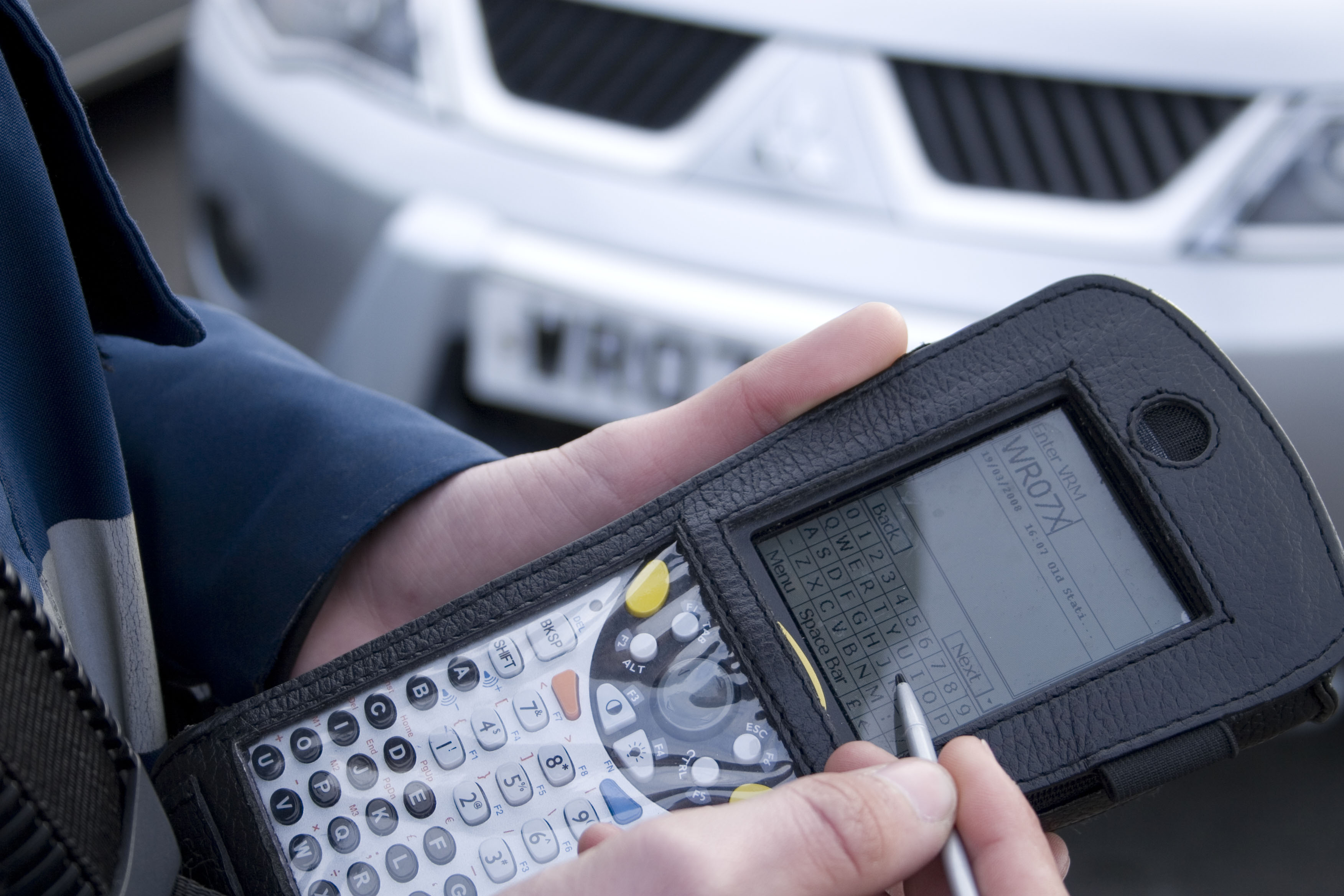 Calderdale Council's crackdown on blue badge fraud continues, with 30 badges being taken out of circulation as part of the recent blue badge amnesty. 
The blue badge scheme is for people with severe mobility problems. The misuse of the scheme is a problem all across the UK and has been highlighted as one of the areas of fraud that is on the increase. Recently, the Council held a blue badge amnesty, to clampdown on blue badge abuse in Calderdale. 
The amnesty ran for two weeks, and people were given the opportunity to hand in invalid blue badges to any Customer First office, with no questions asked or further action taken. 
30 badges were returned in this period, 25 of which had expired, two were the badges of people who had died, two had already been cancelled and one was a replacement for a lost badge. Getting these badges back means that they are now out of circulation and cannot be used fraudulently. 
Calderdale Council's Head of Customer Services, Zohrah Zancudi, said: 
"The Council's recent amnesty on blue badges was just part of a wider crackdown on blue badge abuse in the borough and I'd like to thank people for getting involved. 

"In addition to the amnesty, we recently held an action day, during which four cases of blue badge misuse were discovered in Halifax town centre. A Policy has been approved by Full Council, making it clear what action the Council will take against fraud and misuse of Blue Badges. 

"A further day of action will be held later in the year where enforcement officers will again be giving extra focus to the users of blue badges within the borough."  
If people still have badges they no longer need or should no longer have, they can still drop them in at any Customer First office or post them to Halifax Customer First, 19 Horton Street, Halifax, HX1 1QE. 
For more information about the use of blue badges, visit the national blue badge guidance(external link) pages. Alternatively, visit www.calderdale.gov.uk/v2/residents/transport-and-streets/parking