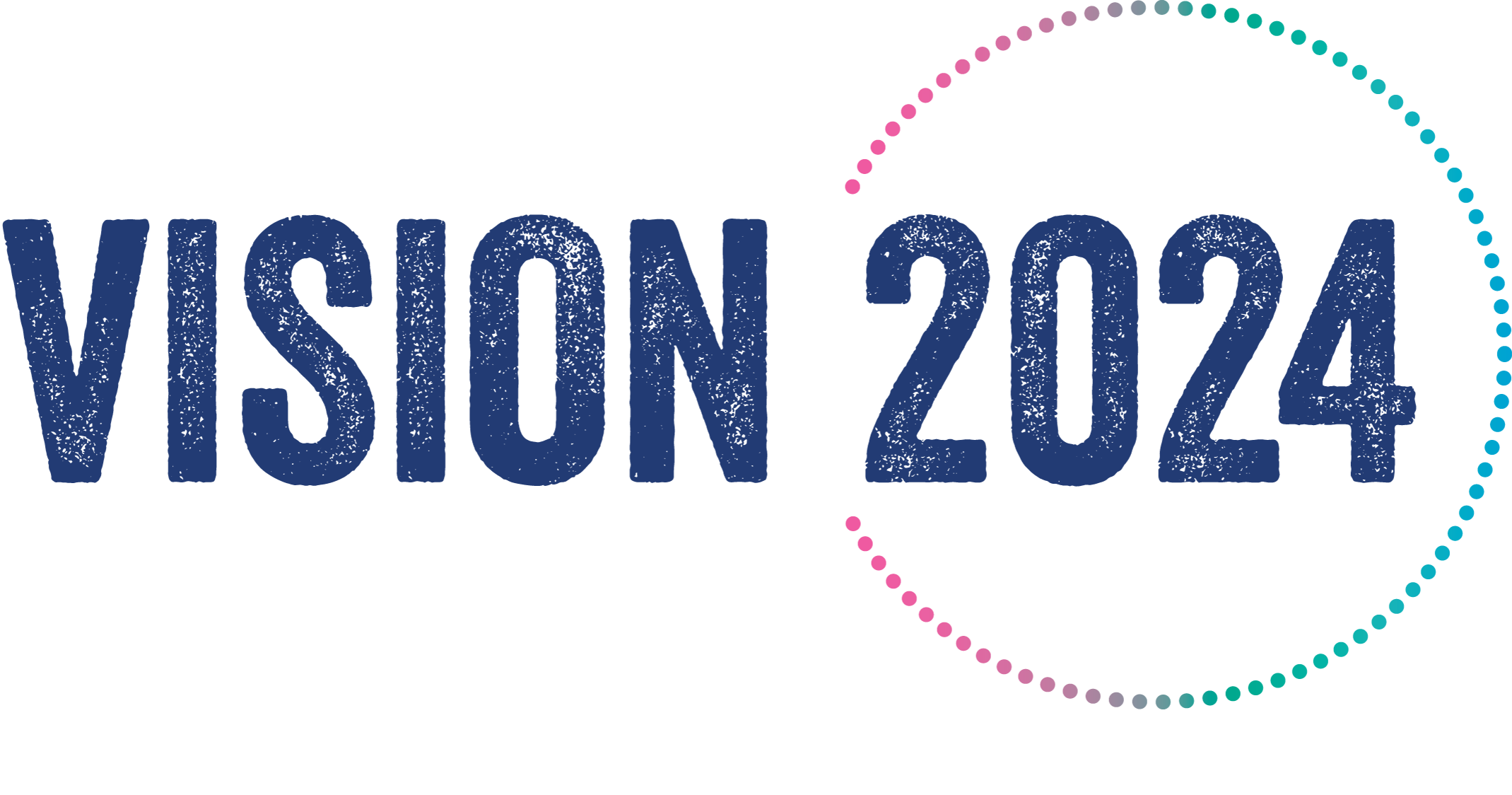 The amazing kindness and togetherness shown by people in Calderdale during the pandemic is being showcased in a major new national report.
Faced with frequent flooding and COVID-19, Calderdale people have stayed resilient, come together and supported each other. Their community spirit, and the local investment to help people from different backgrounds to connect and value each other (social cohesion), has made our communities grow closer and stronger.
According to research in 'Community, Connection and Cohesion during COVID-19: Beyond Us and Them' report(external link), people who live in places that invest in social cohesion are twice as likely to volunteer, have a higher sense of neighbourliness and a greater level of trust in local government's response to COVID-19.
The national research has been carried out by Belong – The Cohesion and Integration Network and the University of Kent, funded by Nuffield Foundation. During the pandemic, they are studying the experiences of people living in six areas which are investing in social cohesion, including Calderdale. They are also researching the experiences of people across the UK who have been volunteering since March 2020.
The report shows excellent examples of volunteering, such as setting up food distribution programmes, running befriending schemes and taking calls through support phone lines. It also highlights the benefits of volunteering, both for individuals and the wider community.
Impressive statistics from Belong found that people in Calderdale are 140% more likely to have been volunteering throughout the pandemic than people elsewhere in the UK, and 41% more likely to donate money to charity – demonstrating Calderdale's kindness in action.
In Calderdale, from the outset of COVID-19, the Council recognised the need to help those most at risk and set up a virtual support hub, working closely with community organisations. This harnessed the existing kindness across the borough, enabled hundreds of people to volunteer safely, and supported the most vulnerable residents.
Ongoing community engagement and other work to boost social cohesion remains a priority for the Council and its partners, including shielding and interfaith work, the COVID Champions scheme and flood support. The 'Community, Connection and Cohesion during Covid-19' report shows that this kind of investment helps people feel happier, more resilient and more connected to others and where they live. It also helps to reduce community tension.
Cllr Jenny Lynn, Calderdale Council's Cabinet Member for Public Services and Communities, said:
"Over the years, especially in a crisis, we have seen great kindness and resilience in Calderdale, and these positive qualities are a key part of our Vision2024 for Calderdale.

"Now, more than ever, it's important that we all pull together to tackle issues. We continue to work with other organisations, including the voluntary sector, to boost integration, volunteering and a sense of community. We're really pleased to be seeing stronger togetherness, which is a real benefit we can take away from the pandemic and build on in the future."
Janet's story
Janet Lymer from Calderdale is a retired businesswoman who set up 'Calder Community Cares' within just eight days of the first COVID-19 lockdown in March 2020. Run by a central group of 12 residents, Calder Community Cares now has more than 400 registered beneficiaries and 200 volunteers who deliver food and medication, lend books and board games, offer digital training, check on elderly and housebound residents with phone calls, and much more.
Janet has driven this incredible work despite barely leaving the house herself for a year due to shielding. She says:
"We have been very lucky to have had a lot of support from the Council and other statutory agencies. But there is a lot of kindness in Calderdale and it's just a case of harnessing that. Right from the beginning, people wanted to help.

"A lot of our volunteers say having a structure that allows them to volunteer regularly has saved their sanity too and allowed them to connect to people they didn't know before. It means people have been able to feel a connection with neighbours and the community even if like me they can't leave the house."
Calder Community Cares now runs a 24-hour emergency rota and takes safeguarding referrals from the Council and other charities, also working alongside foodbanks and supermarkets donating food. The organisation is applying for charitable status to allow it to continue beyond the pandemic. Janet adds:
"We do need to think about how to help people build up confidence again… So we're working on a plan called 'little walk and a small talk' to help people get out together once restrictions allow. We're also working more with families entering poverty for the first time because we feel that the recession may last a long time.

"The past year has been so difficult but this is an amazing legacy to come out of it."
ENDS