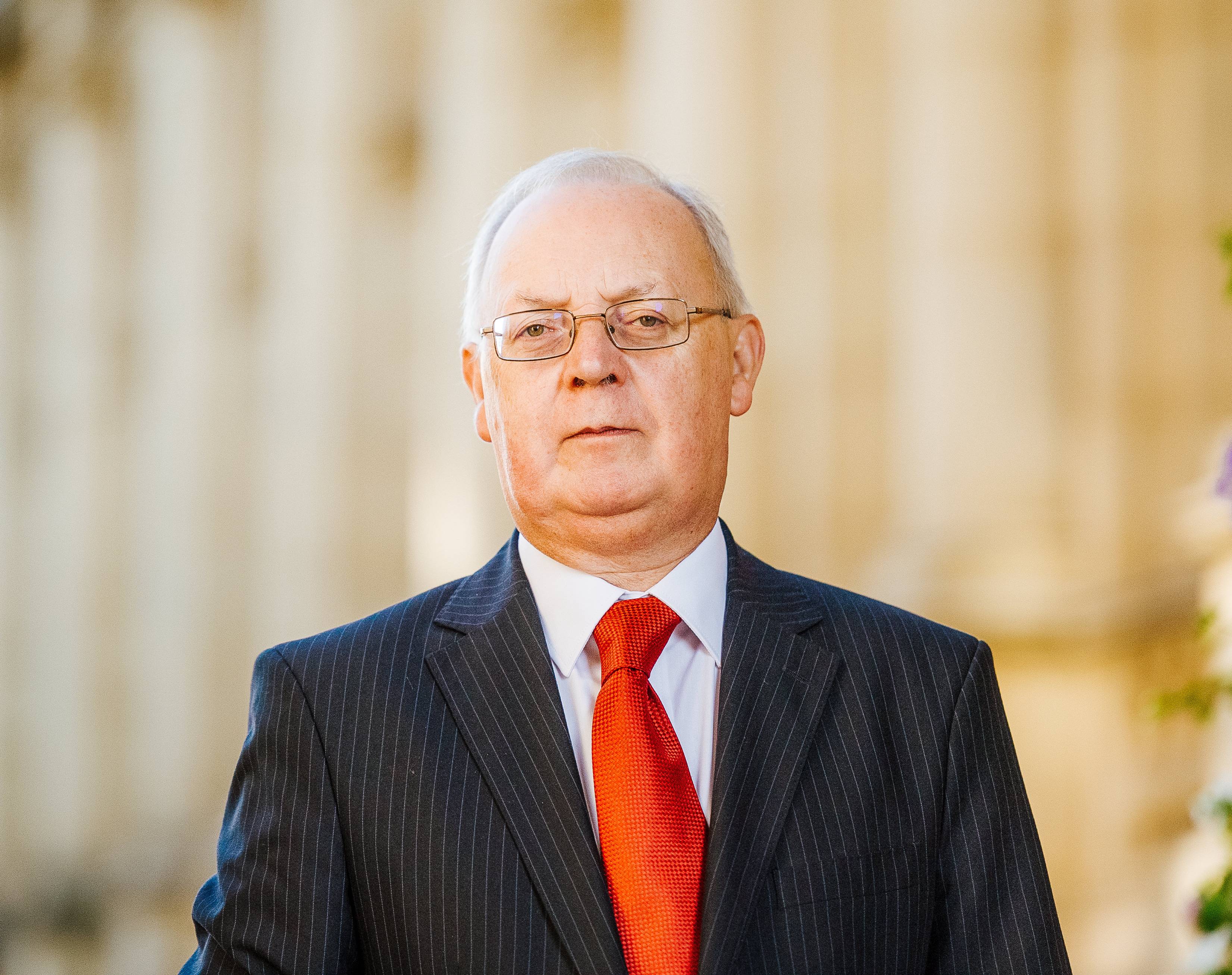 Calderdale Council is working through the implications for its services following the announcement from the Prime Minister, Boris Johnson, advising how lockdown will be eased across the country.
The Leader of Calderdale Council, Cllr Tim Swift, said:
"Whilst the plan of action to enable a relaxation in COVID-19 lockdown restrictions is of course welcome news, it's important we continue to approach the next phase in the response to the pandemic with care.

"COVID-19 rates in Calderdale are currently higher than the regional and national average and with high prevalence of the more contagious Kent variant in the borough, any relaxation of restrictions must be done so gradually and cautiously.

"The first phase in the plan to ease lockdown begins with the wider reopening of schools from Monday 8 March. Local schools have remained open throughout the recent lockdown period for vulnerable children and young people, and for the children of key workers. I'd like to thank schools for their hard work and dedication in recent months, and local parents and carers for their commitment to home schooling and keeping their children safe.

"We know how important education is for young people and we'll continue to work with schools to ensure that this wider reopening can be done so as safely as possible. This will include the continued use of Lateral Flow Testing within schools to identify the 1 in 3 people who have COVID-19 but don't show symptoms, so we can support them to isolate and prevent them spreading the virus without realising.

"These rapid tests are also being offered to those who are unable to work from home, for more information visit Community coronavirus testing in Calderdale. It's important that everyone who can work from home continues to do so. Where this isn't possible, we continue to work with our partners to engage with businesses and communities to protect people from the virus and help prevent COVID-19 cases and outbreaks. If you require additional advice on how we can support staff testing, please contact lftsupport@calderdale.gov.uk(external link)

"The news that groups of up to six, or two households, will be able to meet outside from Monday 29 March will be welcomed by those who are missing family and friends. However, it's important to remember that we still need to be vigilant and to keep following social distancing rules to help save lives.

"We all need to continue to do everything we can to reduce the spread and keep the case rates as low as possible while we vaccinate the people that are most likely to have serious complications if they contract the virus. It's important that when you are invited for your vaccine appointment you attend, to help protect yourself and others.

"Whilst the proposed route out of lockdown gives us all hope for a return to a sense of normality, we can't be complacent and we must continue to be patient. We all need to keep doing the three big things to prevent the spread of COVID-19: stay at home and avoid contact, wear a face covering unless you are medically exempt, and self-isolate if you test positive or are a contact."
What are we doing to prevent and control COVID-19 in Calderdale?
We will continue to live with COVID-19 for the foreseeable future. In line with Calderdale's Outbreak Prevention and Control Plan, the Council, local partner organisations and communities are working together to protect people from the virus and to prevent and manage outbreaks. This includes:
Engaging with and supporting communities, particularly in areas of high infection rates, and helping local businesses to be COVID-secure
Increasing and improving access to testing for residents
Carrying out local contact tracing to support the national Test and Trace service
Providing support to people to enable them to self-isolate
Enforcing COVID-19 restrictions.
For up-to-date and reliable information about COVID-19, use trusted sources such as:
www.gov.uk/coronavirus(external link)
www.nhs.uk/coronavirus(external link)
www.calderdale.gov.uk/coronavirus
ENDS