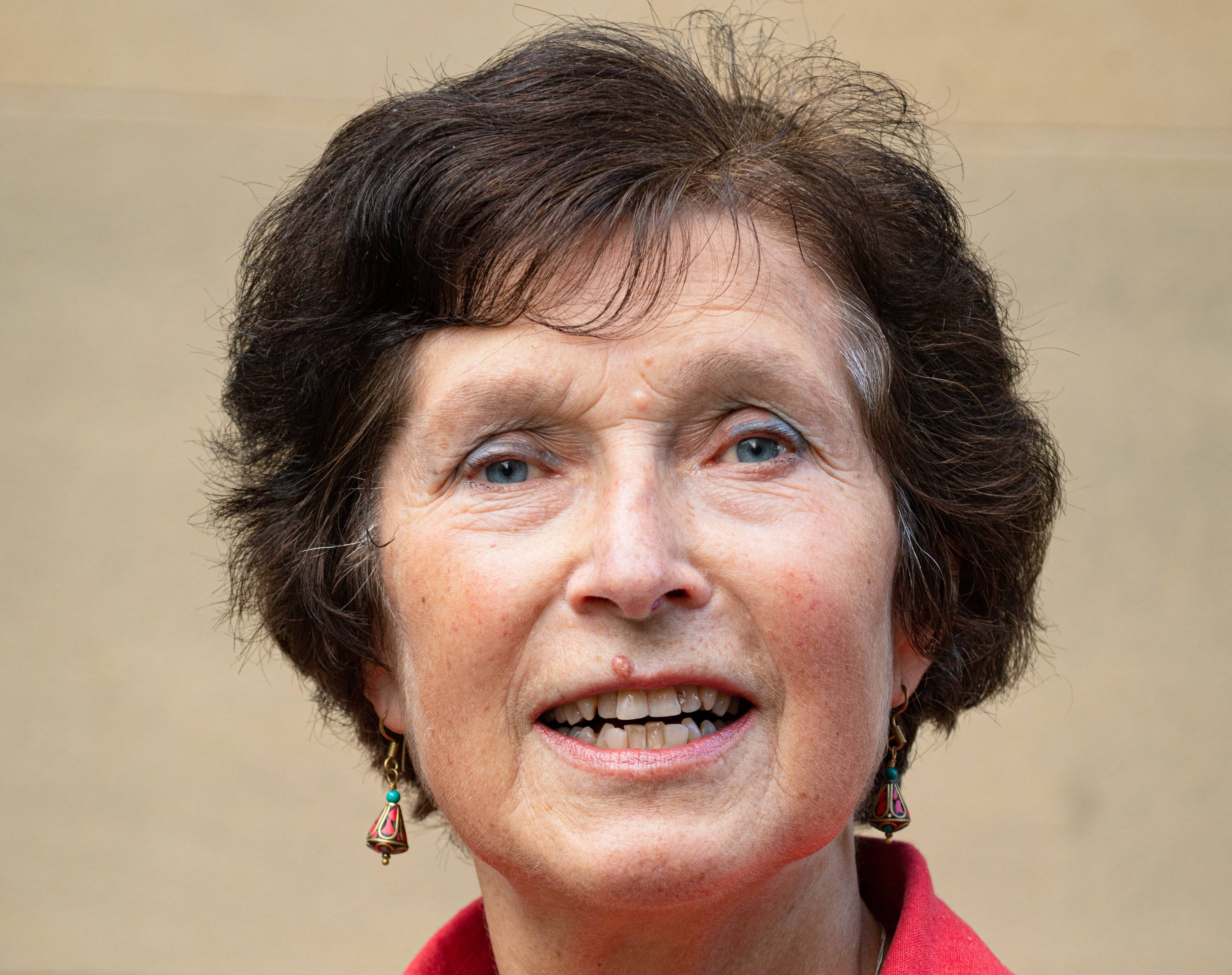 As the country comes out of national restrictions, some leisure centres and libraries in Calderdale are starting to reopen cautiously.
The number of COVID-19 cases in Calderdale is still too high. From today (Wednesday 2 December), the borough is in the highest level of restrictions to control infection rates – Tier 3: Very High Alert.
In line with government guidance to keep people safe, Calderdale Council closed its sports facilities and libraries when national restrictions started on Thursday 5 November (the Central Library remained open for click and collect).
In Tier 3, leisure and sports facilities can open, but group exercise classes, including fitness and dance, should not go ahead.
Brighouse Pool and Fitness Centre and Todmorden Sports Centre will reopen from Thursday 3 December, with safety measures to protect customers and staff. For example, the number of people allowed in the buildings is limited via a booking system to enable social distancing; hand sanitiser is available throughout; and additional cleaning is taking place. For more information about the safety measures in place, visit https://calderdale.gov.uk/v2/coronavirus/service-updates#sport
North Bridge Leisure Centre remains closed until further notice, as it continues to be used as an important distribution centre during the pandemic. Sowerby Bridge Swimming Pool and Fitness Centre is currently closed whilst the pool tiles undergo essential repairs, and will reopen as soon as the work is complete.
Throughout the national restrictions, the Council's Home Library Service continued and the Central Library in Halifax provided a click and collect service. The Central Library has reopened today (Wednesday 2 December) and is continuing its select and collect service, with safety measures, limited browsing of stock and free access to computers through appointments to help reduce digital exclusion.
The hub libraries in Brighouse, Hebden Bridge, King Cross, Sowerby Bridge and Todmorden will reopen by January 2021 and the other libraries remain closed until further notice.
To apply for the Home Library Service, go to
www.calderdale.gov.uk/v2/residents/leisure-and-culture/libraries/home-library-service
Cllr Jenny Lynn, Calderdale Council's Cabinet Member for Public Services and Communities, said:
"We're pleased to be able to start reopening our sports centres and libraries. We know how much people value these services, and we're committed to helping people stay active and emotionally well.

"However, we are taking a careful and gradual approach to reopening services, as the COVID-19 rate is still too high in Calderdale. We're doing everything we can to control the virus and keep the whole community safe. Our services remain under regular review and we will keep people updated.

"Sports and libraries staff who have been redeployed are doing a fantastic job supporting our response to the pandemic. They have been using their skills to help with work such as engagement with communities and enforcement."
Everyone in Calderdale is urged to keep doing the three big things to protect themselves, their loved ones, our communities, the NHS and social care services:
Limit contact with other people as much as possible
Wear a face covering if indoors with people you don't live with
Isolate if you have COVID-19 symptoms, a positive test or are told to by the NHS.
For more information about Tier 3, visit Local restriction tiers: what you need to know(external link).
For ideas on ways to stay active, visit Active Calderdale: http://active.calderdale.gov.uk
What are we doing to prevent and control COVID-19 in Calderdale?
We will continue to live with COVID-19 for the foreseeable future. In line with Calderdale's Outbreak Prevention and Control Plan, the Council, local partner organisations and communities are working together to protect people from the virus and to prevent and manage outbreaks. This includes:
Engaging with and supporting communities, particularly in areas of high infection rates, and helping local businesses to be COVID-secure
Increasing and improving access to testing for residents
Carrying out local contact tracing to support the national Test and Trace service
Providing support to people to enable them to self-isolate
Enforcing COVID-19 restrictions.
For up-to-date and reliable information about COVID-19, use trusted sources such as:
www.gov.uk/coronavirus(external link)
www.nhs.uk/coronavirus(external link)