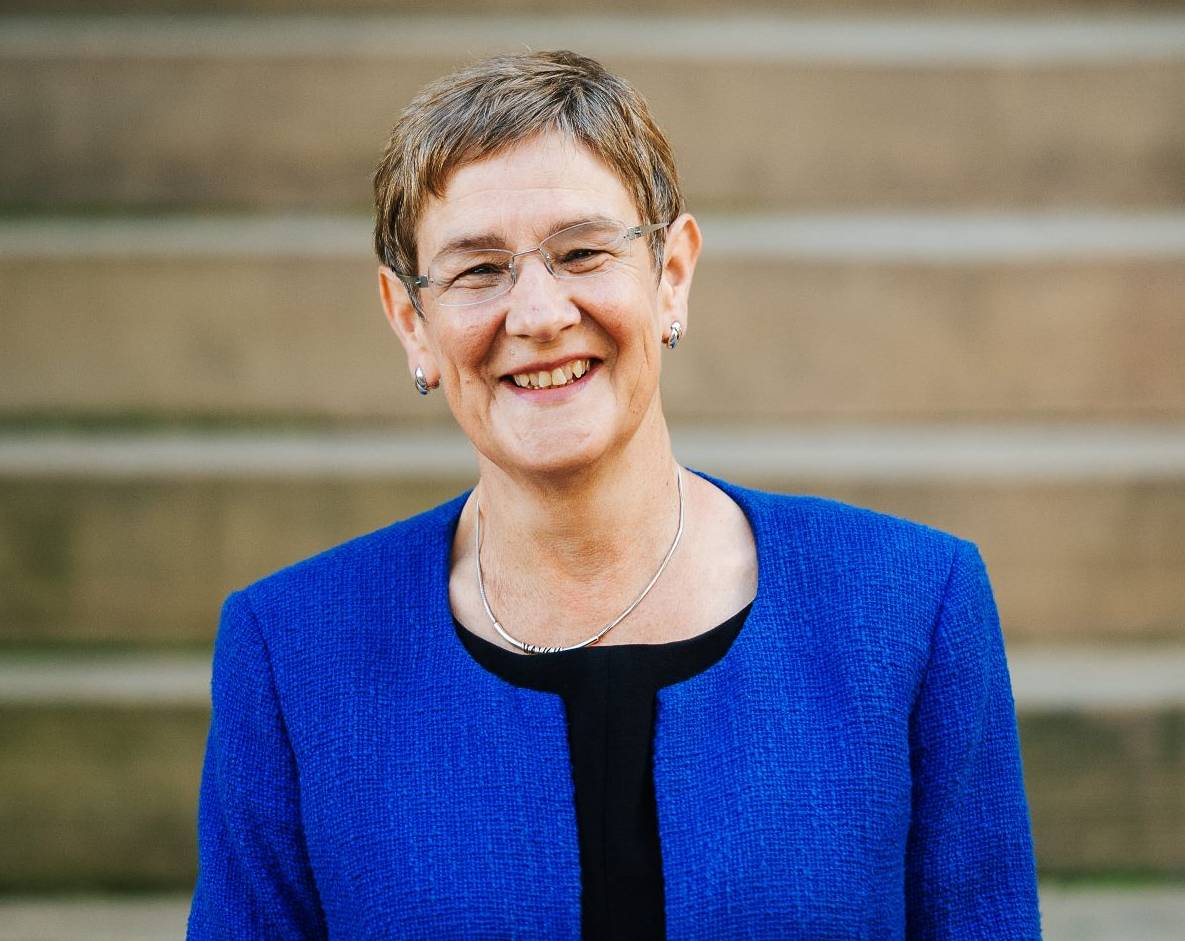 People looking to learn new skills, gain qualifications or start a new hobby can now sign up for Calderdale Adult Learning's spring 2021 courses.
Looking after our mental health and emotional wellbeing is even more important during the pandemic. Learning is one of the 'five ways to wellbeing' and can help us to boost our self-esteem, build a sense of purpose and connect with others.
Calderdale Council's Adult Learning Service has launched its spring 2021 course programme, which will focus on digital skills, emotional health and wellbeing and employment skills to help people who are looking for a new job or want to retrain.
Anyone who signs up for a course will get 50% off due to the difficult pandemic period. English and maths courses are always free for everyone, and many other courses are free for people in receipt of Job Seeker's Allowance / Employment and Support Allowance or on a low income.
Cllr Jane Scullion, Calderdale Council's Cabinet Member for Regeneration and Strategy, said:
"Calderdale Adult Learning helps thousands of people every year to achieve their goals. We know that many people have sadly lost their jobs during the pandemic, or understandably may be struggling to stay motivated. Learning something new is a great way to build skills and confidence, find something to focus on and have fun.

"Take a look at our latest course programme and consider how signing up could transform your skills, wellbeing and opportunities. All our courses are currently online to keep everyone safe and help you fit your learning around your lifestyle."
Safety is the priority, so face-to-face adult learning at Heath Campus in Halifax and in community venues is currently on hold to protect learners and staff from COVID-19. Courses and group learning activities are being delivered online in their usual vibrant and inspiring way, and staff are continuing to provide support throughout the learning journey.
The Council is working hard to ensure buildings are COVID-secure when they can safely reopen.
Calderdale Adult Learning offers a wide range of learning activities and courses, providing opportunities to gain important qualifications in subjects like English, maths and employability, and develop new skills in areas such as digital, cookery, arts and beauty. There are daytime and evening classes, and a variety of courses for adults with learning disabilities.
To find out more about the adult learning courses available in Calderdale and to enrol, head to www.calderdale.gov.uk/believeachieve
The Vision2024 for Calderdale aspires to build hope and help everyone reach their potential. The year 2024 marks Calderdale's 50th birthday. Where do we want to be by 2024? What's our ambition and what will be different? Find out more at www.calderdale.gov.uk/vision