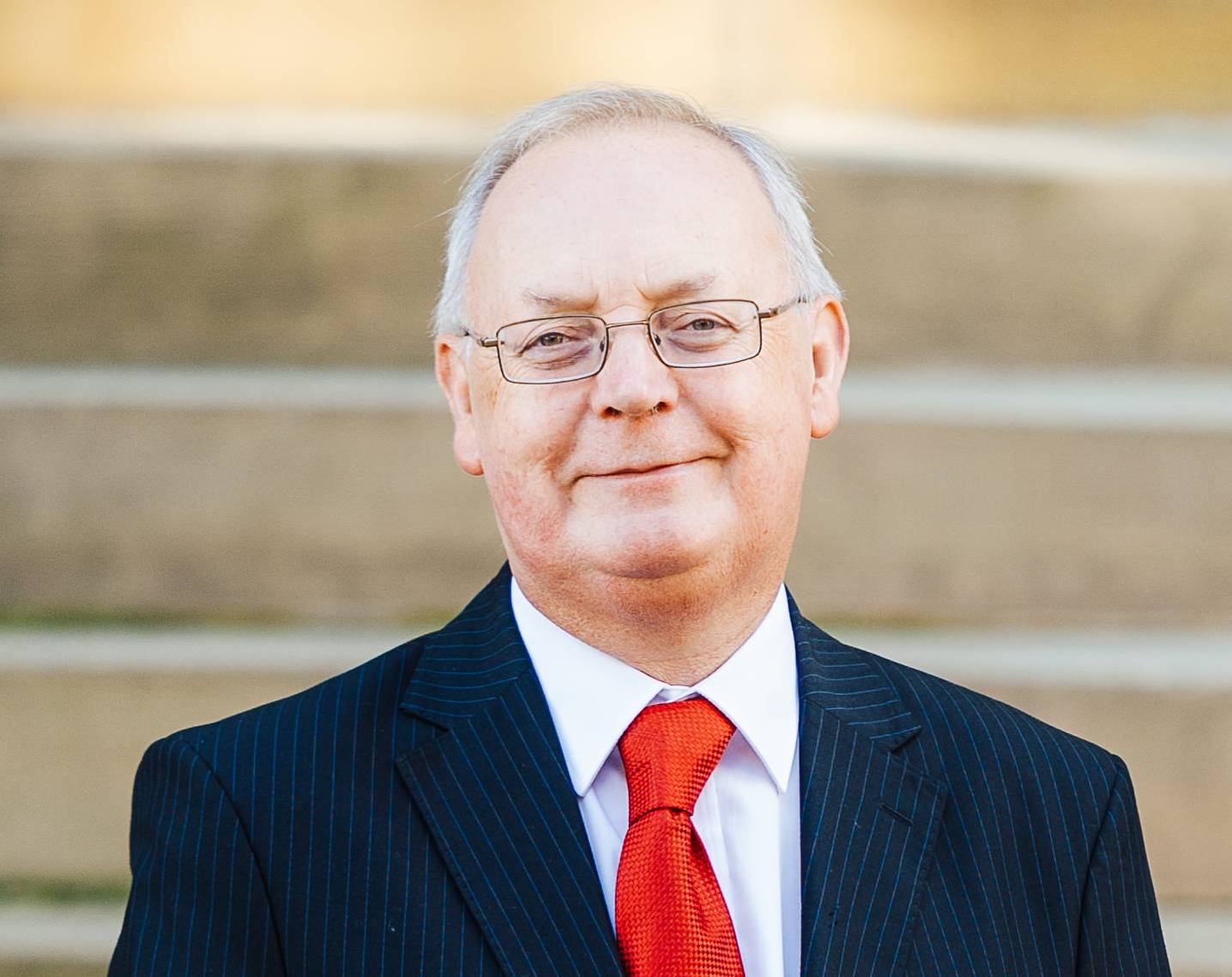 At the heart of Calderdale's response to COVID-19 is an army of amazing people doing incredible things to get us through this crisis together.
Along with the many organisations and hundreds of volunteers supporting the response to the pandemic, Calderdale Council's teams are working non-stop to keep essential services going and provide extra support at this difficult time.
Cllr Tim Swift, Calderdale Council's Leader, said:
"I am extremely proud of the kindness and resilience that people across Calderdale are showing every day. Not least the hundreds of Council staff who are going above and beyond, sometimes outside their usual roles, to keep us all safe and well.

"From everyone on the frontline to those in equally important supporting roles, I want to thank all of our staff for their dedication, selflessness and compassion – their work is crucial in the fight against COVID-19."
Here are just some of the many examples of how Calderdale Council's staff heroes are helping those in need. #InItTogether #CouncilsCan
Amelia Carroll
Usually a lifeguard and receptionist in the Council's Sports Services, and training to be a nurse, Amelia has volunteered to work nights at The Gathering Place Hub – a service for vulnerable people who would otherwise be rough sleeping or without accommodation. She is showing care and compassion for people who often have a range of challenging issues. Amelia says:
"I'm happy to help with the COVID-19 response in any way I can, to protect the NHS and the most vulnerable members of our community. My role at the homelessness hub varies from talking to residents, answering their questions and giving them the support they need, to cleaning key touch points and preparing food. I'm proud to be part of a service that helps keep people off the streets and makes it easier for them to engage with services at a time when they most need help. The community spirit has been fantastic."
Leanne Cole 
During the pandemic, Leanne has moved from her role in the Council's Health and Safety team to the virtual Volunteer Hub. Leanne and her hub colleagues contact vulnerable people to see what support they need – from arranging food and medication deliveries, to helping with money concerns and social care needs. Leanne says:
"I'm proud to be working with such a fab team. The support we are able to offer means the world to people. I really feel I'm giving something back to my community, being able to help those most in need. When I can reassure someone that they'll be able to eat or heat their home, hearing their relief makes all the hard work worthwhile. Keeping people safe is always at the forefront of everything I do, and my risk assessment skills from my Health and Safety role are coming in very handy when identifying what extra support people need."
Cameron Marshall
Usually a Road Safety Trainer in the Council's Bikeability scheme, and formerly a fire-fighter, Cameron has volunteered to help out in residential care if needed. He has done all the necessary training, has the required DBS checks and is ready to look after people. He says:
"Anything I can do to help the community and our fantastic health service at this challenging time can only be a good thing. I'm looking forward to getting stuck in. It will hopefully free up hospital beds and help the transition for recovering patients back in to their own homes. I think my communication and organisational skills from my Bikeability role and previous career as a fire-fighter will be an asset in this new role."
Lucy Scantlebury
Lucy's usual role at the Council is Duty Manager at Brighouse Swimming Pool and Fitness Centre. Now, along with her team, she is working at the entrance to Halifax Borough Market, advising customers of the importance of essential visits only, and reminding them of social distancing rules. Lucy says:
"My colleagues and I jumped at the chance to help with the COVID-19 response. We all want to feel like we are helping and get through it as one. We are protecting customers, staff and market traders. As a face of the Council, we are often asked lots of different questions and try to answer as best we can, using our customer-facing experience from the swimming pool. We are also a friendly face to those that may live alone, and can often spare a few minutes for a chat."
For up-to-date and reliable information about COVID-19, use trusted sources such as:
www.gov.uk/coronavirus(external link)
www.nhs.uk/coronavirus(external link)
www.calderdale.gov.uk/coronavirus
The Council urges everyone in Calderdale to follow the Government guidance on Staying at home and away from others(external link). This is the single most important thing you can do to protect the NHS and save lives. As well as social distancing, you can reduce the risk of catching and passing on COVID-19 by washing your hands(external link) with soap and water often, for at least 20 seconds, avoid touching your face and follow the 'catch it, bin it, kill it(external link)' guidance.
Calderdale Council continues to work on all aspects of the response to COVID-19. At its Cabinet meeting on Monday 16 March, the Leader of the Council, Cllr Tim Swift, announced a 10-point plan detailing how the Council is responding to the risks related to COVID-19.