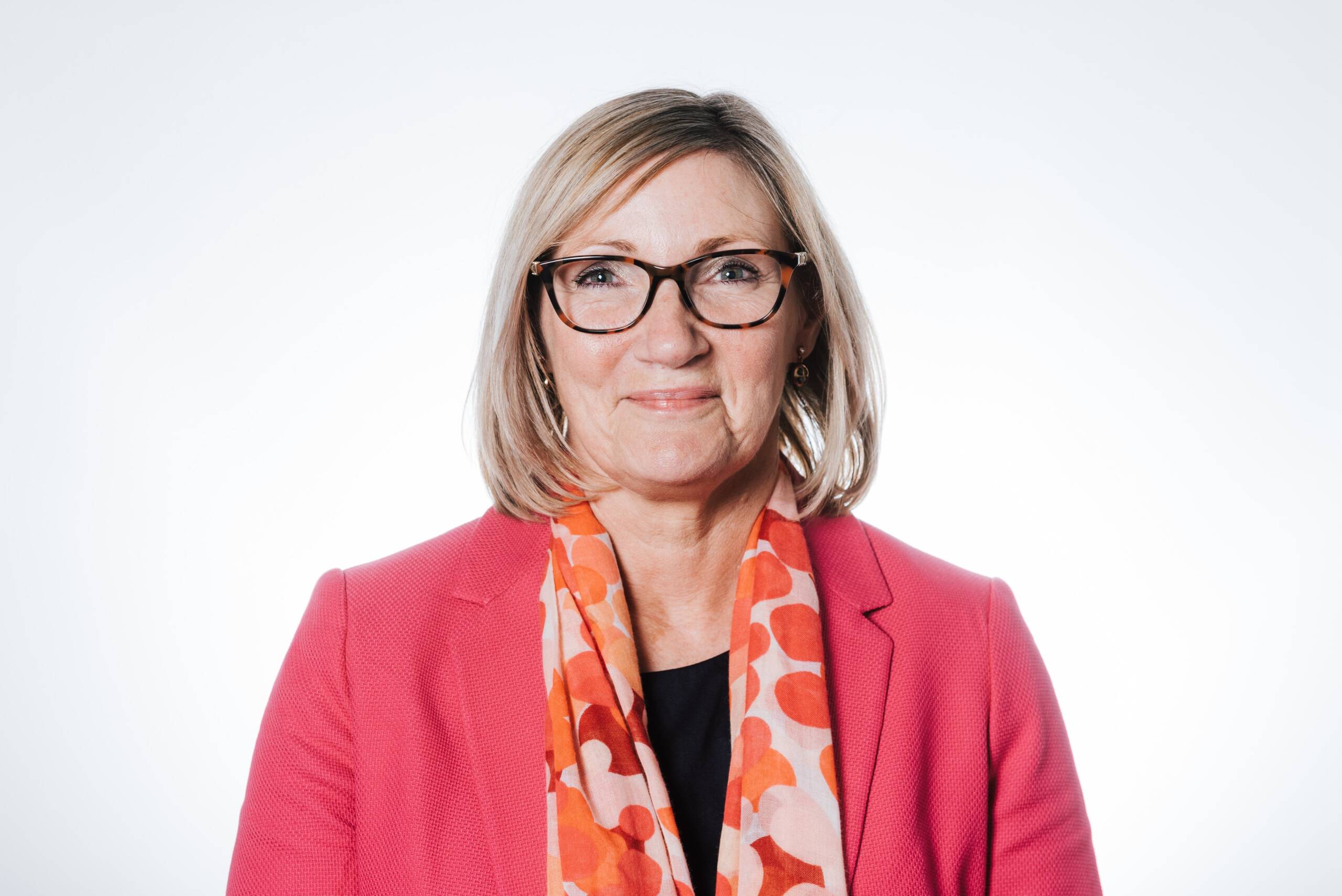 A record number of pupils will be attending their first choice of primary school this September, as over 97% of Calderdale children have been offered their top preference.
This year's allocations on National Offer Day for Primary School places showed that 2091 families (97.9% of applicants) in Calderdale have secured a place at the school stated as their first preference on the application.
All those living in Calderdale who applied have been offered a place at a primary school, with 99.5% due to attend one of their top three preferred primary schools from this September.
Calderdale Council's Director for Children and Young People's Services, Julie Jenkins, said:
"We understand that starting school is a huge step for both children and their parents or guardians. The figure of over 97% securing their preferred place is unprecedented, and it's fantastic news that so many of our families can celebrate this national offer day.

"The Council is ambitious about ensuring that all young people can reach their potential and we work closely with schools across the borough to support the provision of high-quality education for our children and young people.

"Our primary schools help lay a foundation for success and give our young people the very best start in life possible. Families can be confident about the standards of education they will receive at Calderdale schools."
ENDS