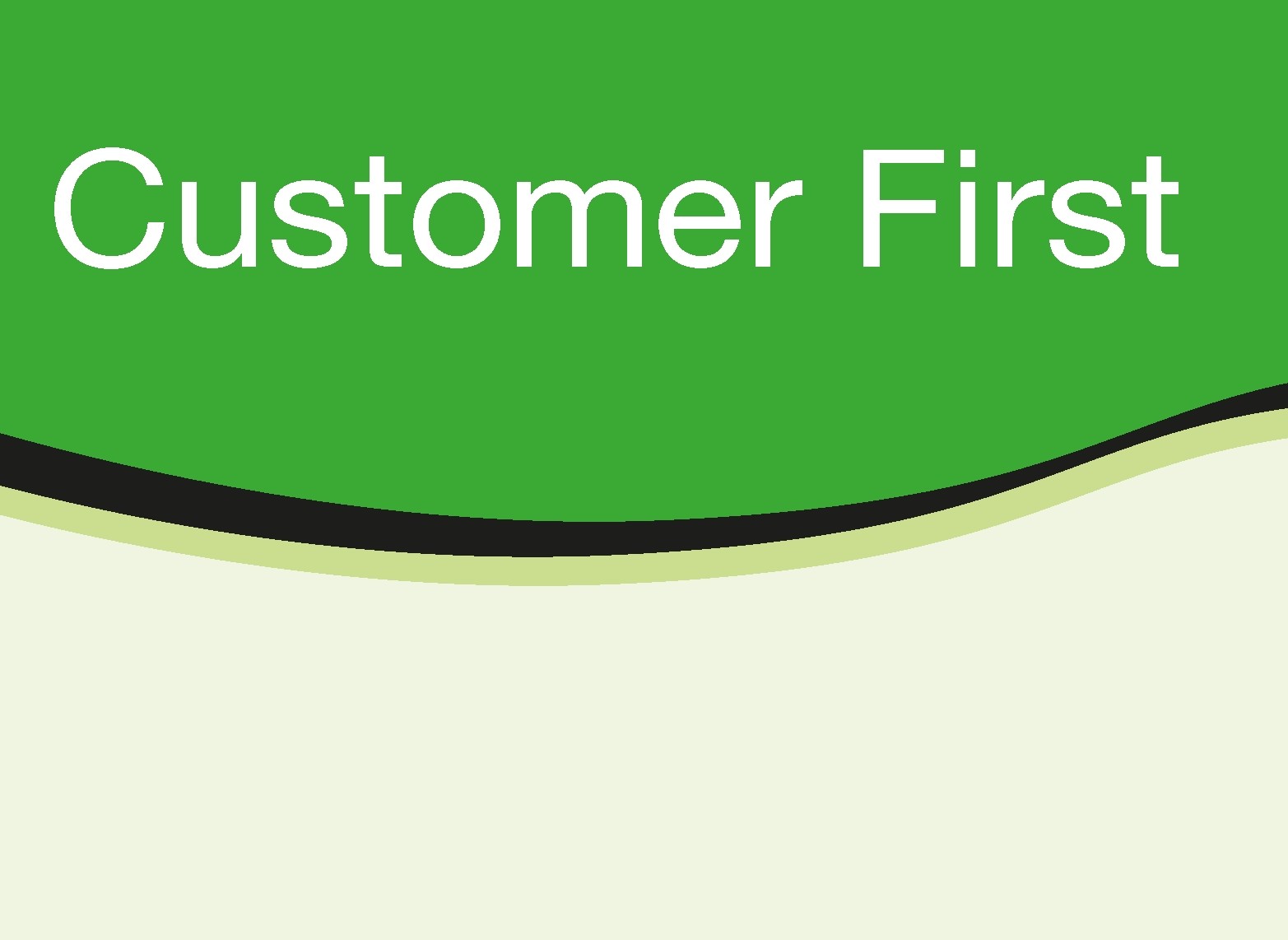 Plans for revised opening hours at Customer First offices in Calderdale have been approved by Calderdale Councils Cabinet, following three months of consultation.
Calderdale's Customer First offices provide a number of services for residents', from helping people out with their benefit claims, to taking payments for Council services. Calderdale Council ensures that everyone can access this help, whether over the telephone, online, or by visiting a Customer First Office.
At Budget Council in February 2012, it was agreed that savings of £55,000 in 2013/14 and £155,000 in 2014/15 needed to be found, and would be achieved by a reduction of opening hours, and the introduction of self service payment kiosks in Customer First offices in Todmorden, Hebden Bridge, Elland, Brighouse and Sowerby Bridge.
At their meeting on 28 January 2013, Cabinet approved the start of a period of consultation with staff and residents on the proposed reduction in hours. This has now taken place, and after considering a number of options, Cabinet have agreed to an amended plan.
The plan for the change in opening hours will result in no redundancies and only slight changes to current staff's working rota. Calderdale Council has evaluated the results of the consultation period, and ensured that the services are open on the days and times people want to use them.
Calderdale Council's Cabinet Member for Communities, Cllr Steve Sweeney said:
"We've listened to the feedback from the consultation and taken on ideas such as staggering the opening days at the Brighouse and Elland offices so customers can access local alternatives.
"We've ensured that the offices are open when people really need them, and that the same quality of service is provided.
"The amended proposals offer the best use of resources for those using the facilities."