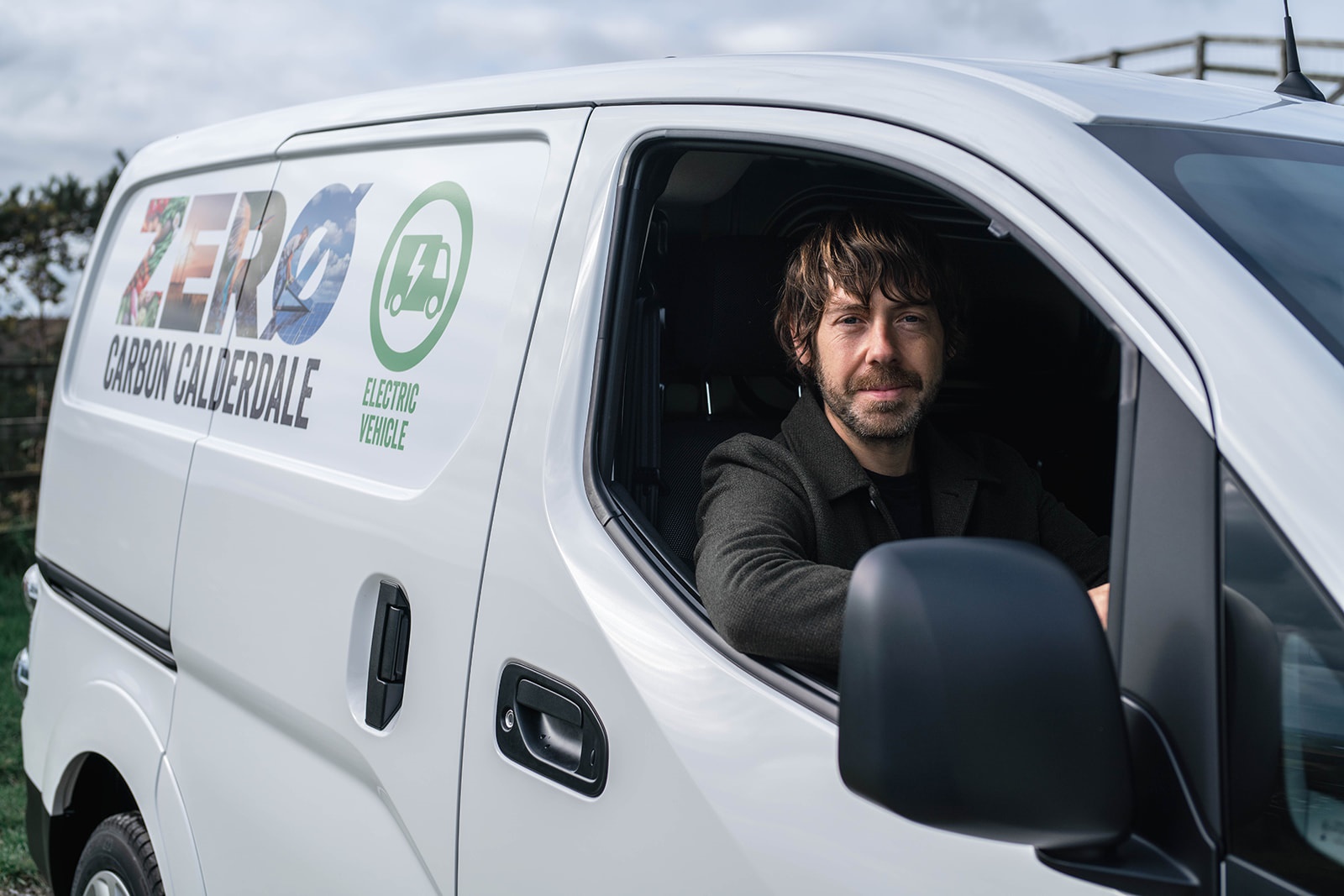 Proposed actions to ensure clean air for all Calderdale residents, workers and visitors will be discussed at the Council's Cabinet meeting on Monday 10 October 2022.
The Council's draft Air Quality Strategy sets out what needs to be done in Calderdale to improve the quality of the air we breathe, which affects the health and wellbeing of individuals, whole communities and the environment.
Poor air quality is the largest environmental risk to public health in the UK. If people are exposed to air pollution for years, there is a risk of reduced life expectancy, mainly due to cardiovascular and respiratory diseases and lung cancer. Exposure for a number of hours or days can impact lung function, worsen the effects of asthma and increase respiratory and cardiovascular hospital admissions.
To help tackle this and ensure cleaner air for everyone across Calderdale, the Council has created an Air Quality Strategy that proposes:
Goals to reduce air pollution and its impacts, based on the current situation locally and the key contributors to poor air quality in the borough.
Actions that the Council, other organisations and communities can take to help improve the quality of the air we breathe.
Raising awareness and understanding of air quality in Calderdale.
Designing the physical and natural environment to improve air quality.
Ways to reduce pollution from vehicle journeys.
Protecting the health of people who are most vulnerable to the harmful effects of air pollution, such as older people, children, people with heart disease or respiratory disease, and low-income communities.
Cllr Scott Patient, Calderdale Council's Cabinet Member for Climate Change and Resilience, said:
"Air pollution is a serious issue. Even though it's invisible, it's dangerous – it harms people and our environment. Our commitment to clean air reflects our Vision 2024 for Calderdale to be a place where everyone can reach their potential – cleaner air means better health and wellbeing, reduced inequalities, steps towards carbon reduction and more attractive, safe, vibrant and resilient towns.

"The Air Quality Strategy is about making sure we consider air quality in everything we do – both as a Council and a community."
Cabinet Members will be asked to approve the draft Air Quality Strategy at the Cabinet meeting on Monday 10 October 2022 from 6pm at Halifax Town Hall, which can also be watched at https://calderdale.public-i.tv/core/portal/home(external link)
Subject to Cabinet approval, the strategy would then need to be agreed by Full Council before being adopted.