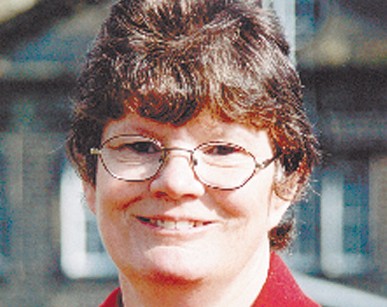 Schools across Calderdale are looking for governors to help them continue to deliver good standards. 
Anyone aged 18 or over and living in the UK can apply to be a governor. Governors do not manage a school day-to-day, but they oversee its long-term development.
Governors have an important job in schools, helping to set their aims and objectives, and then supporting these. They also work with the leadership at schools to make the tough decisions about balancing resources and appointing senior staff when required.  
In order to make up a good Governing Body, a whole host of people and skills is required.  A diverse group of governors allows the school to have a rounded vision of where it can develop. No previous experience is required and you don't have to be a parent to become a school governor, just an enthusiasm for helping children achieve their best.
 The average time commitment is 10-15 hours per term. This includes meetings, background reading and school visits. Training and support is available for new and existing governors and is free of charge.  
Calderdale Council's Cabinet Member for Children and Young People's Services, Cllr Megan Swift, said: 
"Being a governor is an important, but fulfilling role. Helping schools achieve their best also means helping future generations reach their potential, which is incredibly rewarding. 

"There's no specific set of skills required to be a governor. In fact, it helps if governors have different skills to bring to the table, together making the governing body more experienced and well rounded. 

"Training is provided, so don't worry if you're overwhelmed, there's plenty of support available to ensure you're ready for the role." 
Martin Gonzalez, Foundation Governor at St Joseph's Primary School, Halifax, said: 
"I believe that our young people deserve the best start in life, and in my role I am able to provide appropriate support, scrutiny and challenge to school senior leaders to help make my school as effective as possible and best serve its pupils. 

"Schools face a huge number of challenges on a daily basis, from staffing to safeguarding, health and safety to pupils levels of attainment and progress, so Governors from all kinds of backgrounds can bring their skill, experience and passion to a school in order to help the strategic overview in an area of interest. 

"Don't worry if this seems daunting, as there is loads of training available. In return you are rewarded with the knowledge that you are giving back to your community and are helping to shape a positive future for our next generation." 
If you are interested in becoming a governor please contact Debby Simpson debby.simpson@calderdale.gov.uk.  If you'd like to have a chat and find out more about the role you can telephone Debby on 01422 394059.